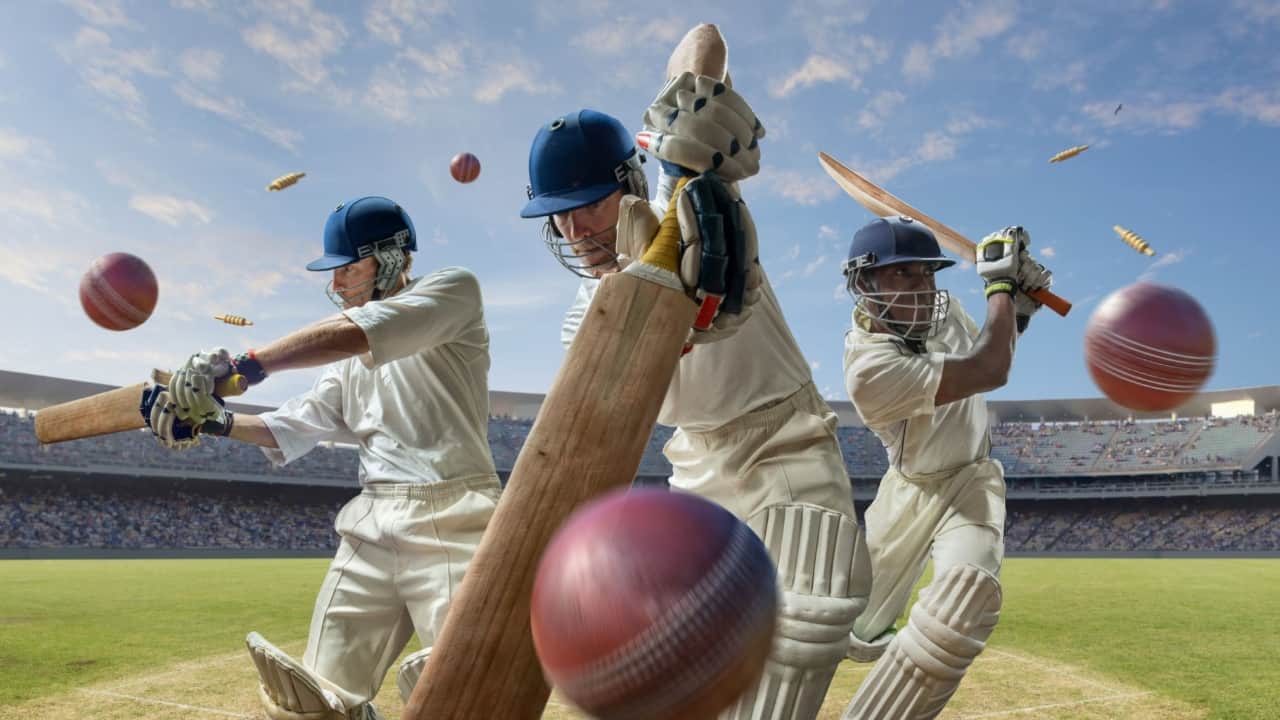 Image Source: Twitter
Sports betting in India is popular even if it is something of a grey area. For example, betting on horse racing in person is permitted as it is regarded as an activity that requires skill. However, this is not the case for betting in person on cricket which is prohibited in most states.
Setting up an online sportsbook is also prohibited across the majority of the country. This does not prevent sports fans from placing a wager online. They simply use one of the reputable offshore sportsbooks that cater for Indian players as doing so is not illegal.
When choosing the most reputable sportsbook to use, bettors look to online reviews for useful information. For example, if a sportsbook like Dafabet is rated with a 5 star review, the betting experience is safe and high quality.
When looking for the best sportsbook to use, there are also certain factors that should be taken into account.
Licensing
It's essential to only ever bet at a sportsbook that is fully licensed. This licensing ensures that the sportsbook operates fairly and follows rules that ensure the online safety of bettors.
The most reputable and strict licensing authorities are the UK Gambling Commission and Malta Gaming Authority. So, looking out for a mention of licenses from these authorities on a website is a good idea.
Security of the website
 Continuing the safety aspect of betting online, Indian sports enthusiasts should only ever choose a sportsbook that uses Secure Socket Layer (SSL) encryption on its website. This encryption protects a user's data when they place a bet at a sportsbook.
It's easy to see if this encryption is in place as there is a padlock at the left-hand side of the address bar.
Available to use online and via an app
Given the ever-increasing use of smartphones in India, reputable offshore sportsbooks should have apps that can be used on a mobile device. When choosing a sportsbook to use, it's important to check for an app that is simple and secure to download and easy and fast to use.
Bonuses and promotions
Many sportsbooks offer bonuses and promotions to attract new customers. These "gifts" can have a positive impact on the betting experience.
However, before choosing a sportsbook based on a seemingly generous bonus, it's essential to check the terms and conditions to ensure that all is as it seems. It's also wise to select a sportsbook that offers ongoing promotions to all bettors and not just new customers.
Reputation
There is a good reason why top sportsbook brands are popular. They provide a varied and safe betting experience. So, looking for a sportsbook that has a good reputation makes sense. To do this, individuals should take a look at reviews online and seek the opinion of people who have already used the sportsbook they are looking at.
Variety of sports and bets available
Anyone who is choosing a sportsbook to place bets at should pay attention to the sports and events that are covered. For example, cricket fans may want to check for optimum coverage of events like the IPL. The more sports and bets that are provided, the more interesting the betting experience usually is.
These factors come together to make a reputable and reliable sportsbook for Indian players to bet at.