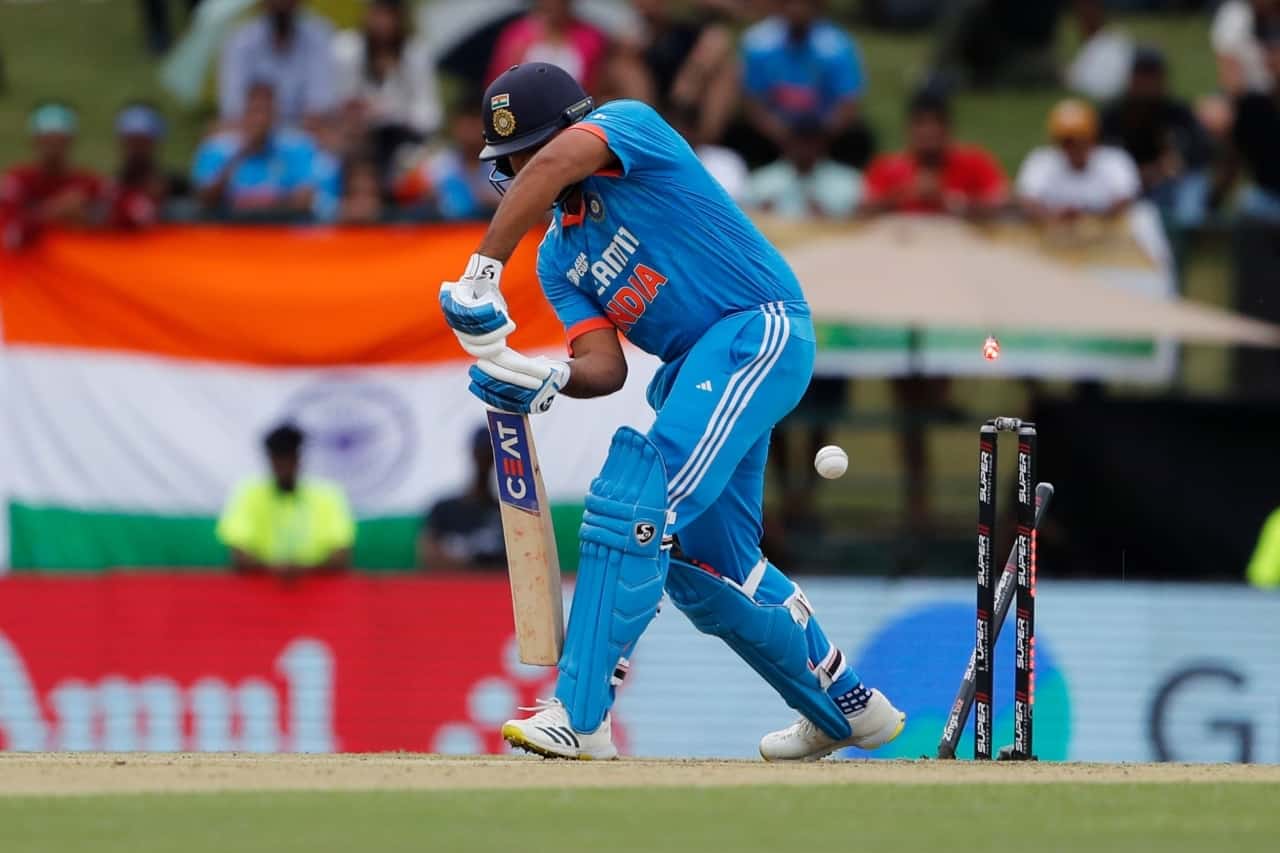 Rohit Sharma Bowled | Source: X/Twitter
Indian captain Rohit Sharma is widely recognized as one of the most intimidating batters in modern-day cricket. His ability to dispatch any bowler with ease is a testament to his batting prowess.
Surprisingly, there's one bowler in international cricket whom even Rohit Sharma, the batting maestro, has found challenging to handle, and that's the iconic South African fast bowler, Dale Steyn.
It's undeniable that Rohit Sharma had his share of struggles against Dale Steyn, be it in international matches or the IPL. Steyn's blistering pace often left Rohit searching for answers.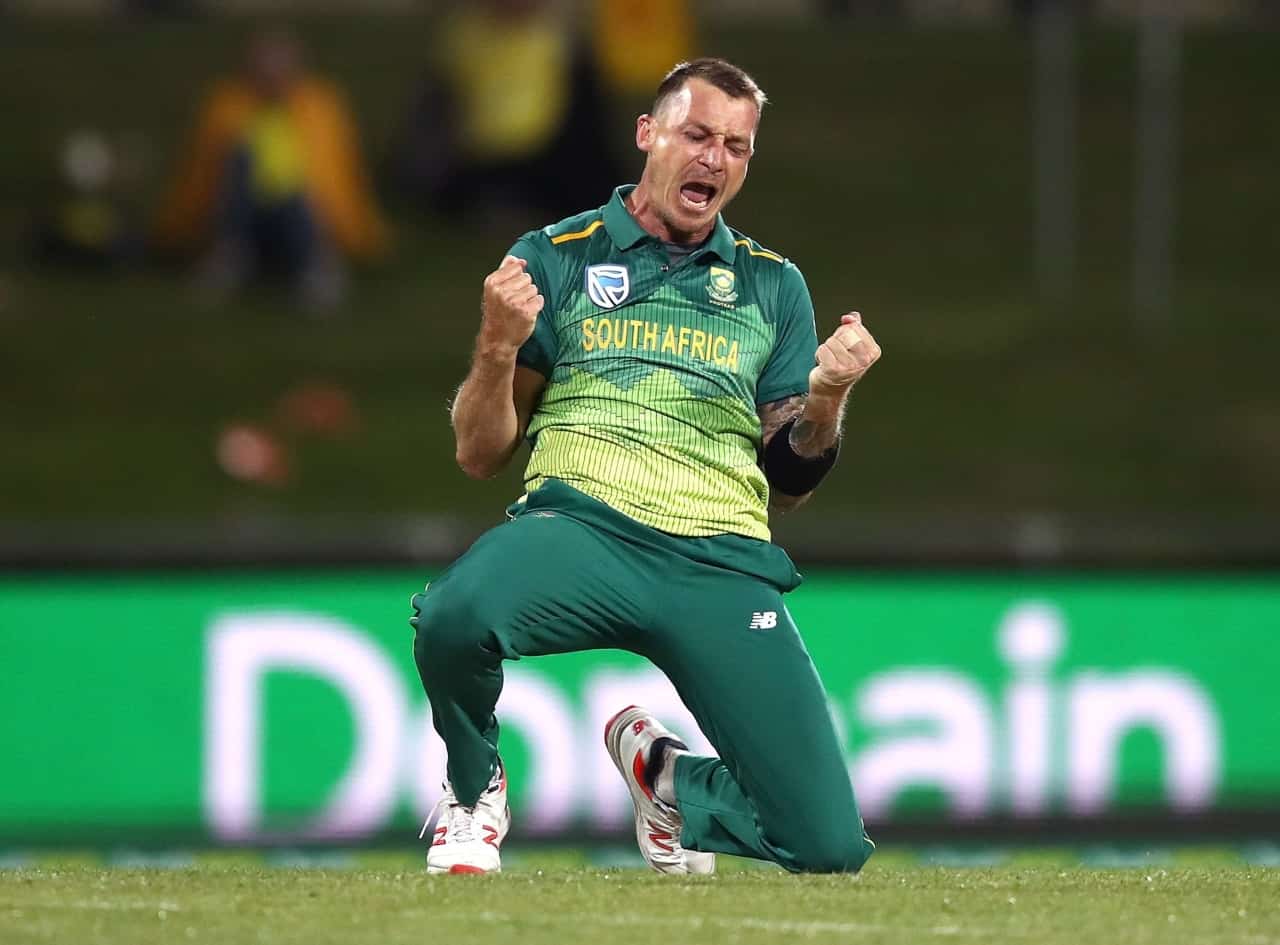 In a recent conversation with Vimal Kumar on his YouTube channel, here's what Rohit Sharma said:
"Dale Steyn was the most challenging bowler I've faced. He had his own class, he could swing even at 140km/h+, he was one of his kind".
Dale Steyn, who declared his retirement from all cricket formats in August 2021, stood as one of the most fearsome fast bowlers, striking terror into batters with his blistering pace.
All eyes will be on Rohit Sharma as India aims to end their ICC trophy drought under his leadership in the upcoming ICC World Cup 2023, starting from October 5.