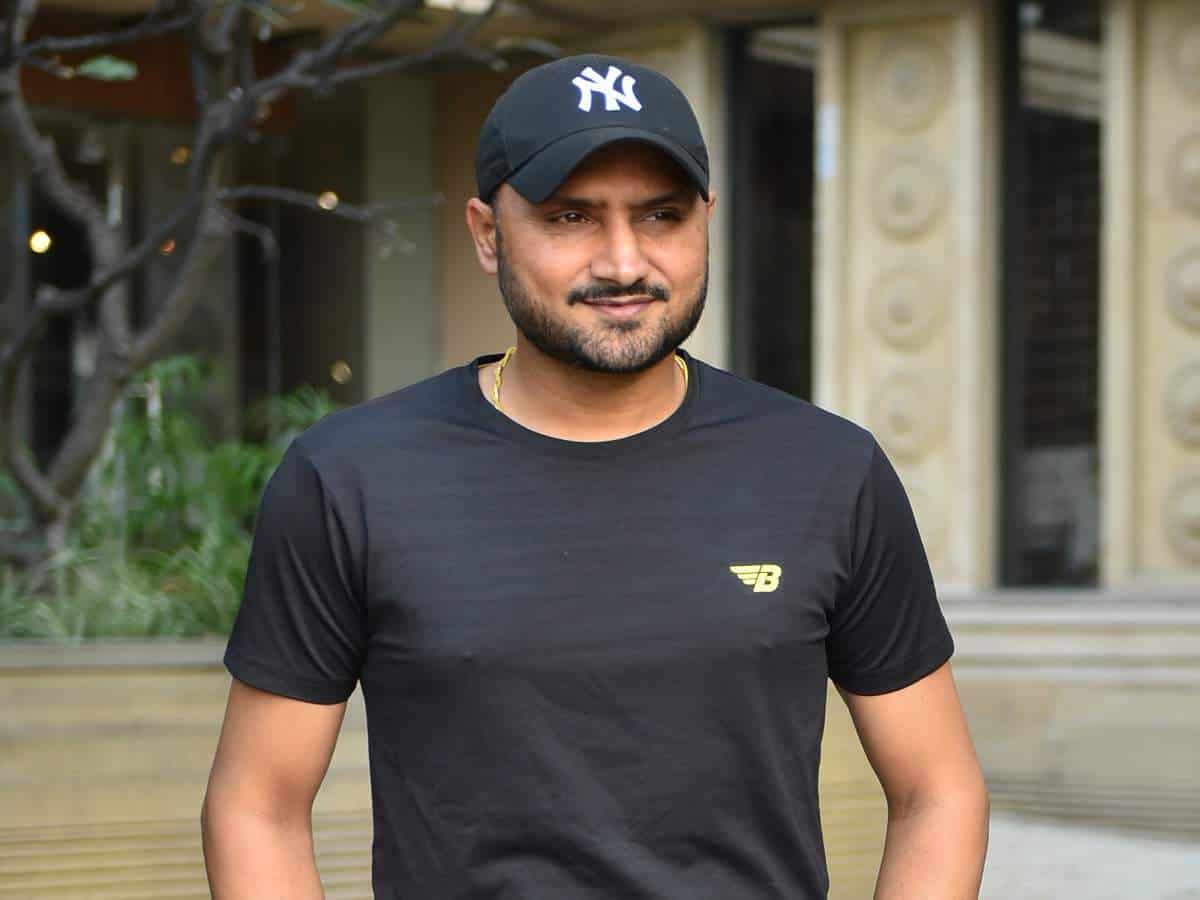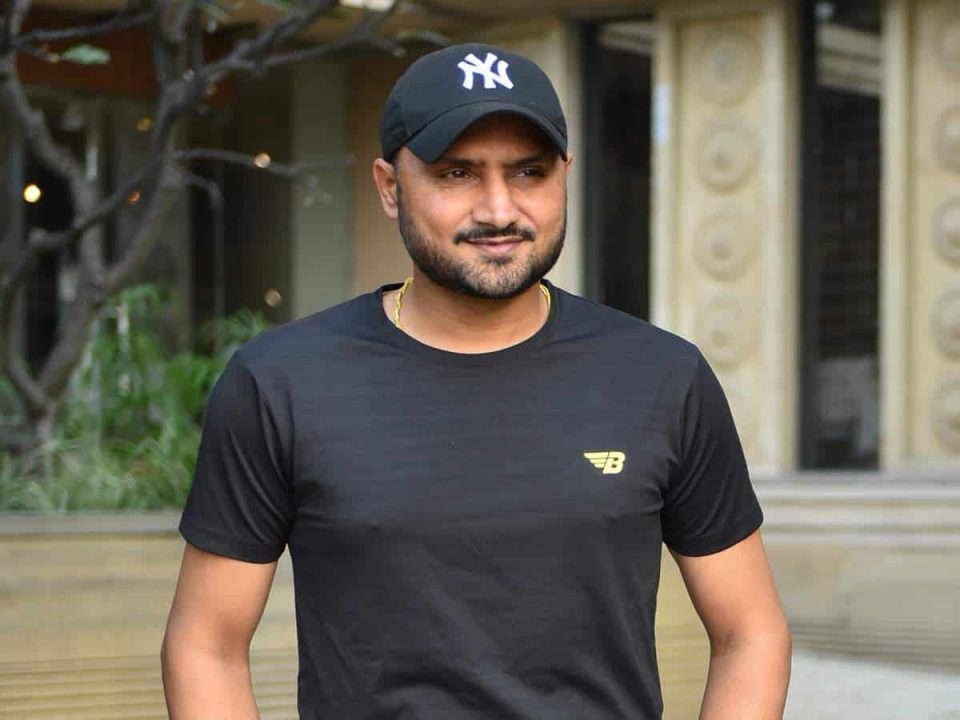 Indian spinner Harbhajan Singh made a tweet on Saturday which created a flurry on social media. Pointing to a big secret related to the cricket world, he wrote,
"Cricket is trending a lot in the news these days. I just got to know something that will change the way you look at cricket forever."
The 40-year-old cricketer also used the hashtag "CricketKaKhulasa" which means "cricket revelation."
After Harbhajan Singh's tweet, all kinds of speculations are being made on social media.
Using the #CricketKaKhusala, which he has tweeted, it is believed that some deep secrets have been reached to Harbhajan Singh.
Harbhajan Singh had announced on Twitter that he would not participate in the Indian Premier League this year citing personal reasons. Harbhajan Singh was part of the Chennai Super Kings, whose spin bowling attack is fantastic. Now in the absence of Harbhajan Singh, CSK is left with Imran Tahir, Mitchell Santner, Piyush Chawla and Ravindra Jadeja. Cricket experts and several former players had said that CSK will miss Harbhajan's experience on the slow tracks of the UAE – which are going to aid the spinners.
Harbhajan Singh's track record in IPL has been excellent. He has won the IPL by being in the teams of Mumbai Indians and Chennai Super Kings. In 160 IPL matches, Harbhajan has picked-up 150 wickets at a phenomenal T20 economy rate of 7.05.