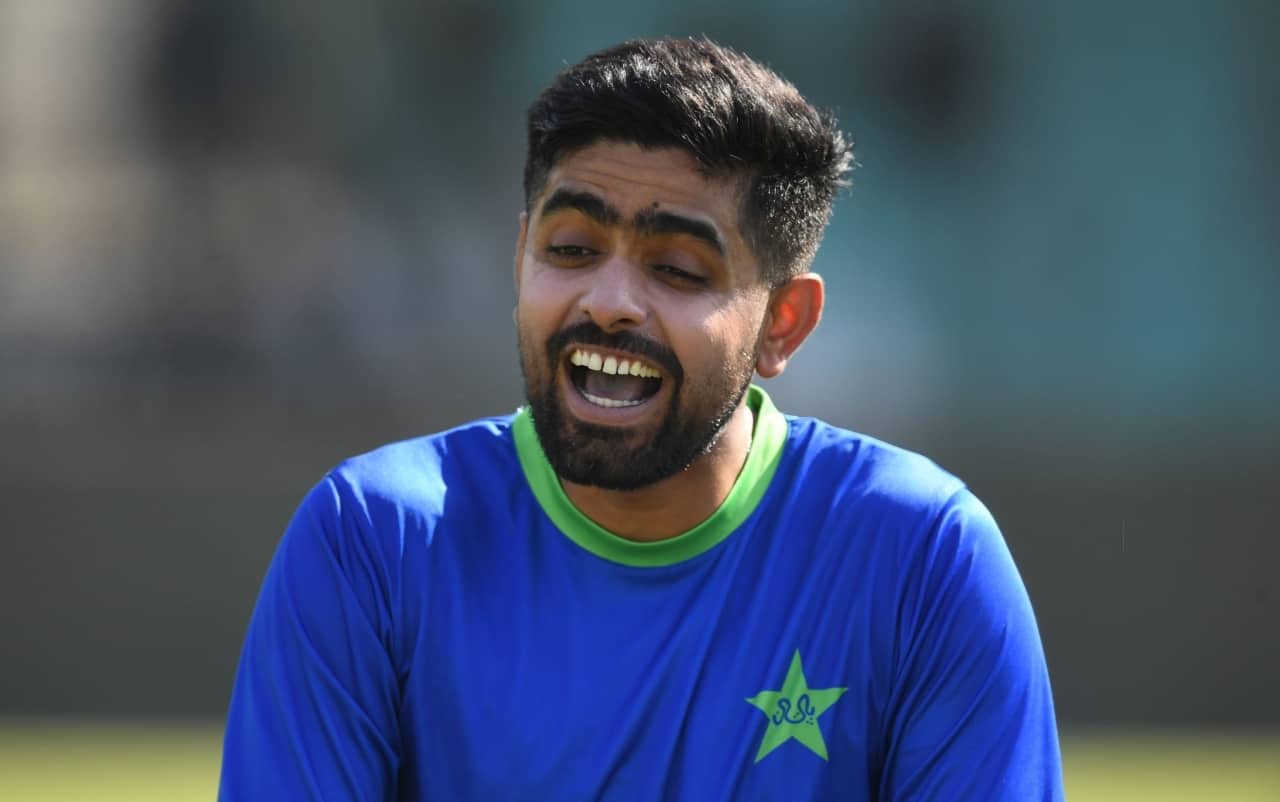 Babar Azam | Source: X/Twitter
The highly anticipated India vs Pakistan cricket rivalry is just around the corner, set to take place at the Narendra Modi Stadium in Ahmedabad on Saturday, October 14th.
This encounter marks the 12th match of the ICC World Cup 2023, and in preparation, Pakistan's captain, Babar Azam, engaged with the media, addressing their questions.
When it comes to ODI World Cup history, India has displayed a dominant performance against Pakistan. In their seven face-offs, India has clinched victory every single time.
When questioned about this, Pakistan's captain, Babar Azam, humorously stated that people have mostly called him to arrange India vs Pakistan match tickets than reminding him of India's 7-0 record against Pakistan.
Here's what Babar Azam had to say:
"I got more calls for India vs Pakistan tickets than reminders of the 7-0 scoreline."
India and Pakistan both enter this match with a streak of consecutive victories, maintaining an unblemished record throughout the tournament. When they face each other on October 14 in Ahmedabad, one of them will face their first defeat in the tournament.