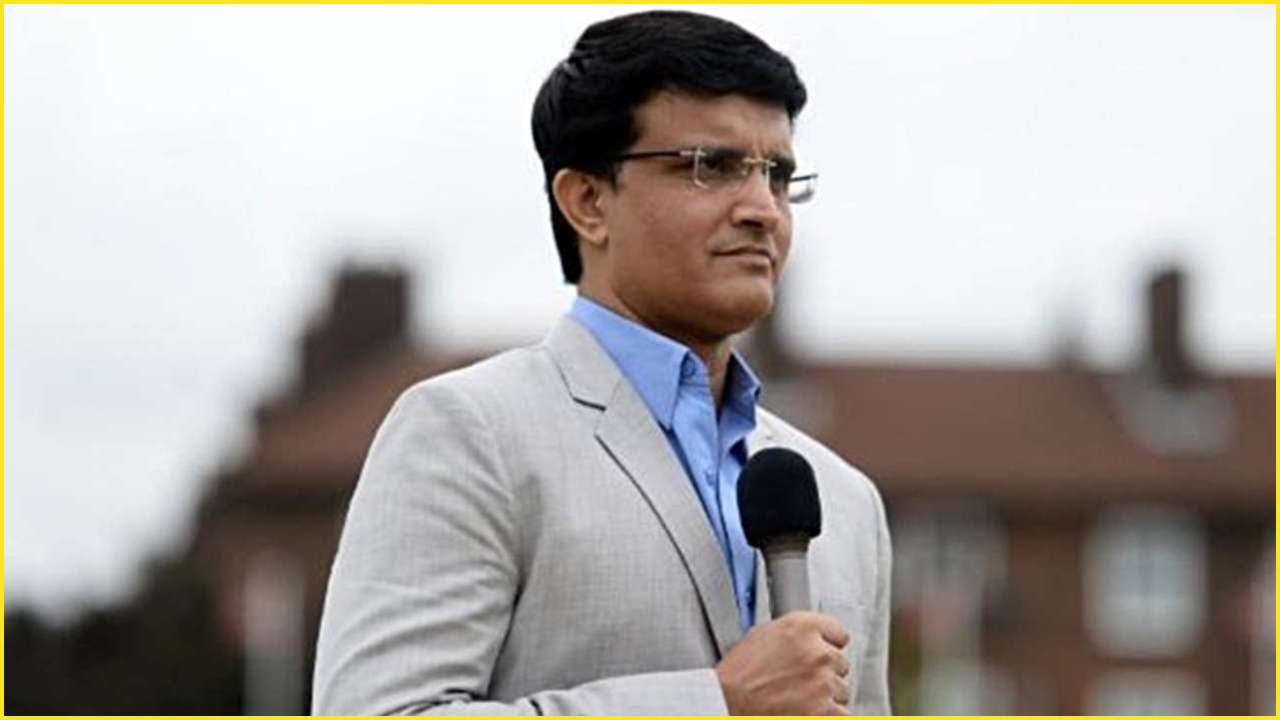 Sourav Ganguly | Source: Twitter
The 'switch-hit shot' by Australian all-rounder Glenn Maxwell has been in the news for the last few days. Former Australia veteran Ian Chappell objected to Maxwell's switch hit in the ODI series played against India. Chappell has in fact gone as far as to asking the International Cricket Council (ICC) to ban the cricketing shot. Glenn Maxwell has defended it, but the debate refuses to die down.
Many cricket experts and analysts are coming forward with their opinions about the shot and now the president of the BCCI is the new addition to this list.
Speaking on the 'switch-hit shot', the BCCI President, Sourav Ganguly stated that there is nothing wrong in playing this shot as it takes a lot of hard work to play this shot and a lot of practice has to be done before playing it.
"The game has moved on, so I don't see we can take away this popular stroke from the modern-day batsmen," Ganguly was quoted as saying by Mid-Day.
"You require a lot of strength to play such a courageous shot. Apart from timing and feet movement, a lot of other things are required to play this stroke," he added.
When Ganguly was asked whether he saw any other batsman applying this shot so well, the former Indian replied that Kevin Pietersen was the first batsman to have played this shot.
"Kevin Pietersen was the first to play this shot. Also, David Warner's name should come here. It's a very good shot if you can hit it nicely," he further added.
Former Australia captain Ian Chappell said that it is unfair that bowlers have to inform the umpires from which end they will bowl while batsmen can change their stance just before the delivery.