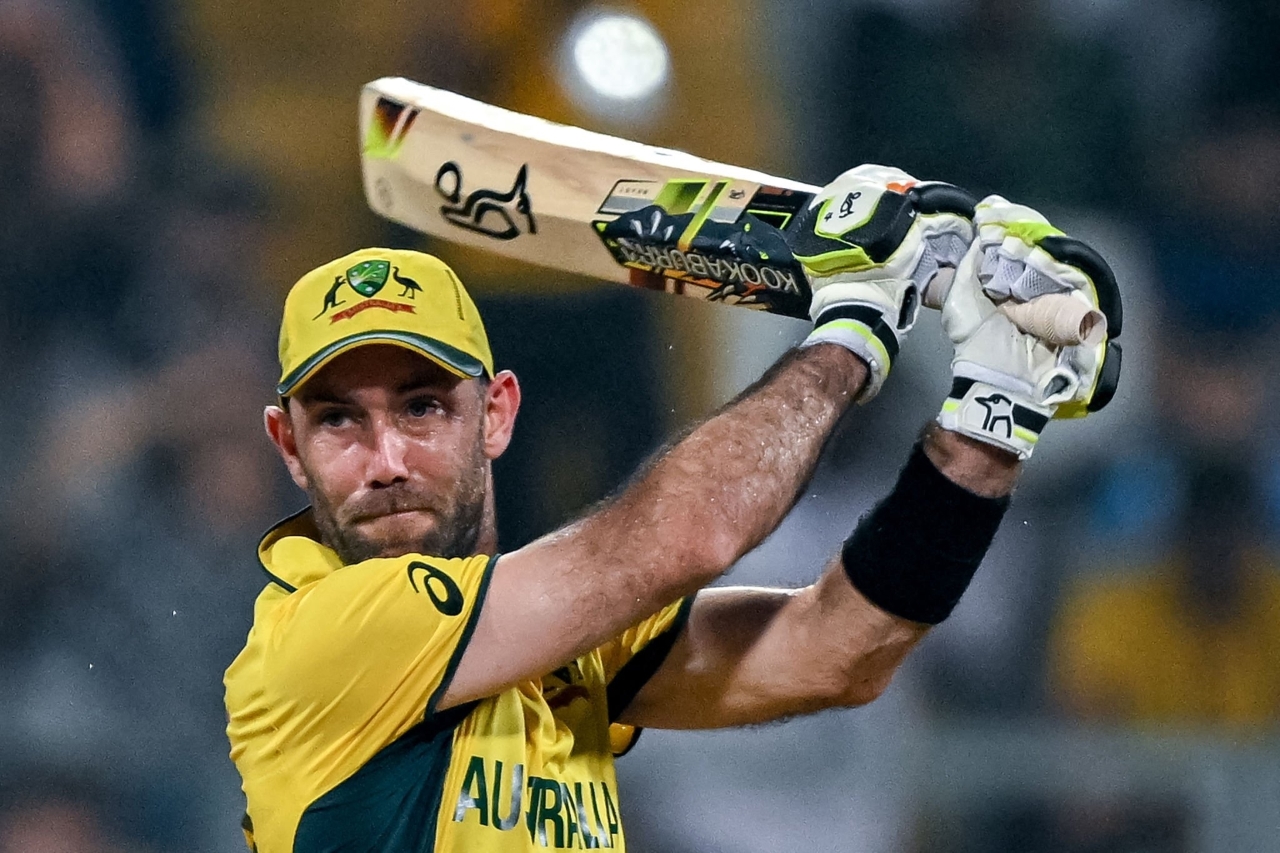 Glenn Maxwell | Source: X/Twitter
Australian batter Glenn Maxwell delivered a historic performance in the ODI World Cup, smashing an unbeaten double century to single-handedly secure a thrilling three-wicket victory against Afghanistan at Mumbai's Wankhede Stadium on Tuesday, November 6.
Maxwell's fate took a turn when Mujeeb Ur Rehman missed a simple catch at 33 runs, and he made the opposition pay dearly by unleashing a sensational 201-run innings in just 128 balls, with 21 boundaries and 10 sixes, ultimately steering Australia from the brink of defeat to a stunning win.
Talkies about his extraordinary knock against Afghanistan in the post-match ceremony, here's what Glenn Maxwell said:
"I wanted to stay back and get some movement (on my legs). Not too much (when asked about plans when his team was at 92/7), just stuck to the batting plans as much as possible, for me, stayed positive, looked to play my shots."
"A hint of swing and nip (off the surface), as it happens here under lights; they bowled beautifully to exploit that. It would have been nice if it was a chance-less knock, but I had my chances, to make the most of it. Tonight was something I can be proud of. After the first two games, people were quick to write us off. The belief was always there (as a team), after today, it would have gone a bit higher."
Following this win, Australia secures a spot in the semifinals and is set to compete against South Africa in the tournament's second semi-final.