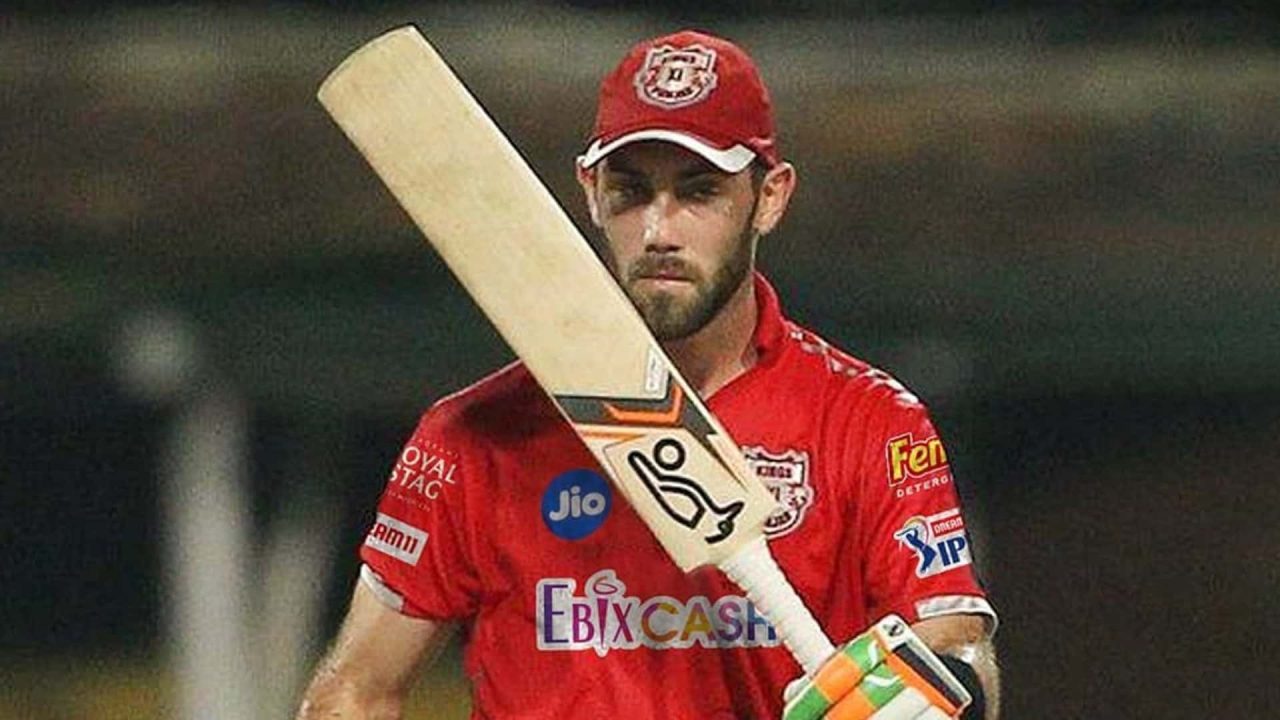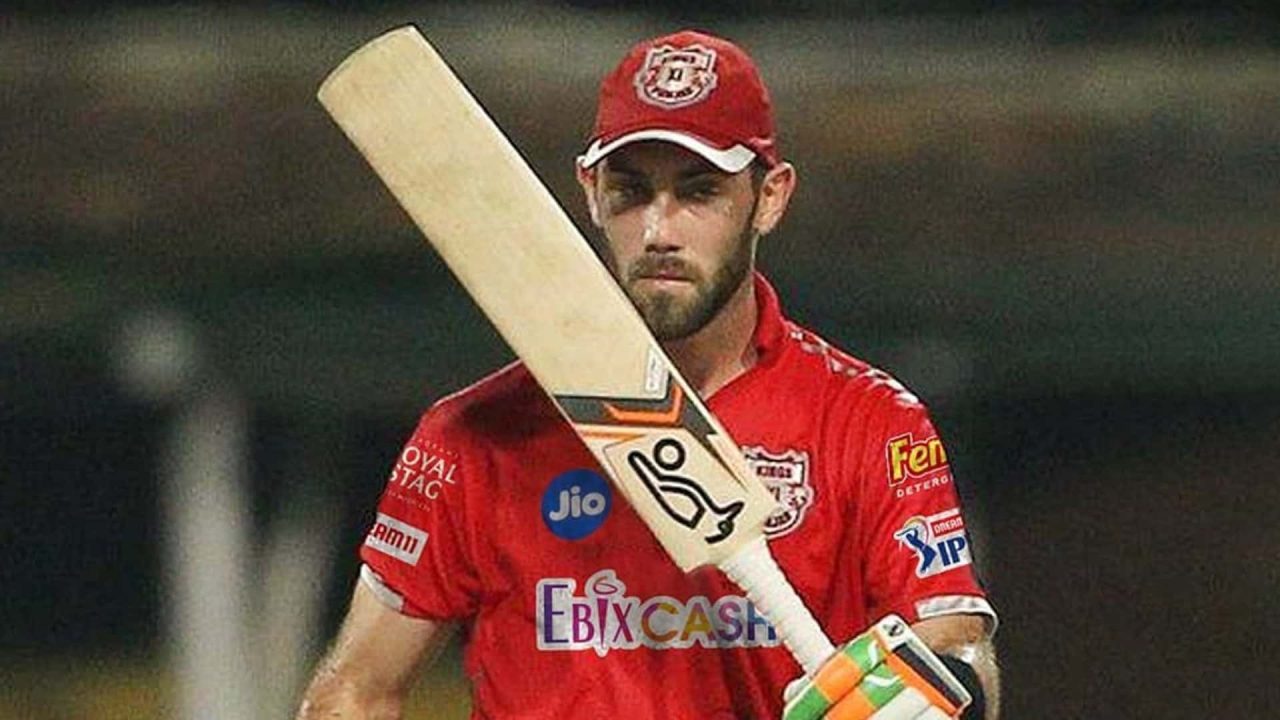 Australian all-rounder Glenn Maxwell is the 'Centre of critics' for not performing well in the ongoing tournament (IPL 2020). The expectations were high from Glenn Maxwell as he joined Kings XI Punjab (KXIP) camp for the IPL 2020 after playing a match-winning knock for Australia against England.
His performance in the IPL 2020 has been questionable. In the last match against Kolkata Knight Riders, Maxwell failed to take his side to a win while chasing 14 runs off the last over from Sunil Narine.
I have a clearer role in Australian cricket team: Glenn Maxwell
Australian all-rounder said that he wouldn't compare IPL to his Australia career. While playing for his national team, he has a clearer role. He also said that he exactly knows how his teammates will bat around him in the national team but in IPL, his role keeps on changing for the most game that he has played in.
"I probably would not (compare IPL and Australia career). The way I have played international cricket, it has been more of a clearer role. I know exactly how the guys will bat around me.
"My role in IPL changes probably for most games. In IPL, a lot of teams change their sides a lot. In the Australian set-up, we have the same eleven for most of the games, we all know our roles really well," Maxwell said while talking to PTI.
KingsXI Punjab spent INR 10.75 crore for Maxwell ahead of the IPL 2020. While Delhi Capitals bought him for INR 9 crore in IPL 2018 but he couldn't perform as per his worth.