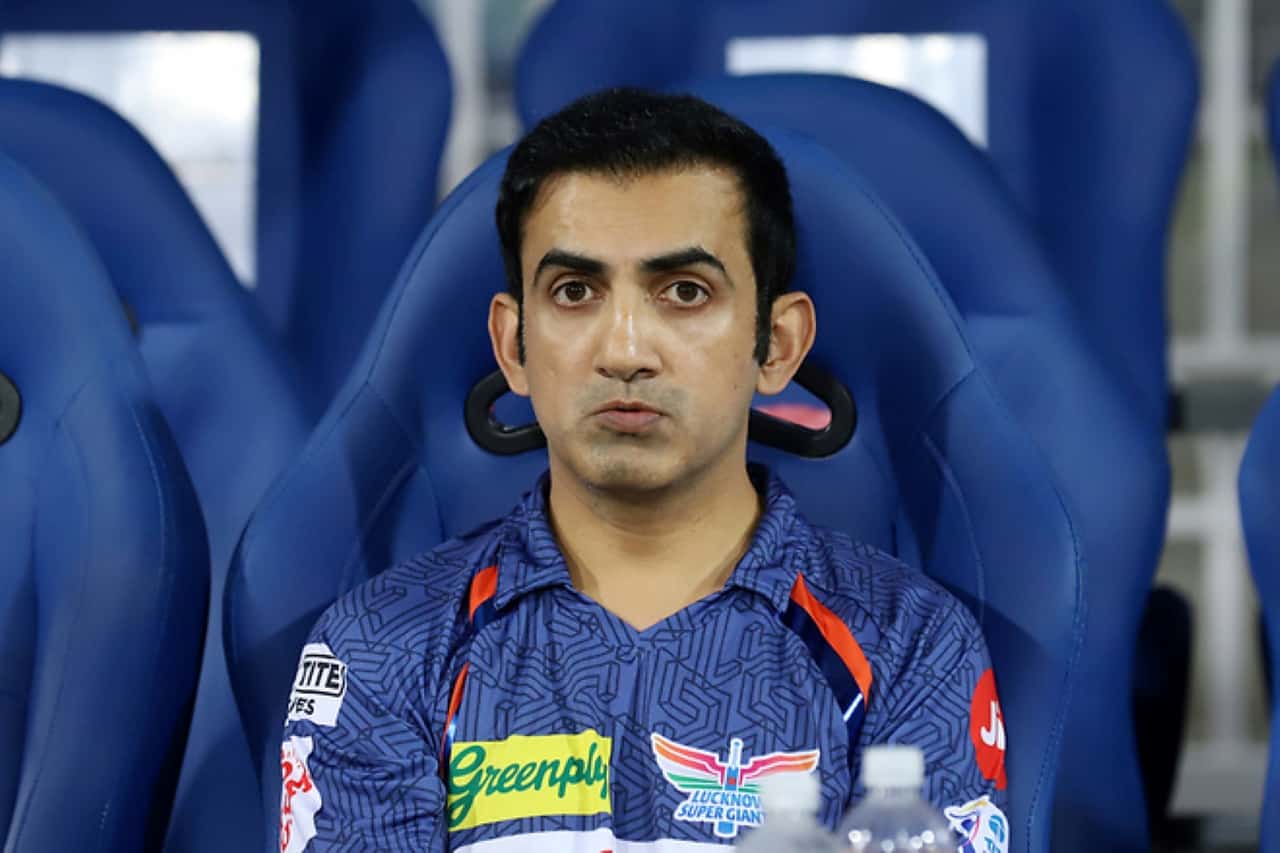 Gautam Gambhir | Source: Twitter
The Lucknow Super Giants have quashed all speculation surrounding Gautam Gambhir's future with the franchise by appointing him as the global mentor for IPL 2024. Additionally, they have announced their complete coaching staff for the upcoming season.
The Sanjiv Goenka-owned franchise has appointed Sridharan Sriram as the assistant coach for the upcoming IPL season, rounding out their support staff for IPL 2024. The team, led by former Australia head coach Justin Langer and global mentor Gautam Gambhir, have also retained Vijay Dahiya as assistant coach and Pravin Tambe as spin bowling coach.
Morne Morkel and Jonty Rhodes, the South African duo, are set to resume their roles as bowling and fielding coaches, respectively, for the upcoming season. LSG expressed their enthusiasm on social media regarding this addition to their coaching staff for the highly competitive T20 league:
"Sridharan Sriram brings with him extensive coaching experience. In his tenure with the Bangladesh men's national T-20 team, he skilfully led them to secure two remarkable victories in the Super-12s of the (2022) T-20 World Cup. RPSG Sports and Lucknow Super Giants are thrilled to welcome the seasoned coach and looking forward to an exciting journey ahead!" LSG said in the statement.
Lucknow Super Giants, newcomers in the 2022 season, secured playoff berths in both seasons but were unable to advance past the eliminator stage, resulting in their exit from the tournament. In the upcoming 2024 season, they are eager to overcome this hurdle and aim for their inaugural title.