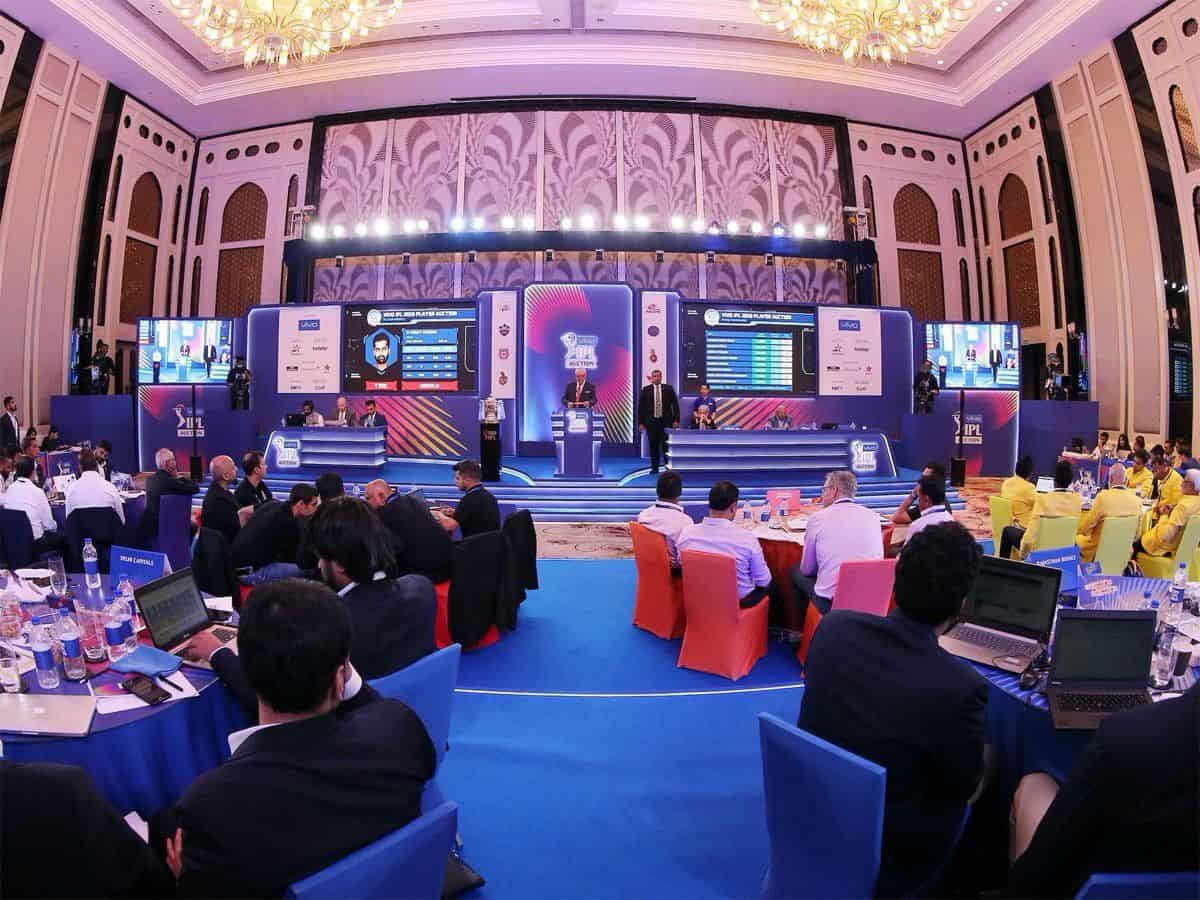 Franchises divided over mega auction ahead of IPL 2021: BCCI Courtesy: @IPL | Photo Credit: Twitter
The 14th edition of the Indian Premier League is likely to take place in the first half of the year. In such a case, the Board of Control for Cricket in India (BCCI) doesn't have much time left for preparation. Meanwhile, BCCI asked the franchises to wait until December for an update on the auction for the Indian Premier League (IPL).
Here, it is worth noticing that the auction taking place in December would be a mega one. Whereas it is also being speculated that Indian Premier League 2021 will introduce ninth team in the tournament.
"Few IPL franchises approached the BCCI to seek clarity on the issue. They were told that they will be getting a much clearer idea in the second half December," a BCCI official was quoted as saying to The Times of India (TOI).
"Most of the teams have formed a core. They want to build on it. For the most part of this IPL, there was a consensus that a major auction was not needed. However, there are a couple of teams who have expressed their wish that the board holds an auction," the official stated.
The mega auction is taking place for teams like the Chennai Super Kings (CSK), who failed to qualify for the IPL playoffs for the first time in the history of the IPL. The captain of the franchise, MS Dhoni, after CSK's last league game, stated that the team need an overhaul.
The world's richest board is looking for matches in Ahmedabad. Also, keeping the next T20 world cup in mind, few IPL and international matches might be played at the newly renovated Motera Stadium in Ahmedabad.
"Ahmedabad should be an important venue for the T20 World Cup. Few IPL games besides the scheduled Test match against England in February at the stadium will only help," the official added.