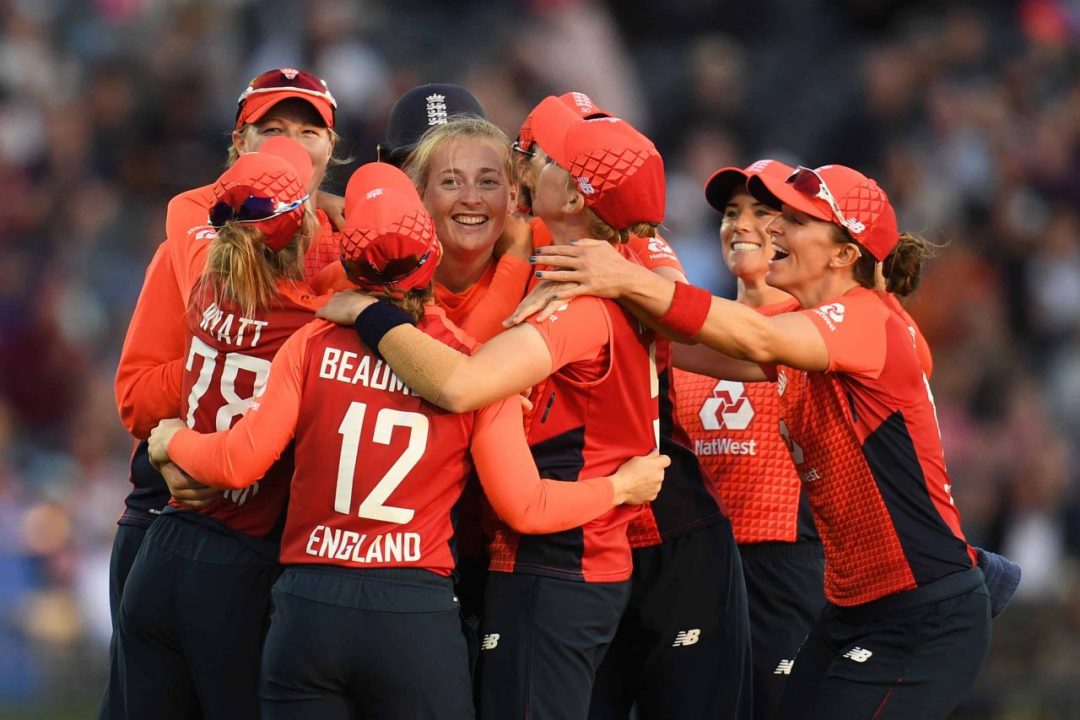 England Women's Cricket Team | Image: Cricket
The qualification process for cricket at the 2022 Commonwealth Games has been announced and, as hosts, Team England have secured automatic qualification.
Given the inclusion of cricket in the CWG and then its qualification, the team captained by Heather Knight will make their first cricket appearance at the Commonwealth Games since the 1998 men's competition in Kuala Lumpur. Women's cricket teams will play for the first time in the tournament to be held in Birmingham, covering a total of eight countries. Coverage of the 2022 Commonwealth Games will be live on the BBC, with matches played at Edgbaston.
The qualification process for women cricket teams for Commonwealth Games 2022 is as follows:
1 x Host CGA (automatic qualification)
6 x Direct Qualification – top six highest-ranked CGAs in the ICC IT20 rankings as at 1 April 2021 (excluding the Host CGA)
1 x Commonwealth Qualifier – top-placed CGA from a Commonwealth Games Qualifier, not otherwise qualified through Direct Qualification or Host CGA representation.
Heather Knight, captain of the England women's team said, "It's incredibly exciting that we're going to be taking part in a Commonwealth Games on home soil. It's an event I've often watched, and I never really imagined I'd be taking part, so it feels really special.
"It's another fantastic opportunity for the game of cricket, with coverage live on the BBC, and the chance to reach the thousands of fans who like attending multi-sport events.
"We can't wait to be in Birmingham amongst all the other athletes, and we're counting down towards 2022 – it's going to be a huge year for us and for women's cricket in general."