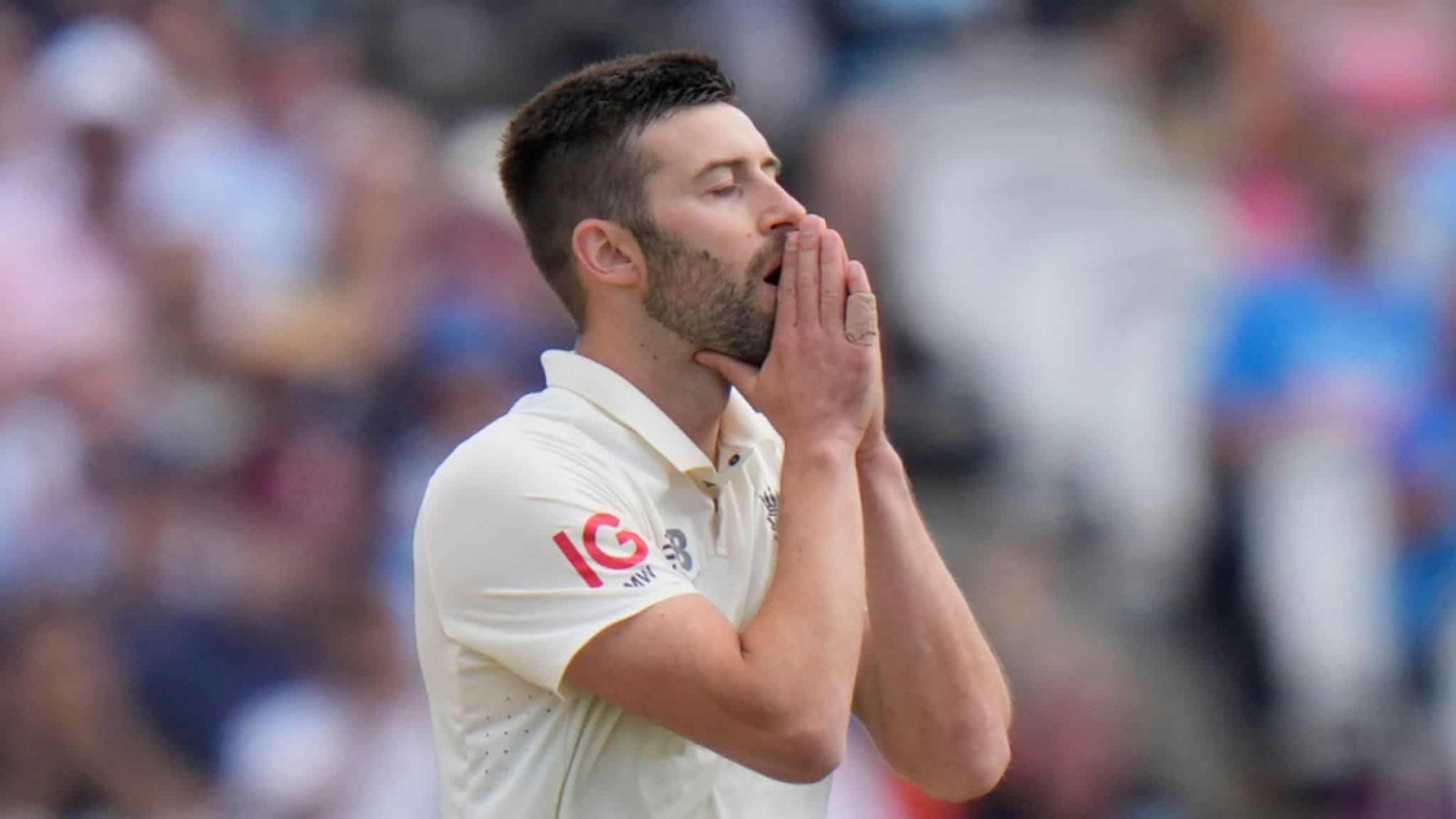 Mark Wood | Source: Twitter
England have suffered a massive blow ahead of the third Test as their pacer Mark Wood has been ruled out of the third Test against India after sustaining injury on his right shoulder.
England have included Saqib Mahmood for the third Test of the five-match series in Leeds, scheduled to be played from August 25, Cricbuzz reported.
Wood sustained the injury on the fourth day of the second Test at Lord's while stopping a boundary from Rishabh Pant in the 74th over of India's innings. After being assessed by the physio, Wood went off the field on Day 4.
The 31-year-old is not fit to play at Emerald Headingley starting on Wednesday but will remain with the squad in Leeds and will continue his rehab with the England medical staff. The English pacer will be assessed at the end of this Test match.
Notably, Wood took five wickets in the second Test at Lord's and would have been a game changer in the third Test as well.
England are already missing out on the services of key players such as Ben Stokes, Stuart Broad and Jofra Archer due to several reasons, and now with Broad also ruling out, England are left with many inexperienced players.