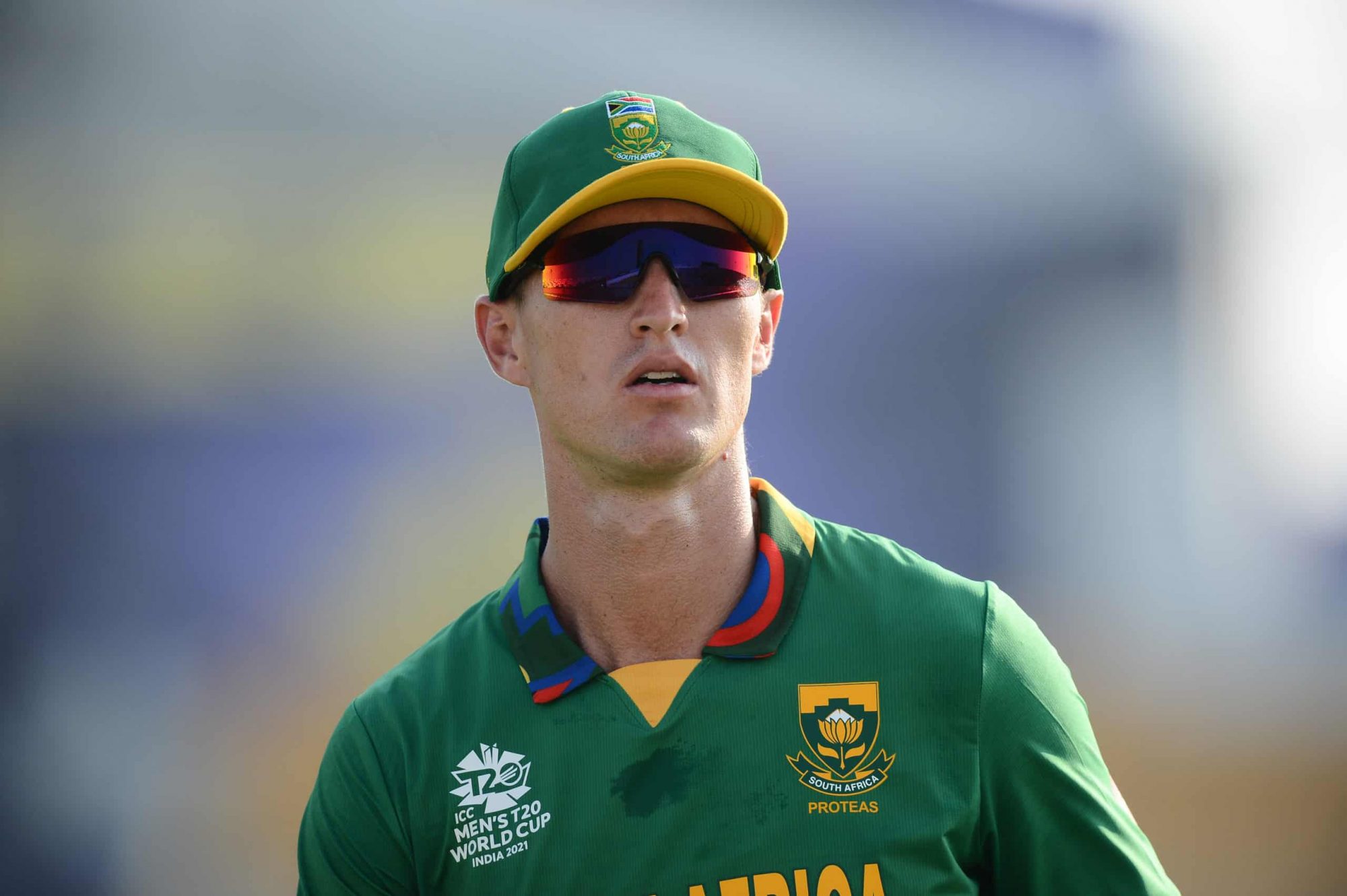 South Africa all-rounder Dwaine Pretorius, on Monday, January 9 announced retirement from international cricket with immediate effect.
The 33-year-old represented South Africa in 30 T20Is, 27 One-Day Internationals (ODI) and three Tests since making his debut in 2016.
Cricket South African released a statement, where Pretorius called it as one of the toughest decisions of his career.
Here's what Dwaine Pretorius said: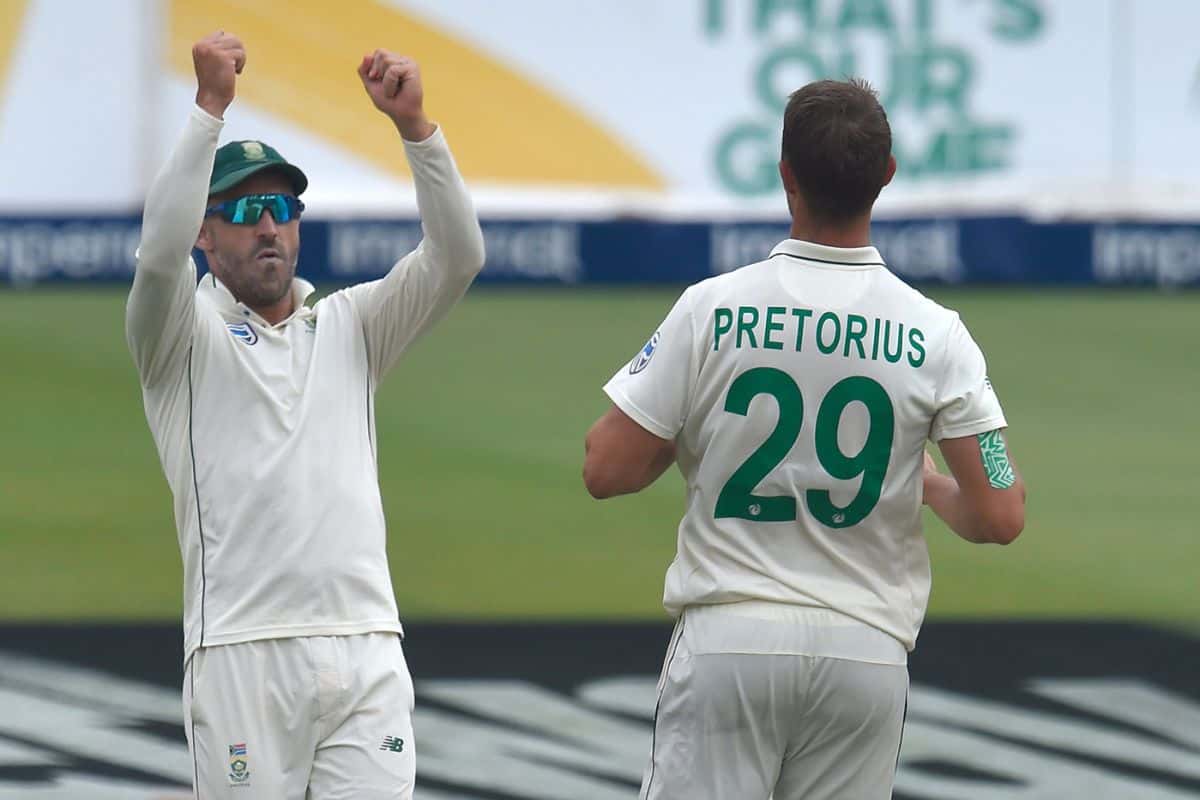 "A few days ago, I made one of the toughest decisions of my cricketing career. I have decided to retire from all forms of international cricket."
"Growing up, my only goal in life was to play for the Proteas. I didn't know how it was going to happen, but God gave me talent and a serious will to succeed. The rest was in his hands."
Pretorius also conceded that after his retirement he will be shifting his entire focus to T20 cricket and other shorter formats.
"I am shifting my focus to T20 and other shorter formats for the rest of my career."
"Being a free agent will help me achieve the goal of being the best short format player I can be. By doing this, I will be able to have a better balance in my career and family life."
The 33-year-old expressed gratitude towards his coaches, teammates and family for supporting him and had a special thank you for Faf du Plessis.
"I would like to thank everyone who played a big role in my career. A special mention goes to Faf Du Plessis, who brought me back after being let go from the international side the first time and who backed me and helped me become a better player; thank you."
The Proteas all-rounder will next be seen in the 16th edition of the Indian Premier League as he is part of Chennai Super Kings.