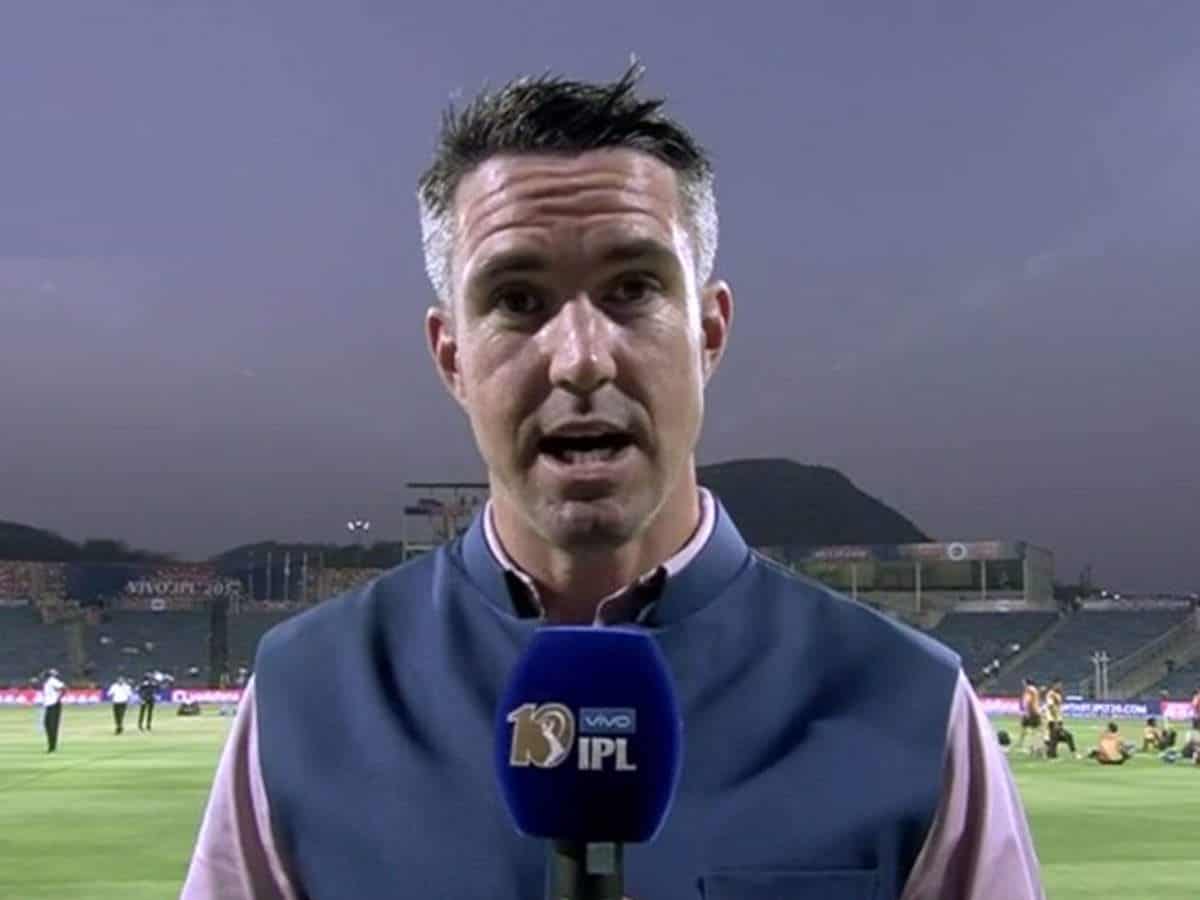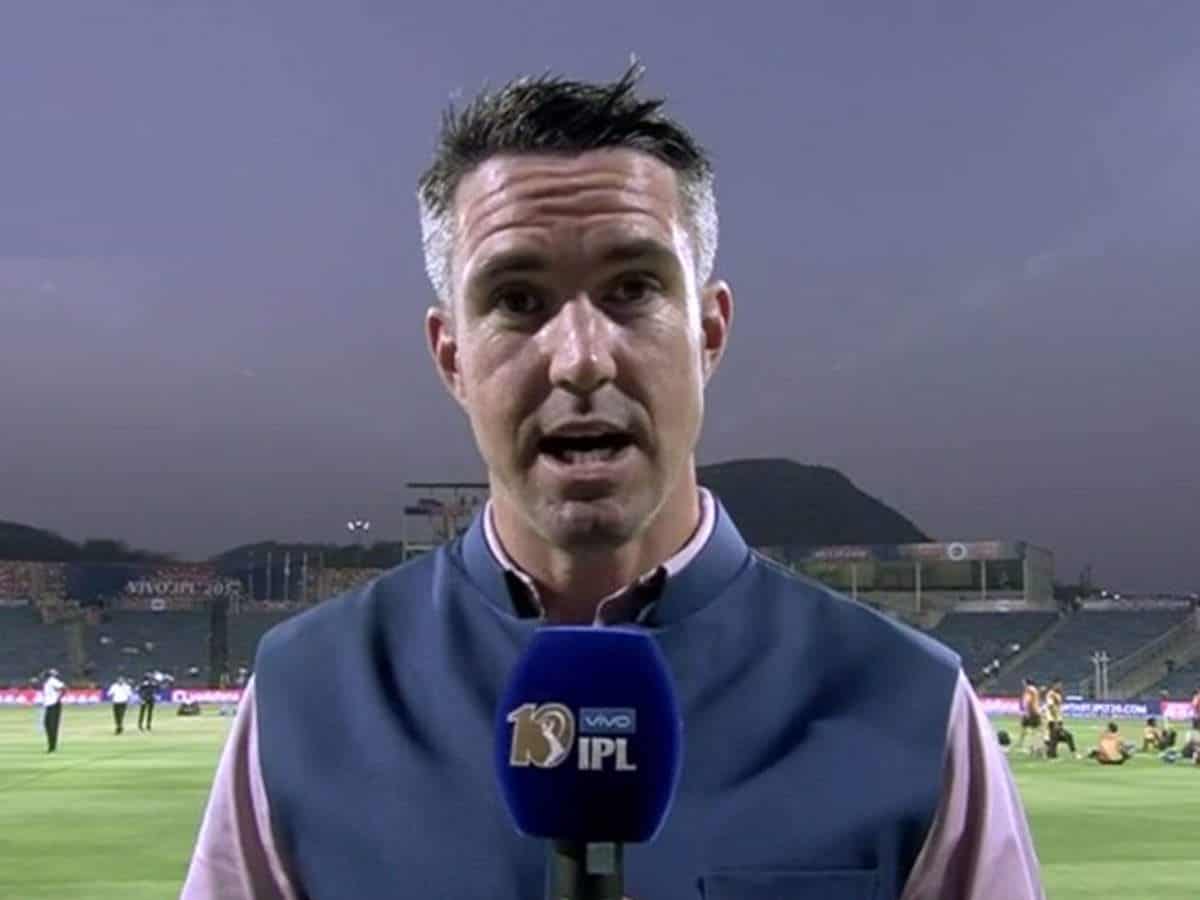 Former England captain Kevin Pietersen has left the United Arab Emirates (UAE) to be with his family back in England. The former England captain was one of the commentators in the ongoing Dream11 Indian Premier League 2020.
He took this decision after commenting in the match between Kings XI Punjab and Royal Challengers Bangalore on Thursday. He thought of moving from the UAE to the UK to spend time with his children. Prior to commentary, he played in the Indian Premier League (IPL) with four different teams.
The 40-year-old also took to Twitter on Friday (October 16) to announce that he has already arrived in London.
Pietersen's wrote on Twitter that he is leaving Dream11 IPL 2020 to spend some time with his kids. Citing the ongoing pandemic and the lockdown across the United Kingdom earlier this year, the former England captain described 2020 as a "Strange Year" and stated that his kids will be resuming their schools soon.
"I left the IPL as it's half term for my kids and I want to be at home with them. It's been a strange year, so now they're off school, I want to be with them all day, every day, " cricketer-turned-commentator wrote on Twitter.
Fans Reaction: