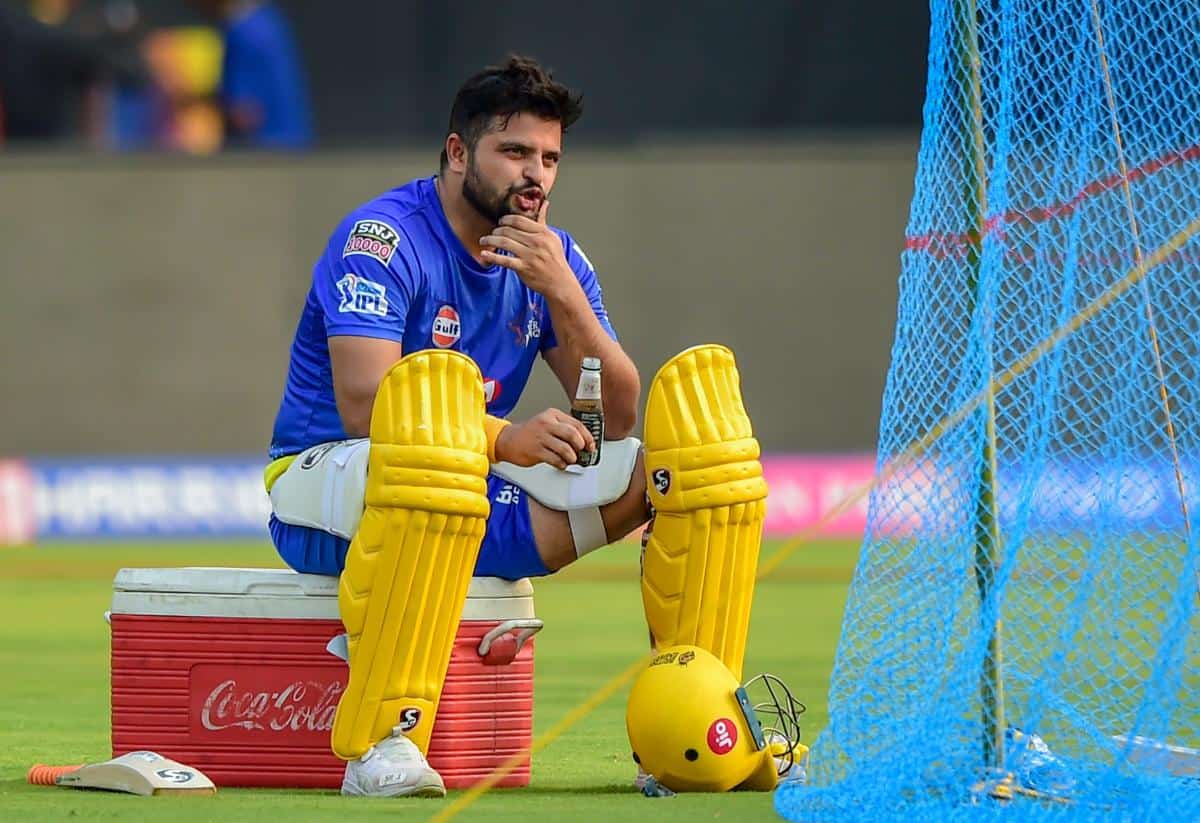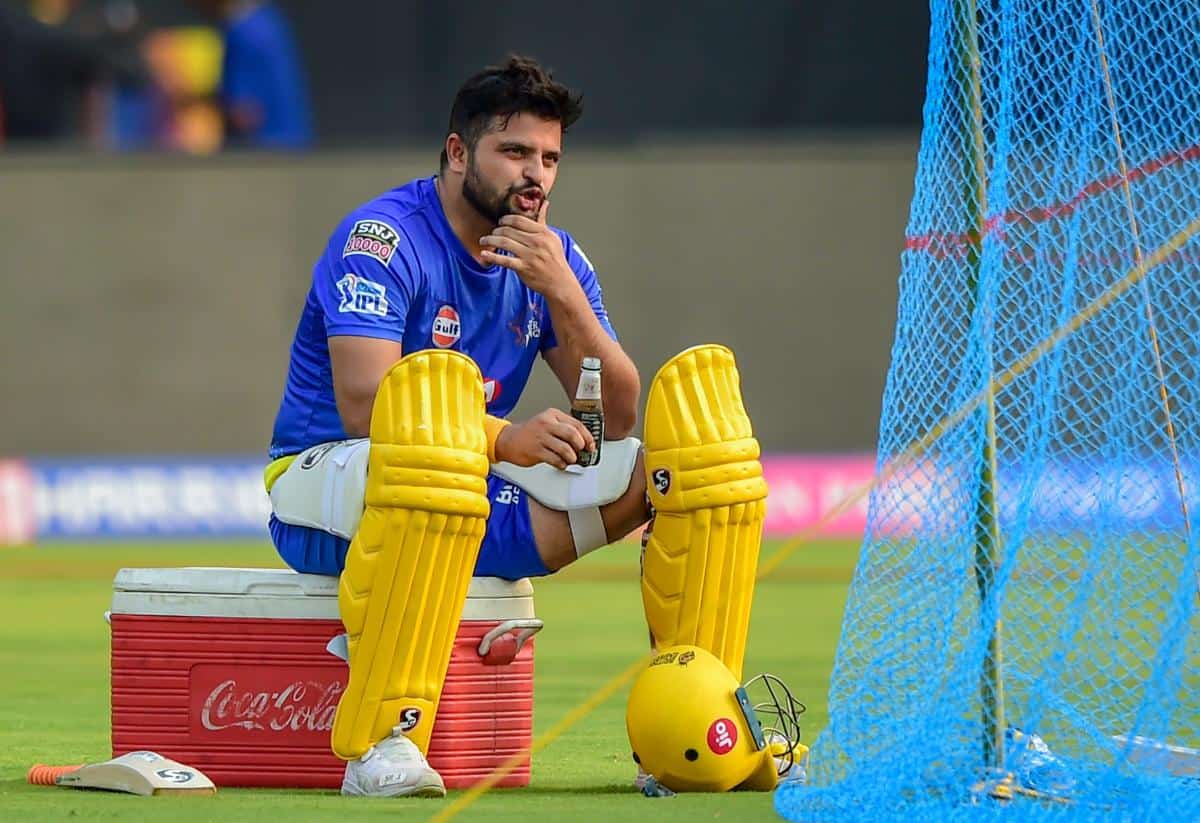 Suresh Raina, who was the vice-captain of the Indian Premier League (IPL) franchise team Chennai Super Kings (CSK), decided not to play this season of the tournament citing personal reasons.
Raina arrived in Dubai with the team, but then returned home a few days before the start of the tournament after the murder of his uncle.
Later he announced that he would not be able to play this season. This decision of the veteran had created chaos in the cricket world as he was one of the leading batsmen of CSK but as time passed, everything went well. Raina stays home and shares posts about the team's performance through social media during CSK matches.
CSK had lost two consecutive matches this season, after which #ComebackRaina was trending on Twitter. Meanwhile, a user tweeted that Raina has unfollowed CSK on Twitter. After this, the tweet started to go viral on social media and created chaos among cricket fans.
Did Raina Unfollow Chennai Super Kings?
If you see on Twitter, the two are following each other so far and it is just a rumour that spread on social media that Raina has unfollowed CSK. Raina is with his family these days and is also constantly training. Raina has said that if the situation improves, he can return to Dubai.
Actually, the IPL is being played in the United Arab Emirates (UAE) this year due to the Covid-19 epidemic. Two players Deepak Chahar and Ruturaj Gaikwad from CSK camp were found to be Covid-19 positive, besides around 10 staff were also found to be Covid-19 positive.
Amidst reports of Raina's return, CSK CEO Kasi Viswanathan on Saturday made it clear that Raina will continue to be supported by the team and his decision to withdraw from this season will also be respected.
"We cannot look at Raina because he made himself unavailable, and we respect his decision and his space. We are not thinking about it," Viswanathan told ANI
"I can assure the fans that we will bounce back strongly. It's a game and you have your good and bad days. But the boys know what they need to do and the smiles will be back," he added.