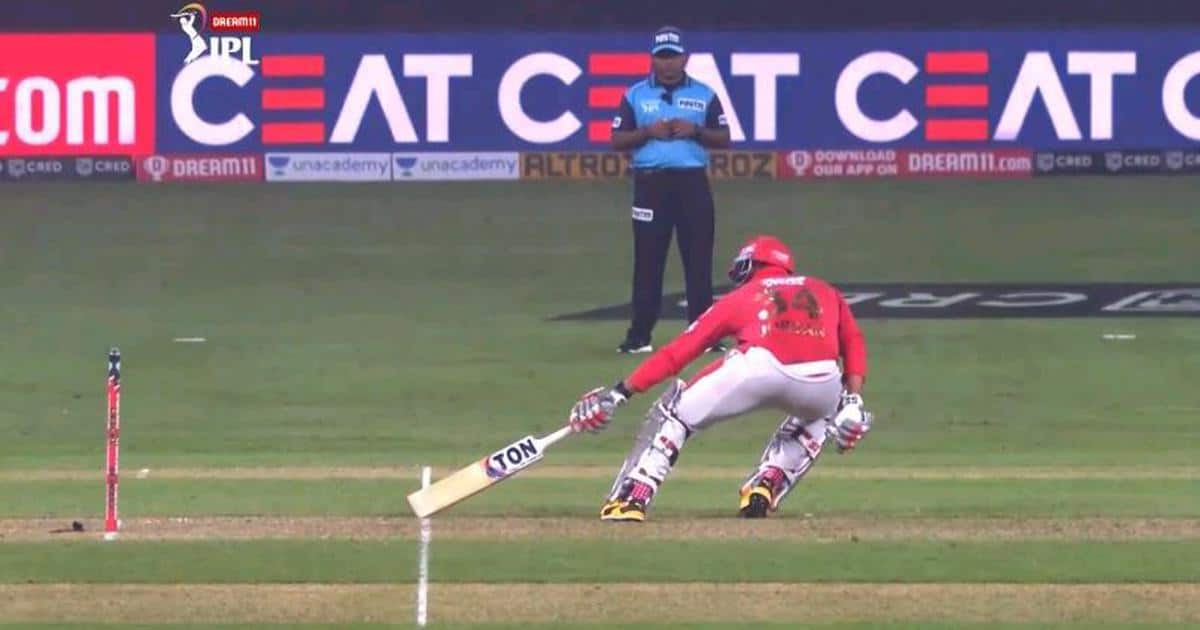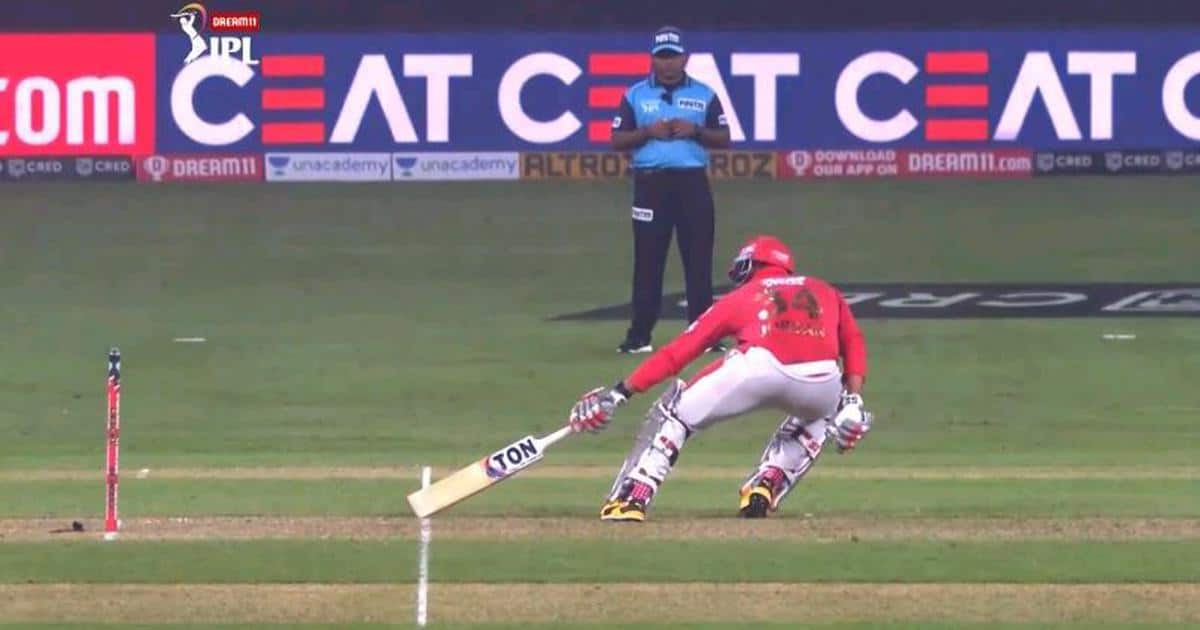 Delhi opened the 13th season of IPL by defeating Punjab in a thrilling match. The winner was decided by Super over as the match was tied. In the result of the Super Over, Delhi Capitals led by Shreyas Iyer won.
However, after the match, there was a debate over umpiring. During the match, the umpire called Punjab's one run as short run. But later in slow-motion replays, it was clearly shown that the run was not short and the batsman took the full run.
Now, many former cricketers and fans are alleging that the Punjab team suffered defeat due to an umpire's mistake.
Former cricketer Virender Sehwag also questioned and even said that the umpire should have received the Man of the Match award. Apart from Sehwag, several other cricketers criticized the poor umpiring.
Umpires Mistake
In the second match of the T20 League, Punjab was chasing a target of 157 runs. Punjab needed 21 runs to win off last 10 balls. Seeing the way Mayank Agarwal was batting at that time, Punjab's victory seemed certain.
Kagiso Rabada brought the 19th over for Delhi. Agarwal hit a four on his second ball. After this, Agarwal completed two runs on the mid-on from Rabada's next yorker ball. But umpire Nitin Menon called it a short run. He spoke to the second umpire and said that Jordan did not keep the bat inside the crease while completing his first run. In such a situation, Punjab was given only 1 run. However, in slow-motion replays, it was clearly not Jordan's short run, he correctly placed the bat inside the crease. So the match was tied due to lack of one run.
Former cricketer Virender Sehwag was also infuriated by the umpire's mistake.
Taunting the umpire's decision, he said, "I don't agree with the man of the match choice. The umpire who gave this short run should have been a man of the match. Short Run nahin tha. And that was the difference."
The Punjab team lost by this margin.