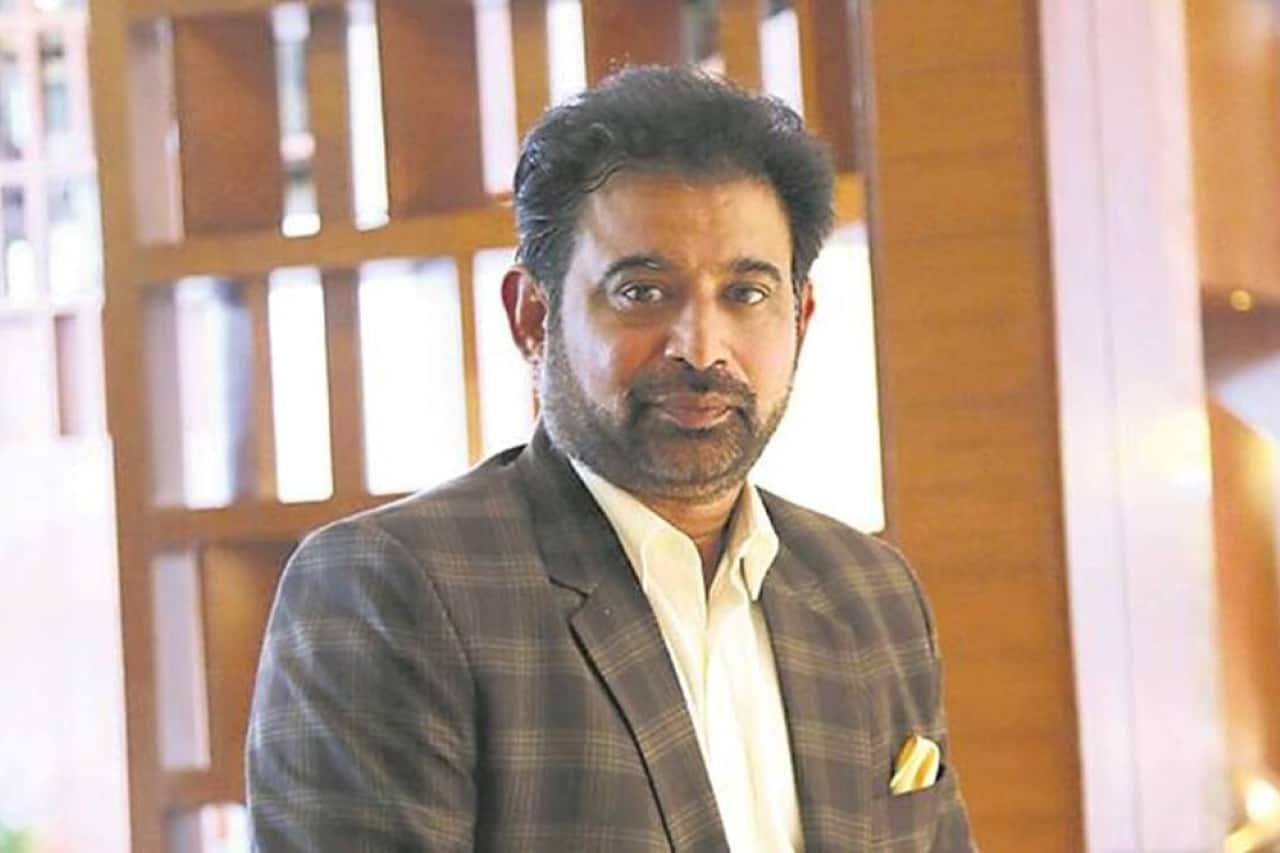 Chetan Sharma | Source: Twitter
The Board of Control for Cricket in India (BCCI), on Saturday, January 7 announced All-India Senior Men Selection Committee appointments.
The Cricket Advisory Committee (CAC) comprising Ms Sulakshana Naik, Mr Ashok Malhotra, and Mr Jatin Paranjape re-appointed Chetan Sharma as the chairman of the senior men's selection committee.
The likes of Shiv Sundar Das, Subroto Banerjee, Salil Ankola, and Sridharan Sharath will fill the other four voids in a selection committee headed by Chetan Sharma.
BCCI's statement on All-India Senior Men Selection Committee Appointments:
"The Board received around 600 applications following its advertisement for the five posts issued on its official website on 18th November 2022."
"Upon due deliberation and careful consideration, the CAC shortlisted 11 individuals for personal interviews. Based on the interviews, the Committee has recommended the following candidates for the Senior Men's National Selection Committee."
Earlier, the BCCI sacked the entire four-member senior national selection committee led by Chetan Sharma after the Indian cricket team failed to reach the final of the T20 World Cup in Australia.
The board also invited applications for the position of national selectors, which saw Chetan Sharma putting his name again for the role. Picking the squad for the upcoming white-ball series against New Zealand will be the first assignment of the newly appointed committee.