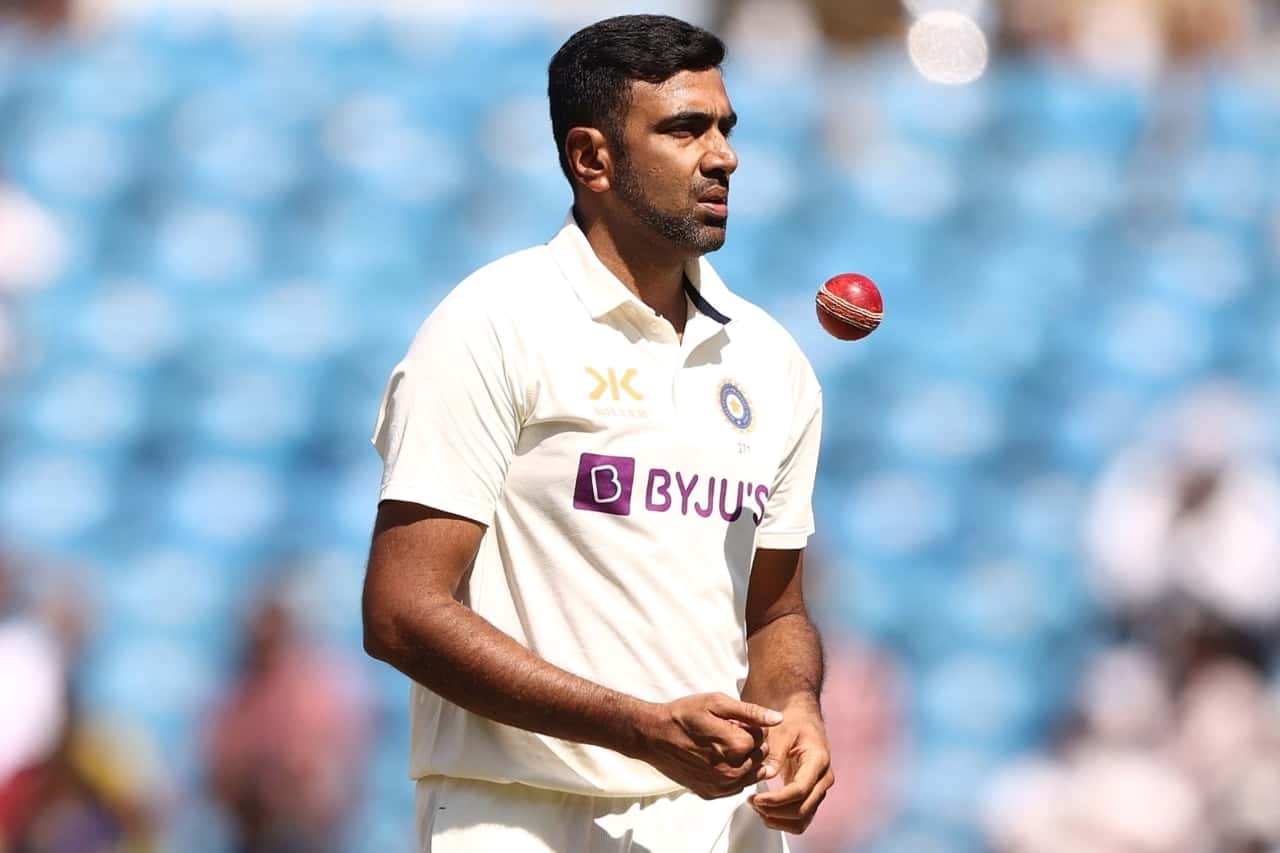 Ravichandran Ashwin | Source: Twitter
Indian off-spinner Ravichandran Ashwin, renowned for his composed demeanour, displayed exceptional sportsmanship when he gracefully handled a fan's jibe about Shahid Afridi's sixes during the Asia Cup 2014.
The Asia Cup 2014 match between India and Pakistan at Sher-e-Bangla National Stadium in Bangladesh is still vivid in fans' minds. India was in control until Shahid Afridi's spectacular double sixes off Ashwin turned the game on its head, resulting in Pakistan's narrow win and India's elimination from the tournament.
The Indian off-spinner recently had a conversation with Dinesh Karthik, a member of the ICC World Cup 2023 commentary panel. In a lighthearted exchange, a fan humorously reminded Ashwin about Afridi's iconic sixes and said that Afridi still remembers them.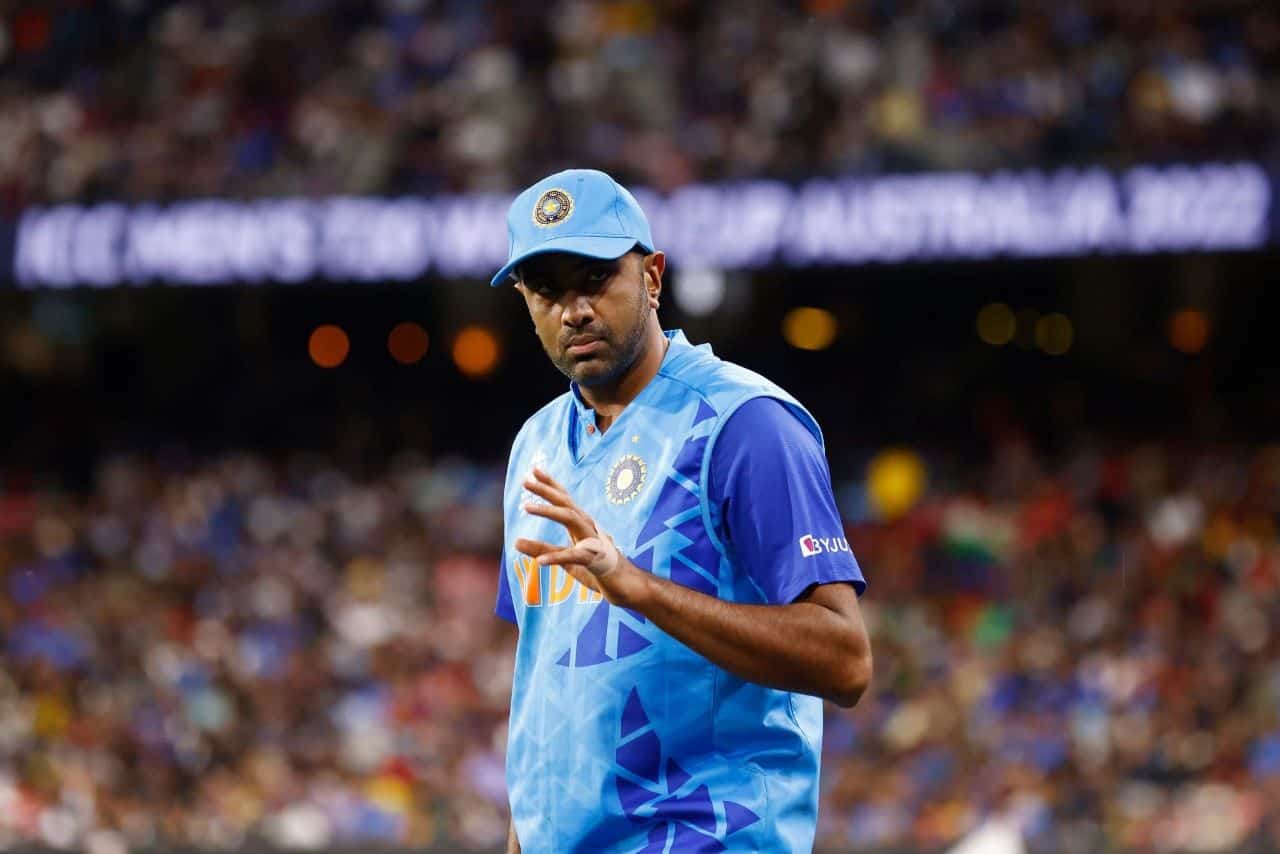 Meanwhile, Ashwin, exemplifying sportsmanship, maintained his composure and responded to the fans in a gracious way, acknowledging those two brilliant sixes of Shahid Afridi.
Here's what Ashwin said:
"Those were really good shots, man. Really admired him as a great ball striker."
Ashwin earned a spot in India's World Cup squad as a replacement for the injured Axar Patel, thanks to his exceptional performance in the three-match ODI series against Australia.