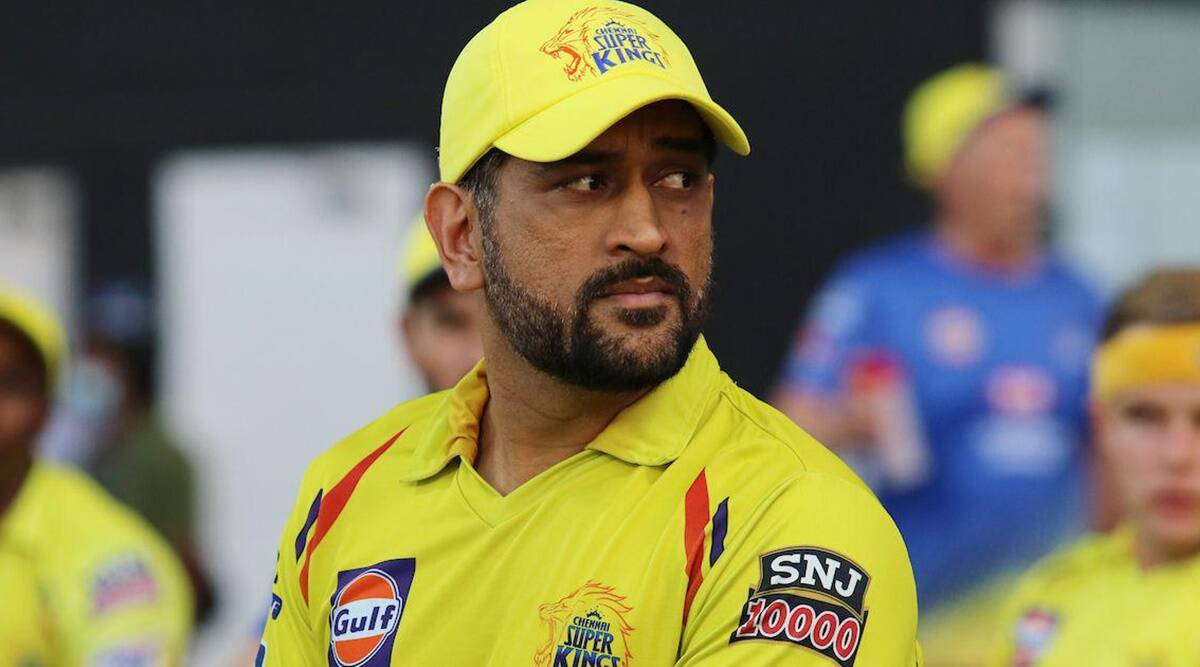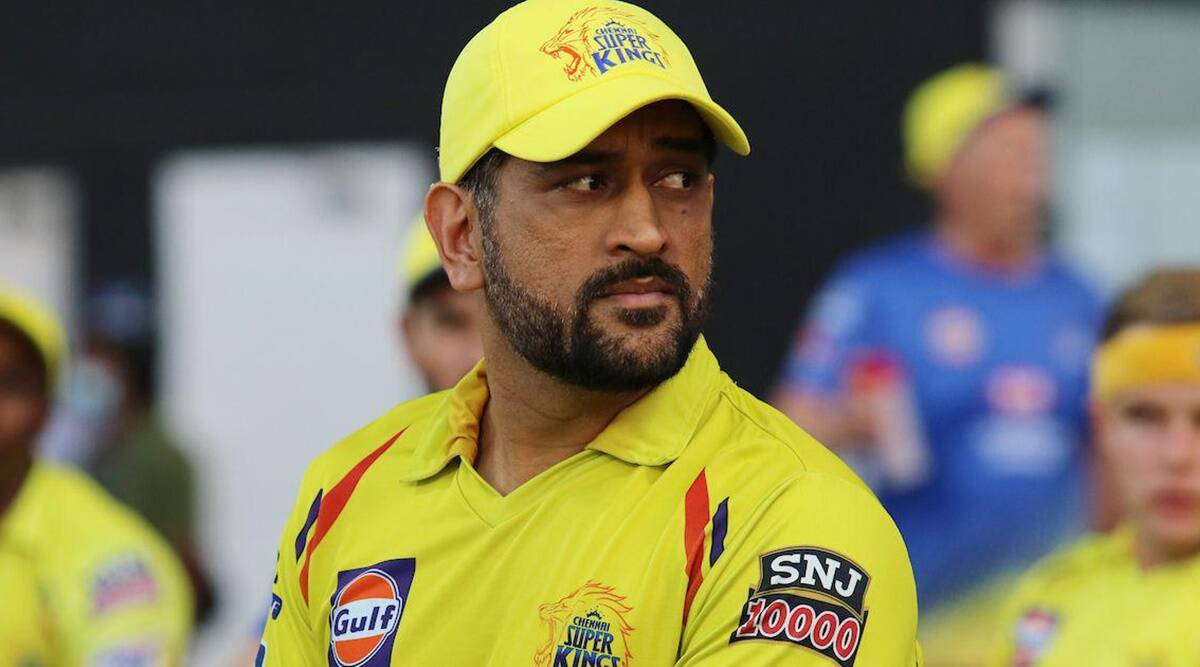 Team India is going to play their first cricket series against Australia after the lockdown in March due to the COVID-19 epidemic. Indian cricket team will leave directly from UAE to Australia where they have to participate in 4 Tests as well as 3 ODIs and 3 T20 series. A 32-member team for this was also announced on Monday.
After MS Dhoni's retirement from international cricket, Team India is going to make its first international tour. Before this series, the Board of Cricket for Control in India (BCCI) gave a tribute to its former captain in a great style. Recalling MS Dhoni's contribution to Indian cricket, the BCCI has put a picture of Mahi on the cover of their Twitter account. Thank You, MS Dhoni has been written on this picture. Cricket fans are also very fond of the way BCCI has honoured Mahendra Singh Dhoni.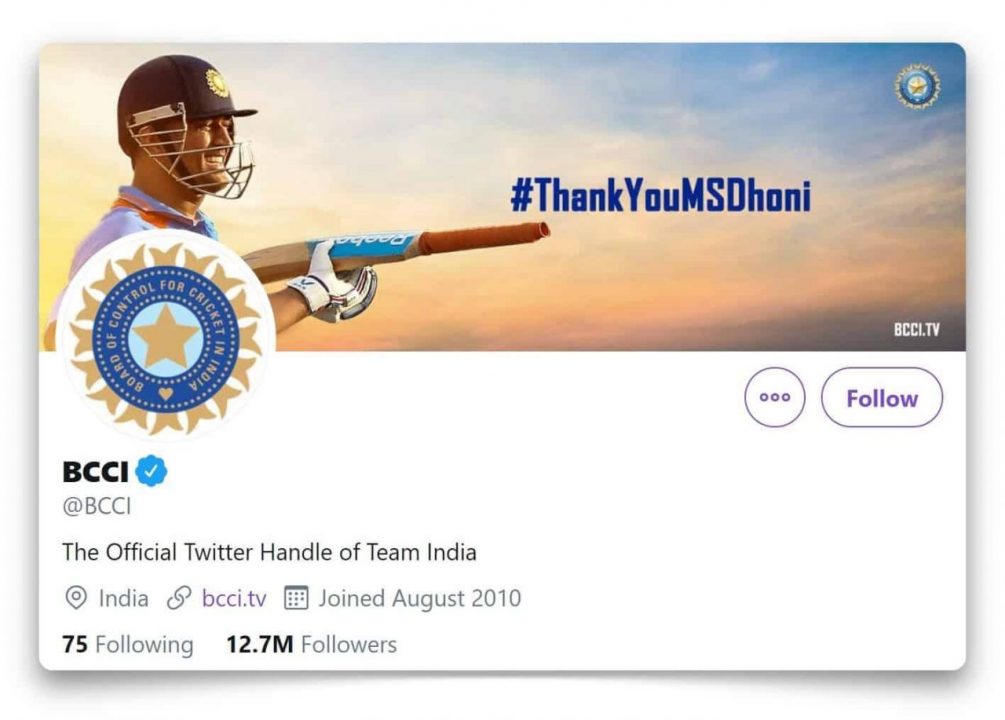 MS Dhoni is retired from the international cricket on 15 August this year and he is currently in the UAE and captaining Chennai Super Kings (CSK) in the 13th Edition of Indian Premier League (IPL 2020). However, his captaincy did not much impactful this season and CSK became the first team to be eliminated from the playoff race this season. This season, Dhoni's performance as a batsman was also disappointing in IPL.
Talking about CSK, the team has played a total of 12 matches so far and won only 4 matches, while the team lost in 8 matches. This team has 8 points after 4 wins and CSK is currently at the bottom of the points table.