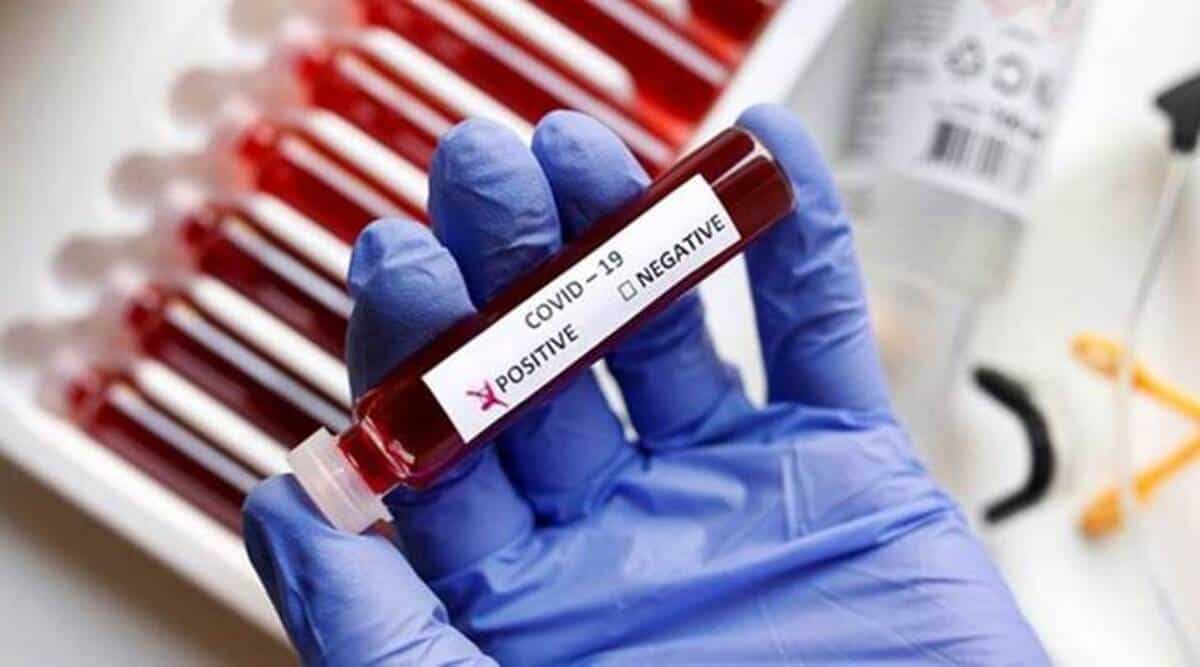 The preparation for the 14th edition of the Indian Premier League (IPL) matches at the Wankhede Stadium suffered a massive blow when eight of the 19 groundsmen at the stadium tested positive for Covid-19 on Friday.
According to a report in The Hindu, 19 members of the ground staff had undergone the RT-PCR test for the coronavirus out of which three of them returned positive last Friday, March 26, and five more returned with a positive result in the tests conducted on April 1.
The situation now forces the Mumbai Cricket Association to ponder upon the idea of bringing groundstaff from the Sharad Pawar Academy at Bandra-Kurla Complex and Sachin Tendulkar Gymkhana at Kandivali — its two other facilities — in order to have the ground ready in time for the start of the new season.
The state of Maharashtra is experiencing the highest rise in COVID-19 cases across the country as it reported around 47,827 cases and 202 deaths on Friday. Out of which, Mumbai registered its highest-ever single day spike of 8,832 new cases. It was the second day in a row that Mumbai recorded more than 8,500 cases.
Most Wankhede groundsmen don't stay at the ground and commute daily, mostly by train. The Mumbai Cricket Association (MCA) now plans to house the staff at the ground till the matches are over.
"We will make arrangement for the ground staff at the stadium itself with immediate effect. We have many rooms at the ground where they can be housed," said an MCA official. "There will be no threat to IPL matches at the Wankhede. We will be ready by the time the tournament starts," he added.
Although the Mumbai leg of the IPL matches are most likely to be played behind closed doors given the Covid situation in the city, this development has come as a scare for the BCCI. A total of 10 matches are to be played at the Wankhede stadium between April 10 and April 25.
The first match here is to be played in a week's time between Delhi Capitals and Chennai Super Kings.