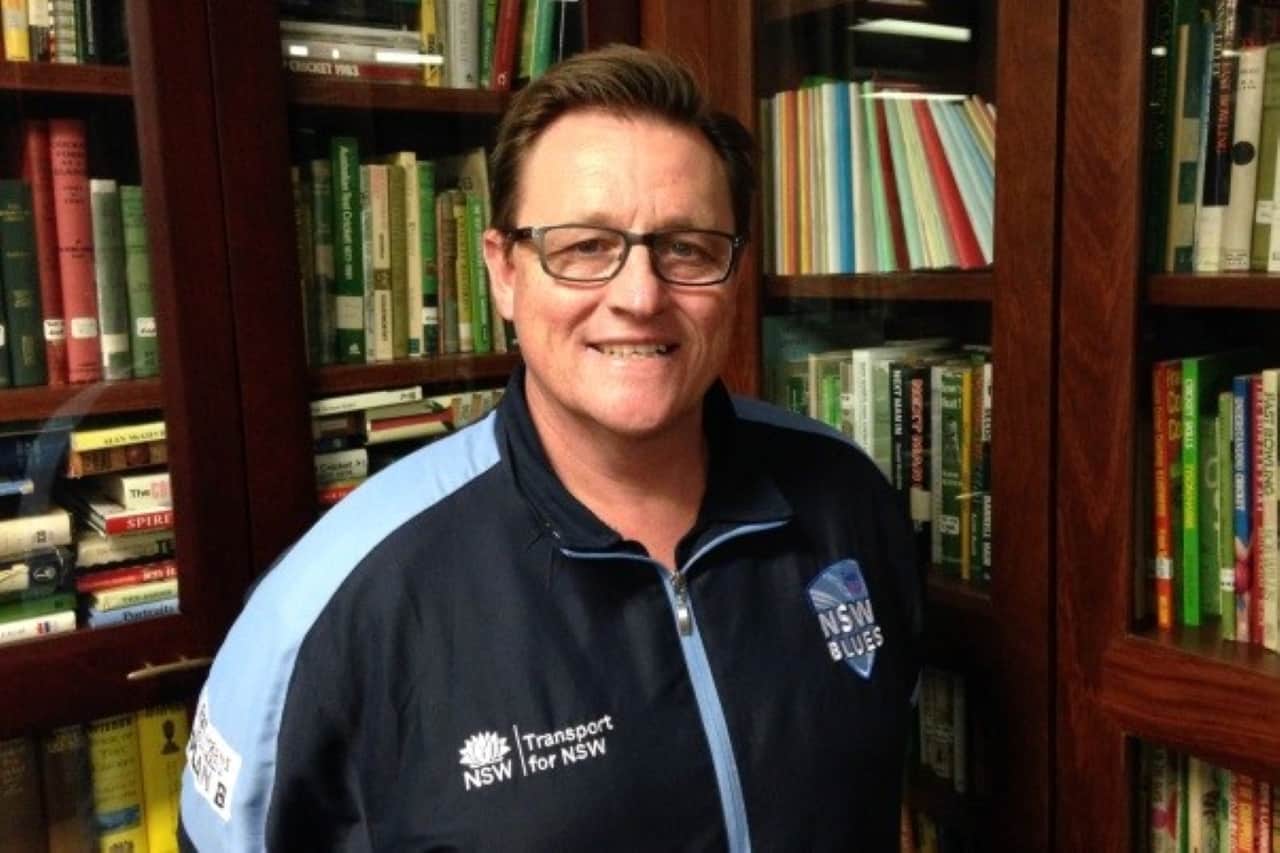 David Moore | Source: Twitter
The Bangladesh Cricket Board (BCB), on Wednesday, January 18 announced the appointment of David Moore as Bangladesh's head of programs in a two-year deal starting in February.
Moore will be responsible for 'planning, devising strategies and implementation of the HP (High Performance) and Bangladesh Tigers programs to ensure that these programs directly benefit the national team's interests'.
Expressing delight at being appointed as Bangladesh's head of programmes, Moore said he is looking forward to working with the head coach and other coaching staff of the Bangladesh team.
Looking Forward To Working With Head Coach: David Moore
"I'm very excited to be commencing my role as Head of Programs at the BCB. I look forward to working with the Head Coach, his coaching and support staff, and players to assist them to unleash their potential."
"I am delighted to have been appointed to oversee and develop some very important programs that will provide opportunities for elite cricketers to perform in the international arena."
The 58-year-old served as the general manager and head coach development of Cricket NSW before taking up this role. He was a senior coach at Cricket Australia's Centre of Excellence.
He was also appointed as the head coach of the West Indies in 2007 after the departure of Bennett King. Later, he coached the Bermuda men's team as well. Moore also worked as a senior coach at the Centre of Excellence in Australia from 2002-2004.