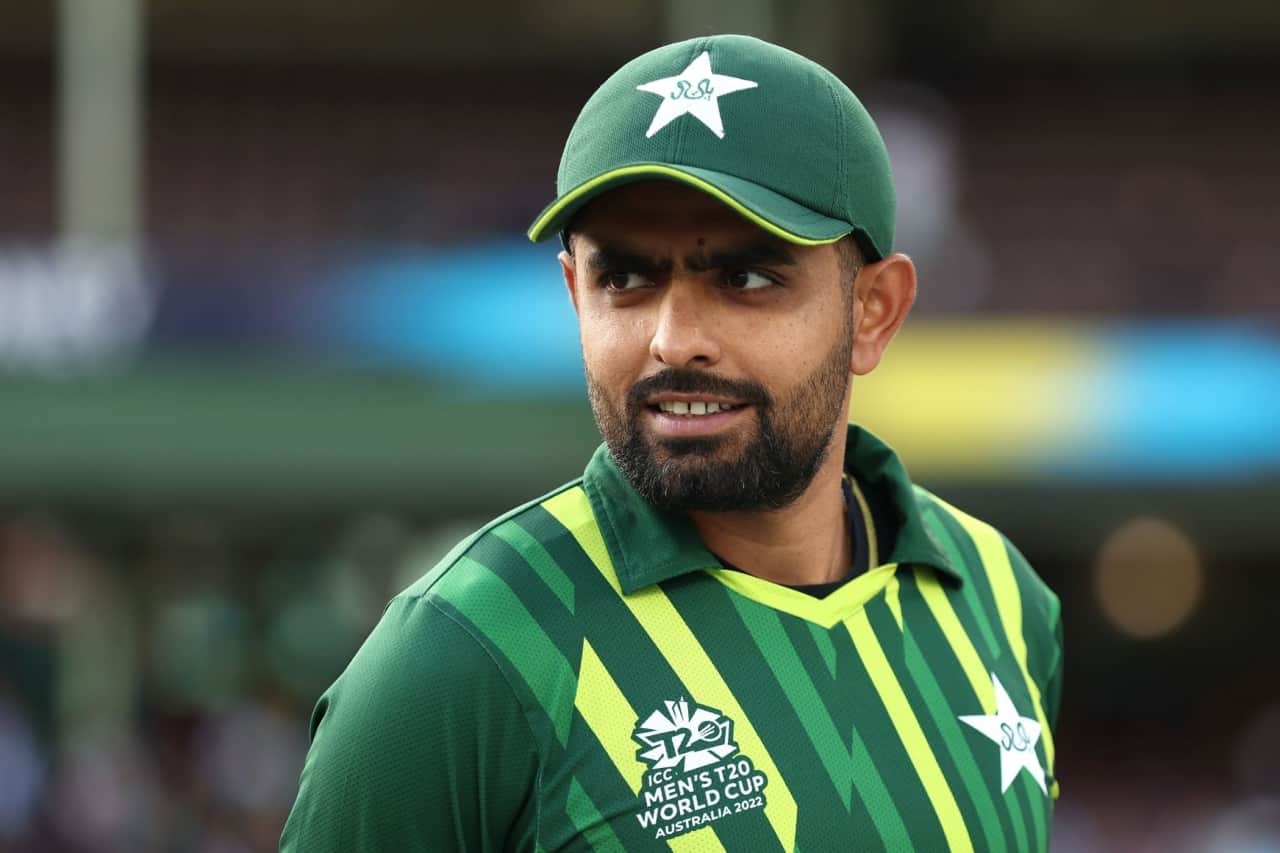 Babar Azam | Source: Twitter
The Asia Cup 2023 is set to kick off on Wednesday, August 30th, and will be jointly hosted by Pakistan and Sri Lanka. Initially planned as a solo-hosted event by Pakistan, the inclusion of Sri Lanka came after India's decision not to play in Pakistan due to ongoing political tensions between the two nations.
The tournament will feature matches in both Pakistan and Sri Lanka, with all of India's games, including the final, taking place in Sri Lanka. Meanwhile, Pakistan captain Babar Azam has finally broken his silence and stated that the Asia Cup 2023, should have been entirely hosted by Pakistan.
"If you ask me, the Asia Cup should've only be played in Pakistan, but unfortunately nothing can be done about it," captain Babar said at the pre-tournament media conference ahead of the opening match against Nepal.
Pakistan's campaign begins on August 30 in Multan against Nepal, and then they are scheduled to fly to Sri Lanka for the highly anticipated match against India at Pallekele on September 2. In a tight turnaround, they will return to Lahore within 24 hours for the Super Four game on September 6 only to fly back to Sri Lanka on September 7 for the next match on September 9.
Speaking on the busy schedule and travelling chaos, here's what Babar Azam had to say:
"As professionals, we are ready for any schedule that is given to us. There would be travelling as well as back-to-back games and we are ready for that," said Babar.

"Our coaches and support staff have chalked out plans about how much we would utilise each player and also we have booked our flights in such a manner that our travelling schedule gives enough time to rest," he added.
Meanwhile, Pakistan has already announced their playing XI for the tournament opener against Nepal.