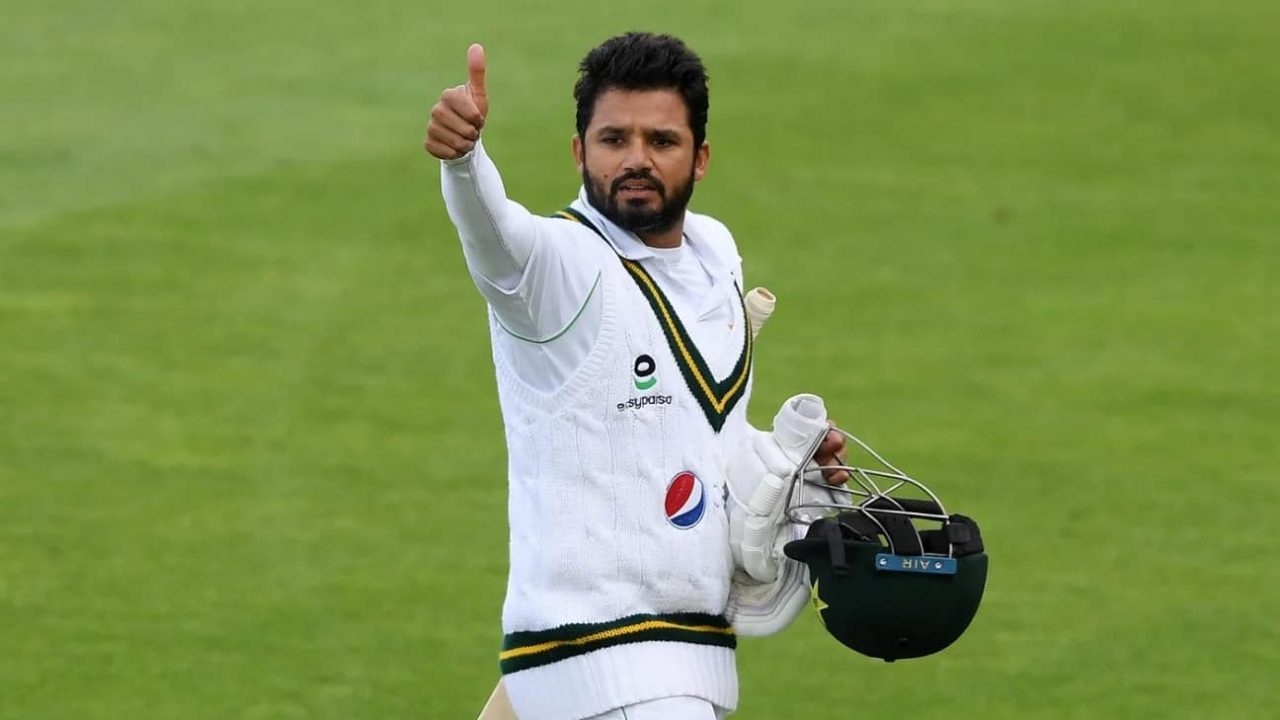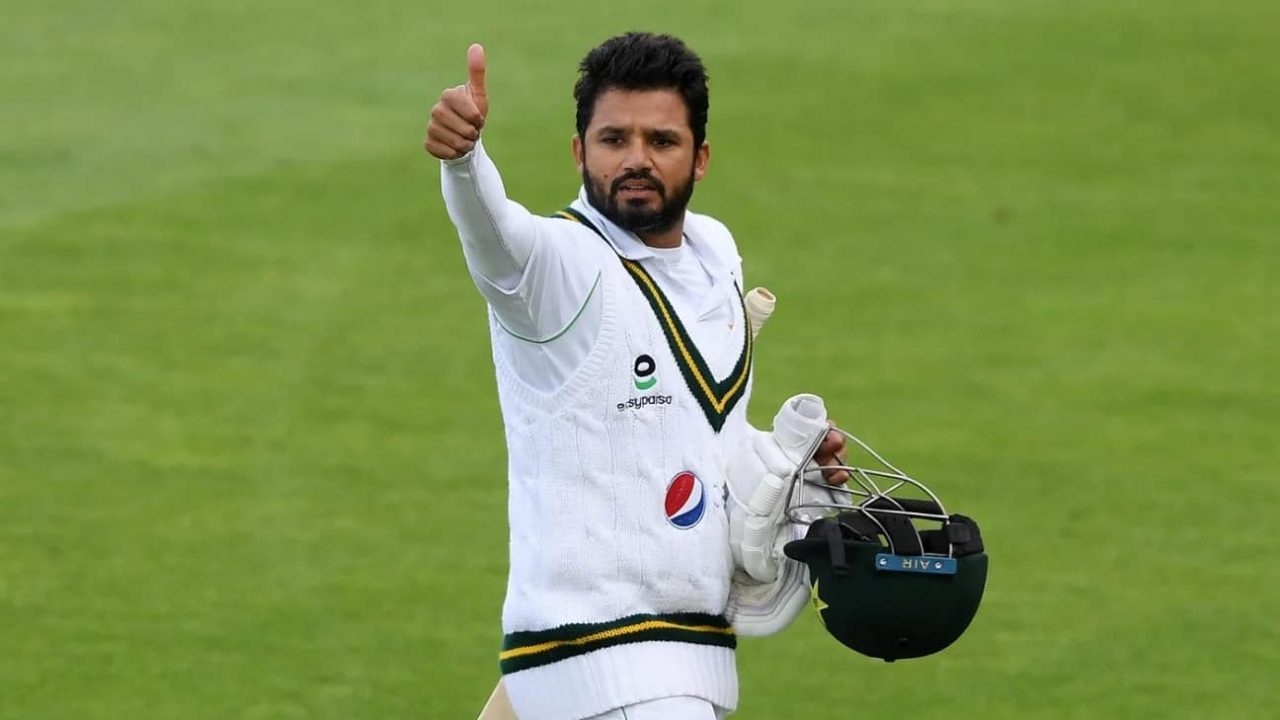 Pakistan Test captain Azhar Ali can be removed from the post before the tour of New Zealand and his place can be given to the limited-overs captain Babar Azam or Mohammad Rizwan.
Azhar Ali has struggled with the bat in the last two years, averaging 30.41 and 21.73 respectively. During this tenure in 15 Tests, the right-handed batsman scored two centuries and four half-centuries. However, he smashed an unbeaten 141 in Manchester against England this year. But the men in green also lost in England and Australia under Ali's leadership, failing to win even a single Test.
Rizwan, on the other hand, scored his career-best of 95 against Australia in Brisbane, sharing a stand of 132 along with Babar Azam. The right-handed batsman averaged a healthy 40.25 in Pakistan's recent three-Test tour of England and recorded two more half-centuries.
According to sources, an influential person on the cricket committee wants to remove him from the post, while the PCB chairman and CEO have also spoken of considering keeping Azhar as captain. Azhar was appointed Test captain in October last year replacing Sarfaraz Ahmed.
In these 12 months, Pakistan lost two Test matches to Australia. He went on to win Sri Lanka and Bangladesh home series but lost 0–1 in the three-Test series in England.
According to ESPNcricinfo, wicketkeeper-batsman Mohammad Rizwan is a strong contender to replace Azhar. PCB CEO Wasim Khan told a television channel that a meeting would be held on November 11 to decide on Azhar's future.
The appointment of the new chief selector will also be discussed as head coach Misbah-ul-Haq has left the post.