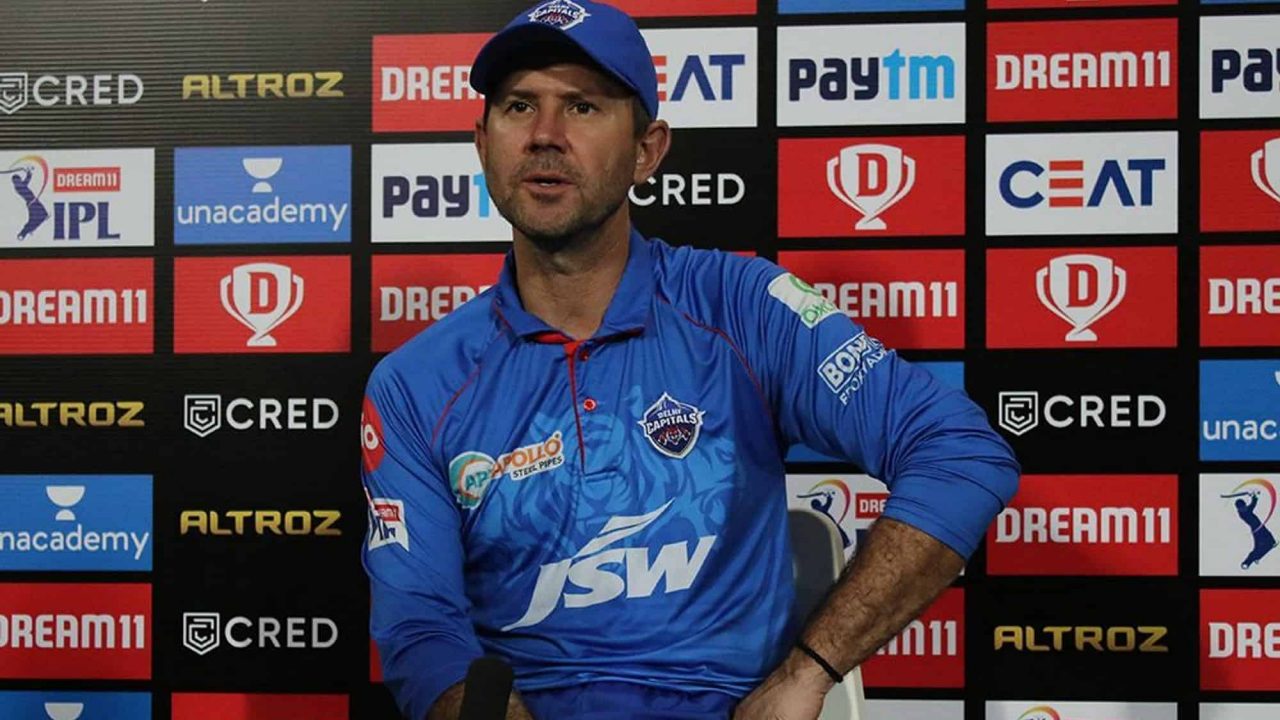 Ricky Ponting | Source: Twitter
Former Australia skipper Ricky Ponting was taken to hospital on Friday (December 2) after he suffered a heart score while commentating during day three of Australia's first test against West Indies at Perth Stadium.
If reports are to be believed, Ponting left the Perth Stadium during the lunchtime as he wasn't feeling well. Notably, he is part of the Seven Network's commentary team for Australia's two-test home series against West Indies.
"Ricky Ponting is unwell and will not be providing commentary for the remainder of today's coverage," a spokesperson for broadcaster Channel 7 said in a statement to Australian media.
It has been a tough year for Australian cricket. The game has lost two of the biggest legends Rod Marsh and Shane Warne earlier this year in March. Dean Jones, another Australian veteran passed away due to a heart attack in September 2020.
As for Ricky Ponting, the two-time World Cup winning captain represented Australia in 168 Tests, having scored 13,378 runs at an average of 51.85, with 41 centuries and 62 half-centuries.
He represented Aussies in 375 ODIs as well, where he scored 13,704 runs at an average of 42.03, with 30 centuries and 82 fifties to his name. As for the shortest format, he played 17 T20Is, where he accumulated 401 runs at an average of 28.64.