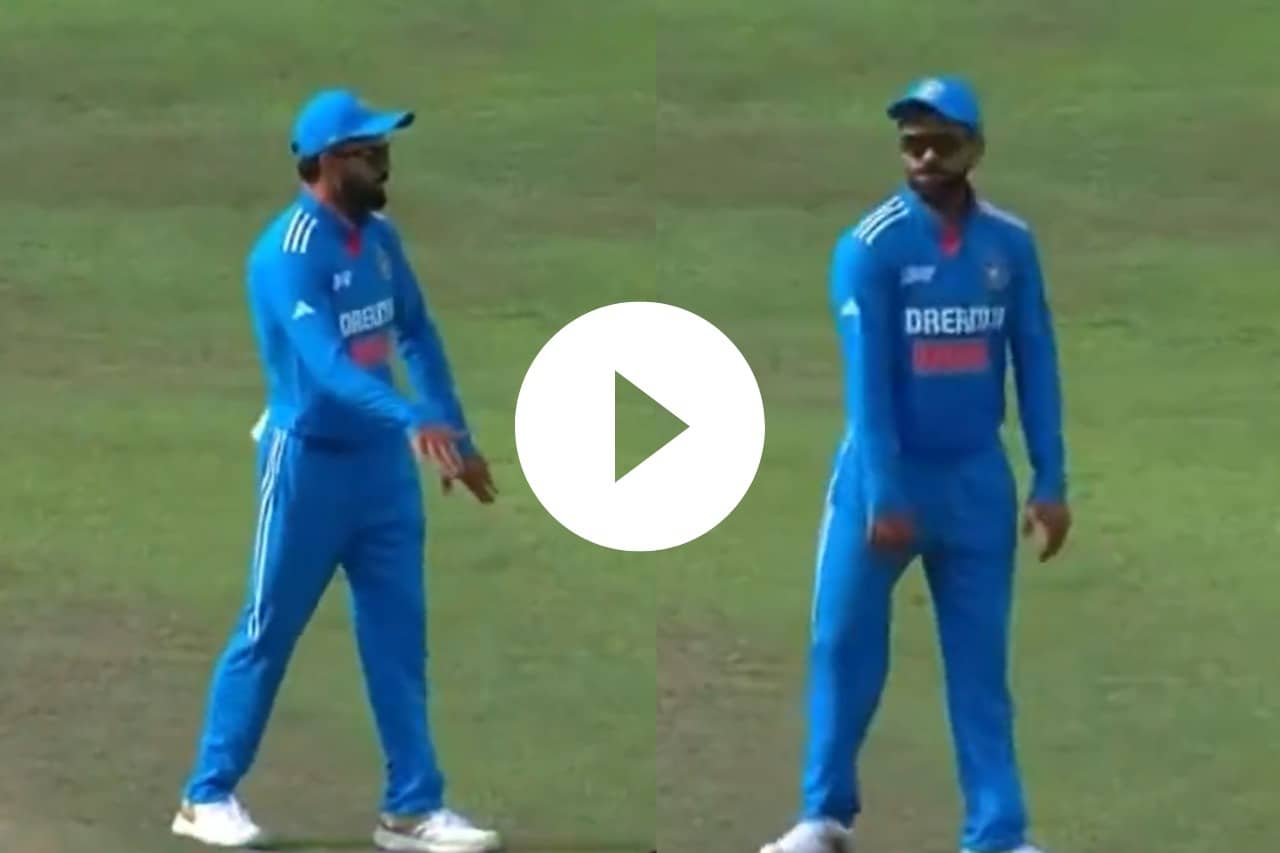 Virat Kohli Spotted Dancing on Nepali Song | Source: Twitter
Former India captain Virat Kohli, who missed an easy catch off Mohammed Siraj's bowling earlier in the match, was seen dancing on the Nepali song on the field during the live India vs Nepal game in the Asia Cup 2023.
Watch Video: Virat Kohli dancing on Nepali Song
Virat Kohli, celebrated for his vibrant character both on and off the cricket field, faced a tough match against Pakistan in the Asia Cup 2023 opener. He is now gearing up to turn the tables and make a mark in the match against Nepal.