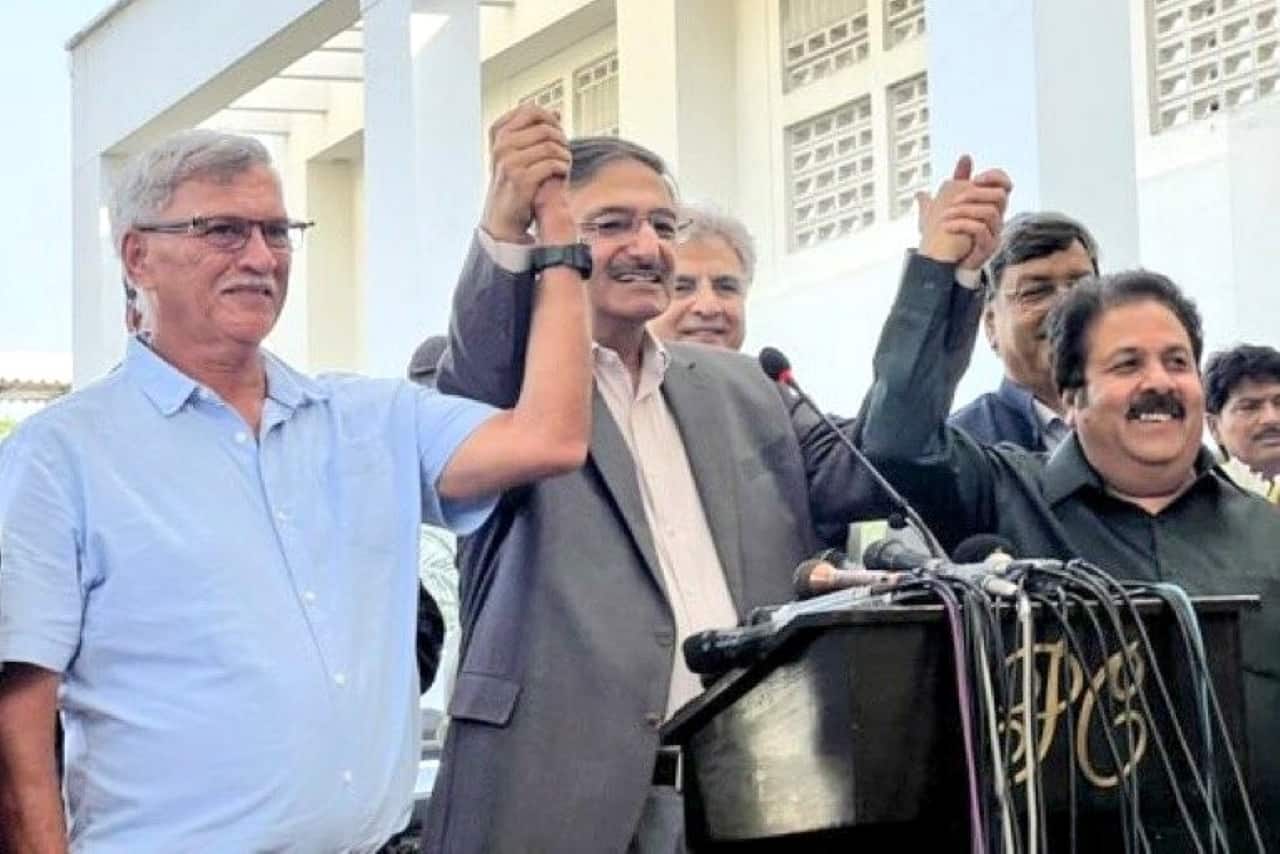 Rajeev Shukla & Roger Binny | Source: Twitter
The Board of Control for Cricket in India (BCCI) president Roger Binny and vice-president Rajeev Shukla have reached Pakistan for the Asia Cup 2023.
The Pakistan Cricket Board (PCB) extended an invitation to BCCI officials to join the Pakistan leg of the tournament, which commenced on August 30th.
As Pakistan is the official host, a portion of the event is being held in Sri Lanka due to the BCCI's hesitance to send the team to Pakistan.
Four matches will be held in Pakistan while the remaining nine matches, including the final will be played in Sri Lanka.
Roger Binny and Rajeev Shukla will attend two matches in Pakistan and will return to India on September 7.