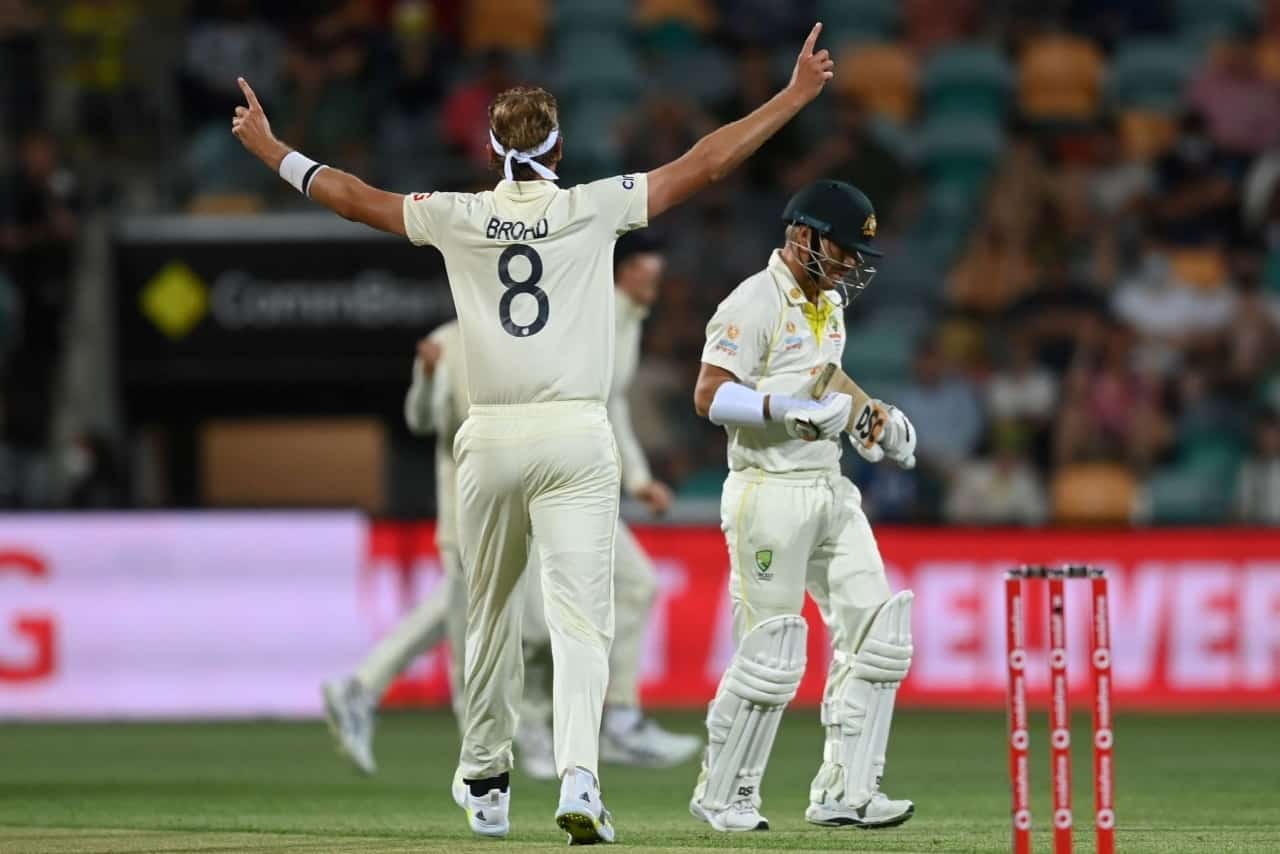 Stuart Broad celebrating wicket of David Warner | Source: GettyImages
The long-standing cricket rivalry is set to reignite as England is set to host Australia for The Ashes 2023. The highly anticipated five-match Test series kicks off with the opener on Friday (June 16) at Edgbaston in Birmingham.
Australia enters this game with a surge of confidence, having recently clinched the title of World Test Champions by defeating India with a commanding 209-run victory in the WTC final at The Oval in England.
England, on the other hand, carries the momentum from their recent victory over Ireland in a thrilling one-off test match. With the explosive leadership of coach and captain Ben Stokes and Brendon McCullum, they seek to extend their Test dominance.
However, before we dive into the excitement of the upcoming Test series, let's first take a look at the key player matchups for the series:
1. David Warner vs Stuart Broad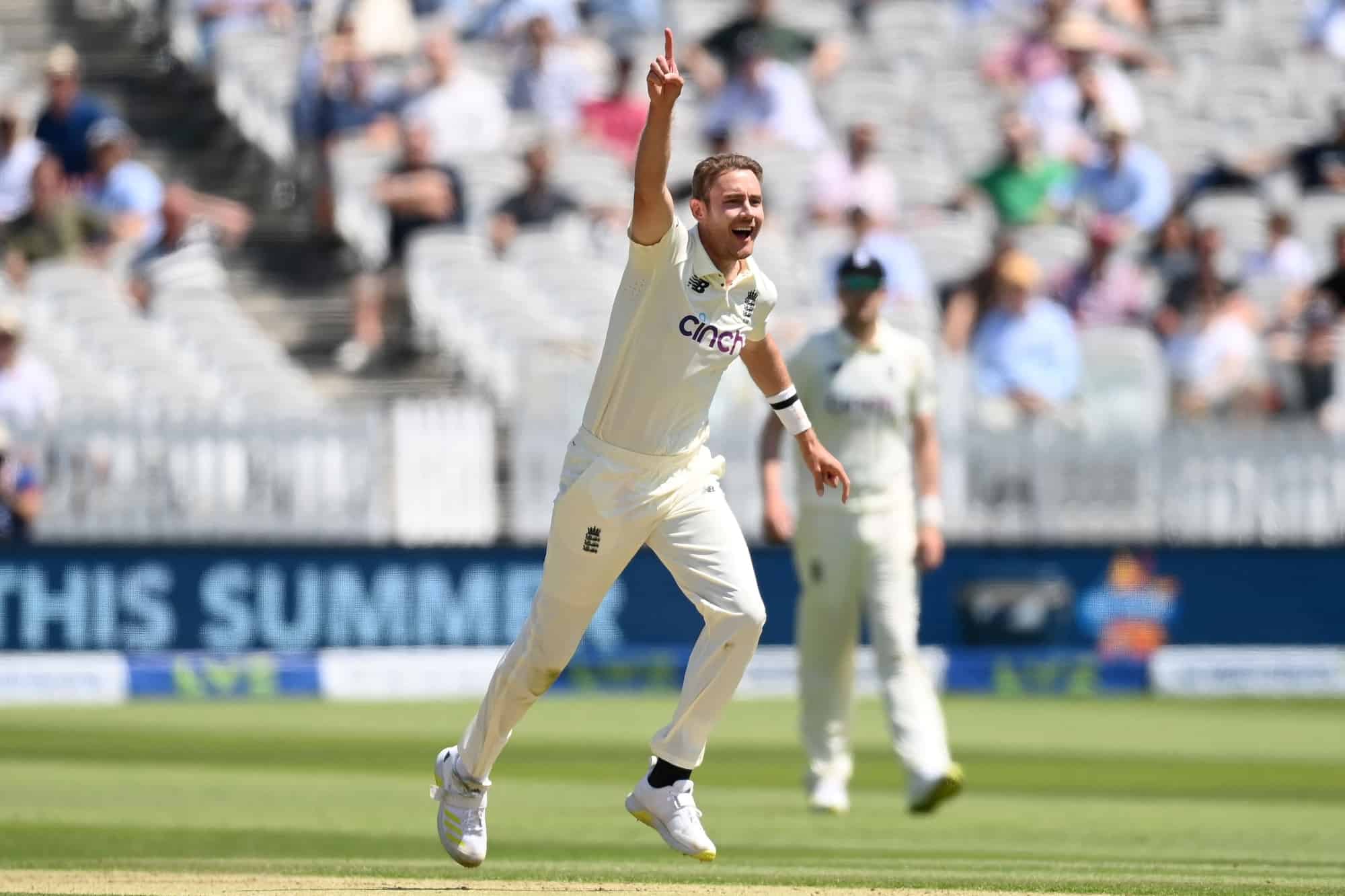 In what can only be described as a one-sided battle, Stuart Broad has emerged as David Warner's Achilles heel in Test cricket, having dismissed him 14 times since 2013. Notably, during the 2019 Ashes series, Stuart Broad sent David Warner back to the pavilion on seven occasions.
The impending battle between the two promises captivating drama, as Stuart Broad looks to maintain his stranglehold over the Australian opener, while David Warner strives to break free from the clutches of the English pacer.
---
2. David Warner vs James Anderson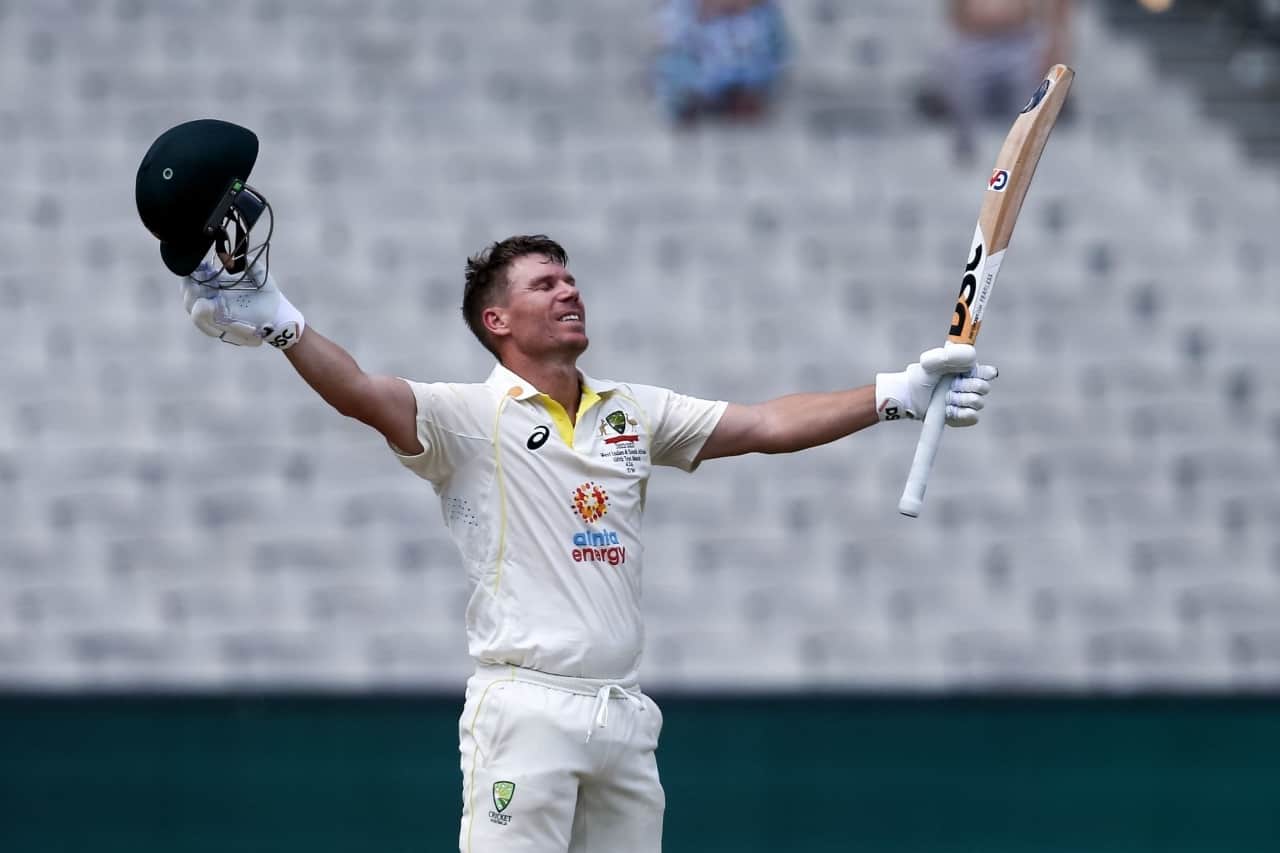 Even if David Warner manages to evade the threat posed by Stuart Broad's bowling, he will still face a daunting challenge in the form of Stuart Broad's partner in crime, James Anderson. David Warner has succumbed to Anderson's lethal bowling on 10 occasions in Test cricket since 2013, making it a significant hurdle for him to overcome.
---
3. Steve Smith vs James Anderson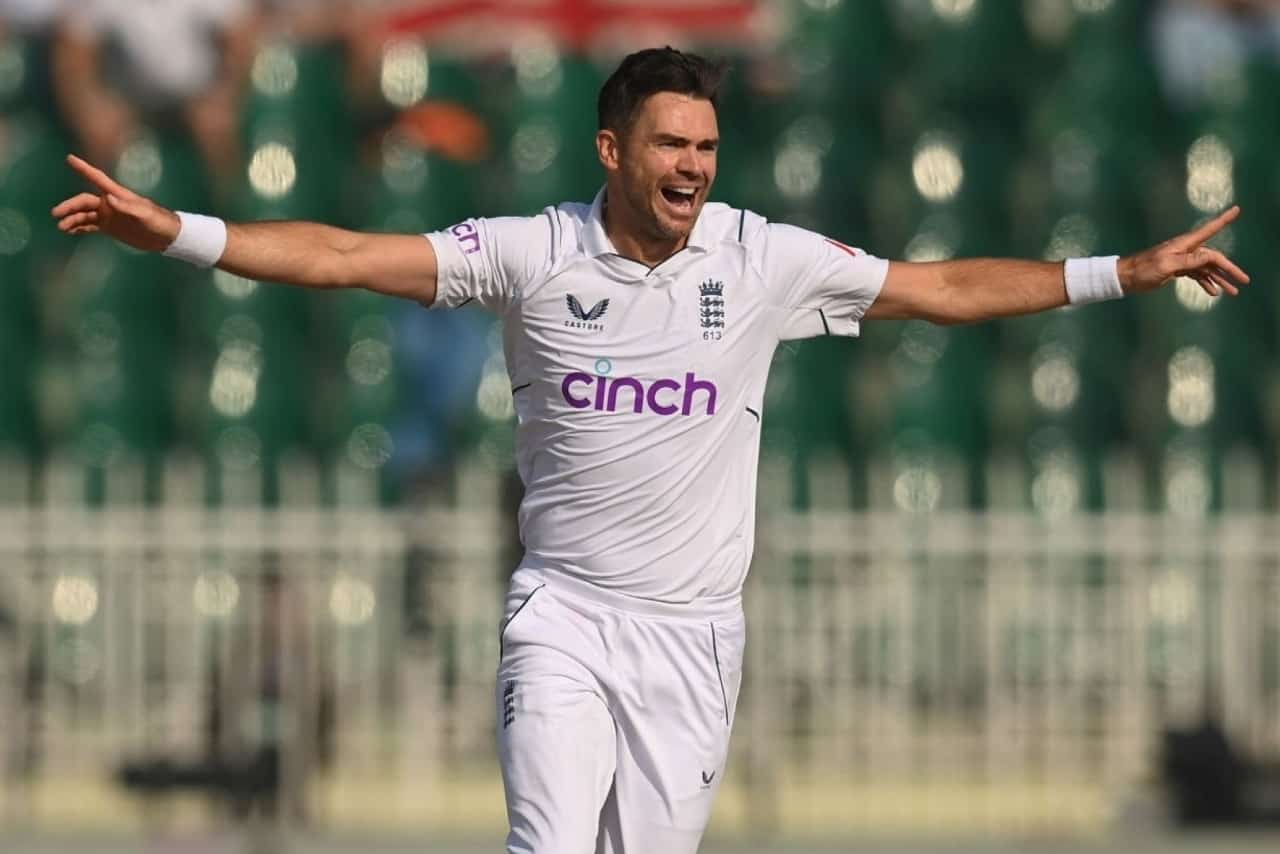 Steve Smith, riding high on his recent century that sealed Australia's victory in the World Test Championship final against India, now faces a big challenge in the form of James Anderson. The experienced English pacer has had the upper hand against Smith, dismissing him 10 times in Test cricket since 2010.
The star Australian batter has a brilliant record in England, and he will be keen to assert his authority once again on English soil. The battle against the skilled James Anderson adds an exciting dimension to his quest for dominance.
---
4. Steve Smith vs Stuart Broad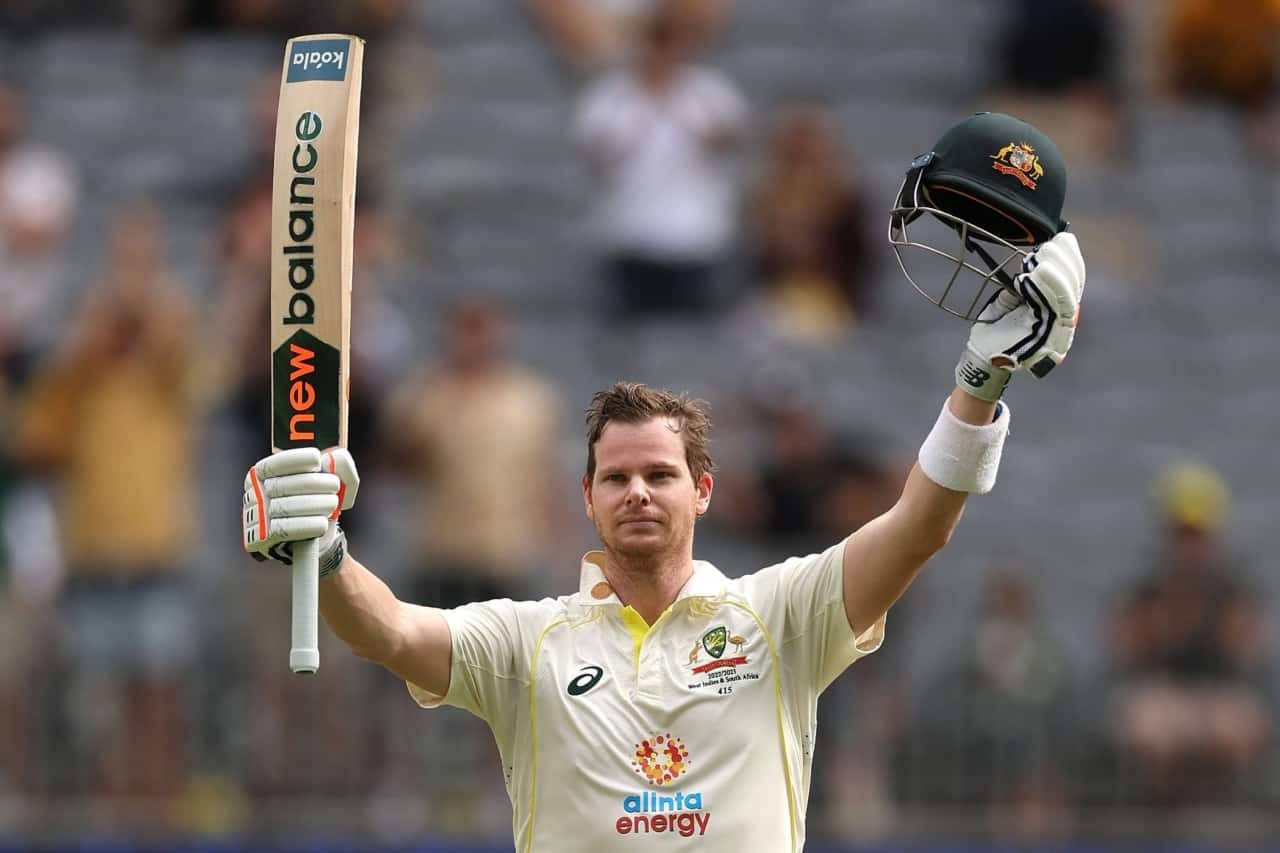 Another enthralling battle looms on the horizon as Steve Smith squares off against Stuart Broad. These two cricketing titans have enjoyed tremendous success against each other, with Broad dismissing Smith nine times in Test cricket. However, Smith has not been passive either, having scored more than 500 runs against Broad since 2013.
---
5. Ben Stokes vs Nathan Lyon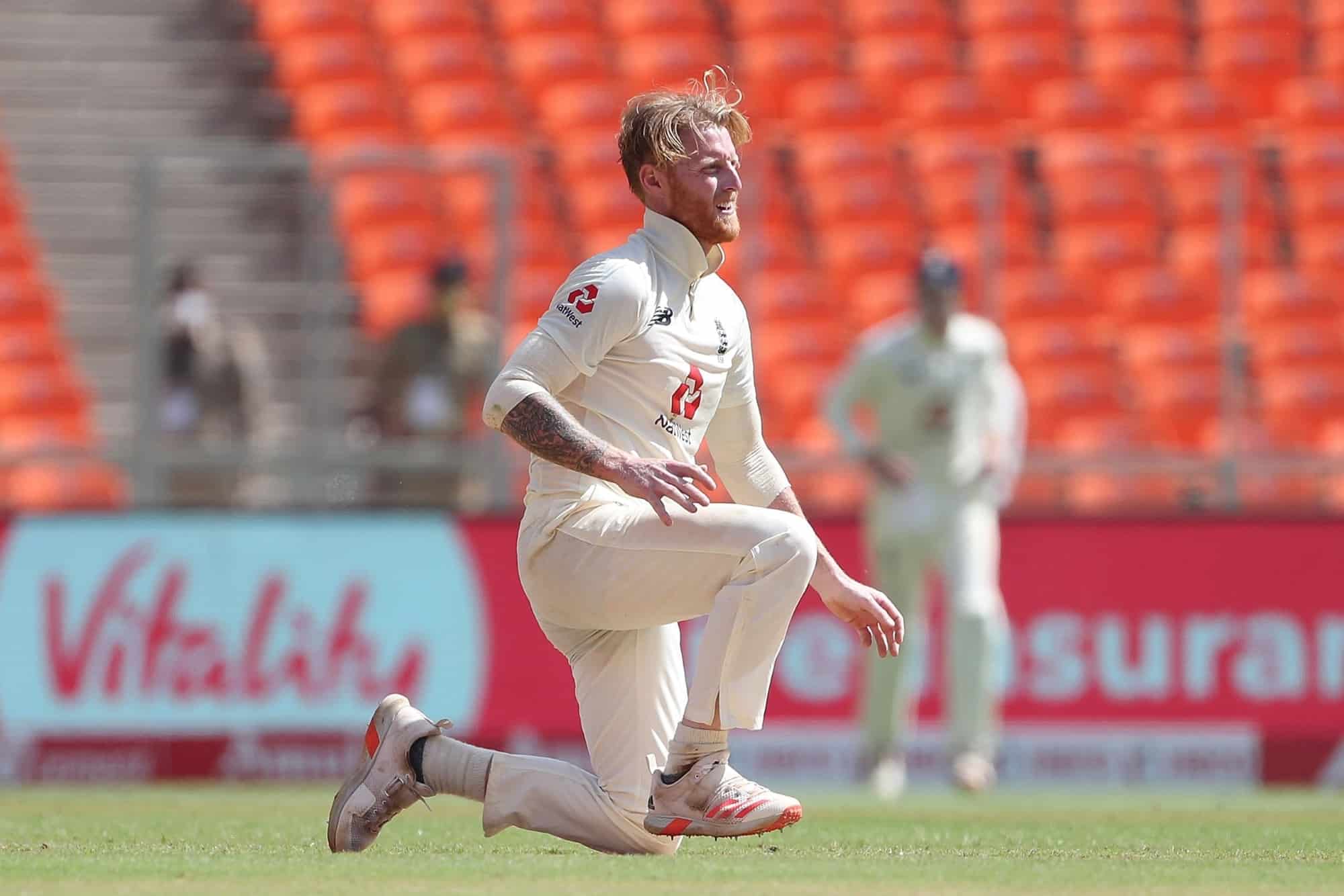 The battle between star Australian spinner Nathan Lyon and English captain Ben Stokes has been an exhilarating one, with Lyon getting the better of Stokes on nine occasions in Test cricket. However, Stokes has not stayed quiet either, amassing over 300 runs against Lyon.
With Ben Stokes adopting a fearless and aggressive approach in Test cricket, it becomes intriguing to witness how Nathan Lyon can silence him and tone down his impact on the game.