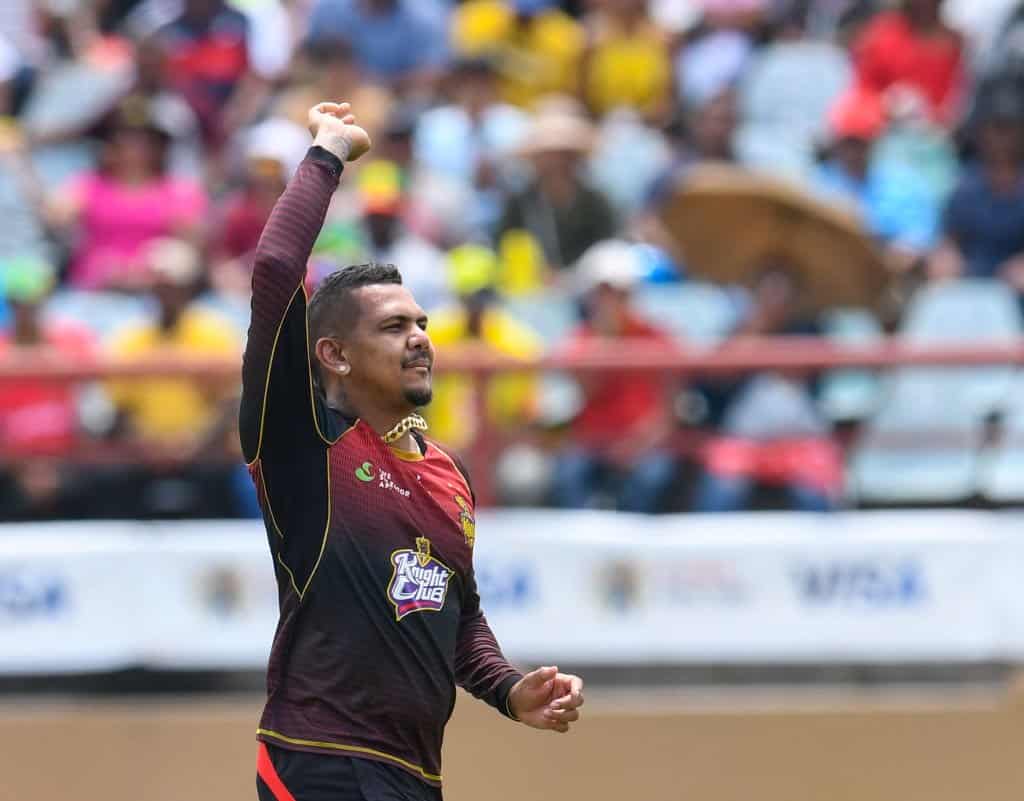 Sunil Narine | Source: Twitter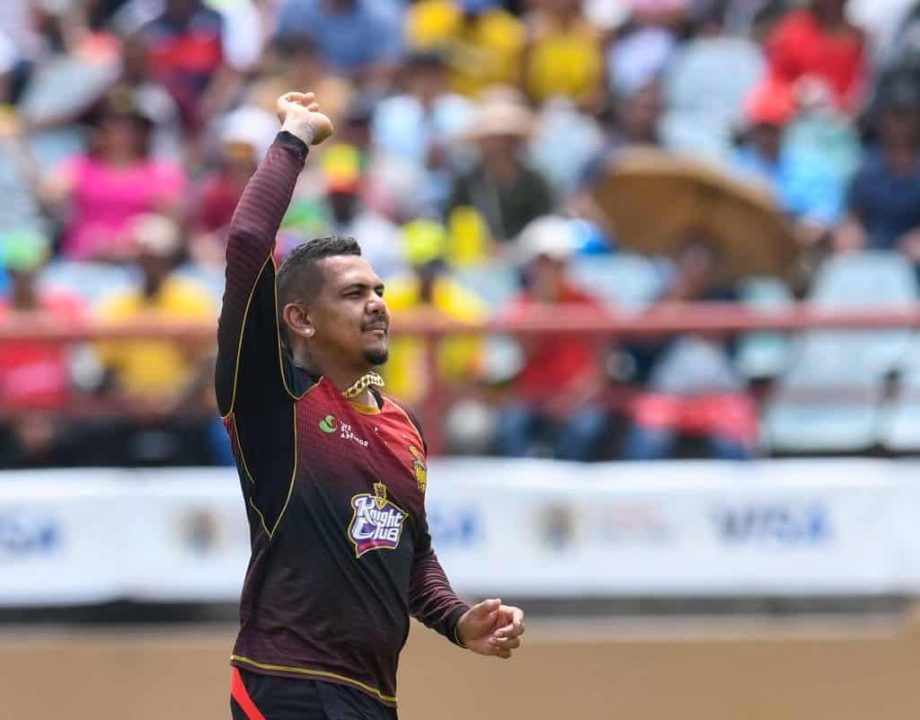 Mentor of IPL franchise Kolkata Knight Riders (KKR), David Hussey has named West Indies spinner Sunil Narine as the best bowler of T20 cricket. He said that no matter what the condition, he is the best bowler of this format. In terms of IPL, it is a good thing that he is part of the KKR team. Facing Narine in IPL will be the biggest challenge for other teams.
"Narine arguably is the best T20 bowler in the world. In any conditions, he is one of the best players to have. Fortunately, he is at KKR, and he'll be at his most difficult self to play and handle," the former Australian all-rounder told PTI.
Sunil Narine is a veteran of Kolkata knight Riders (KKR) and has been playing for the franchise for quite some time. He is the highest wicket-taker in the IPL for KKR. He has taken 122 wickets in 110 matches so far. He plays the role of an all-rounder in the team. Sunil Narine has opened for the team many times. Talking to PTI on his all-rounder ability, David Hussey said that bowling is his stronger side than batting.
David Hussey further said that Sunil is such a bowler that when the opposing team is looking in a good rhythm, then captain Dinesh Karthik will hand him the bowl without any doubt.
"He will be one of the bowler's captains DK will throw the ball to whenever the opposition has the momentum. I'm sure Sunil Narine will win more often than not, those close battles," Hussey said.
Sunil Narine has been part of the Kolkata Knight Riders' team since the 2012 IPL season. That season, the team won the IPL title for the first time and Narine had a huge contribution in that. After that KKR won the title once again in the 2014 IPL.
Sunil Narine played for Trinbago Knight Riders in the recently concluded Caribbean Premier League, capturing the title for the fourth time.
Kolkata team is fully prepared for this IPL season and is training fiercely. KKR's first match in this IPL, led by Dinesh Karthik, is against four-time IPL winner Mumbai Indians on 23 September in Abu Dhabi.