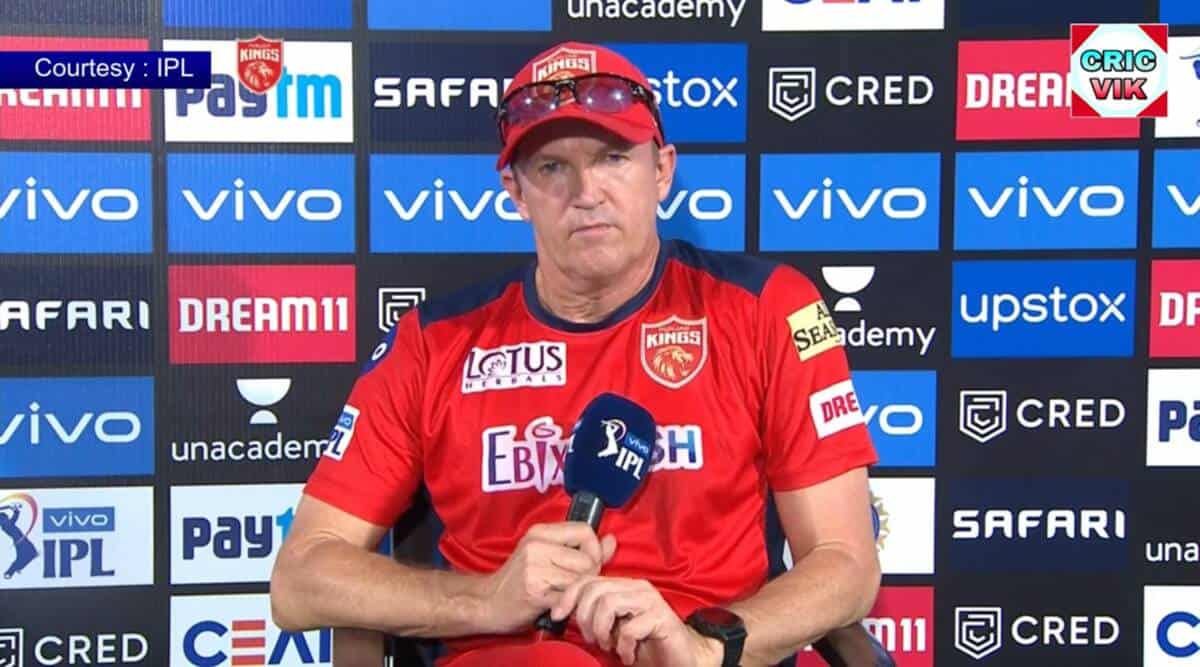 Andy Flower | Source: Twitter

Andy Flower, who has been coaching for nearly 15 years resigned as the assistant coach of the Punjab outfit on Wednesday.
The development has been confirmed by BCCI itself.
"He sent his resignation to the team recently. It has been accepted. There is a good chance that he goes to one of the new teams (Lucknow or Ahmedabad)," a BCCI official told PTI.
Notably, Flower stepped down from Punjab Kings' assistant coach role just a day after teams submitted its retained players' list. Punjab Kings co-owner Ness Wadia, himself confirmed the news while speaking to Cricbuzz.
At the same time, Wadia confirmed that Andy Flower will keep coaching their Caribbean Premier League team, St Lucia Zouks.
"It is correct, Andy has left Punjab Kings. He wanted to explore other opportunities and we respect that," Punjab Kings co-owner Ness Wadia told Cricbuzz on Tuesday (November 30).
If reports are to be believed, Andy Flower is likely to join either of two new team (Lucknow or Ahmedabad) ahead of IPL 2022.