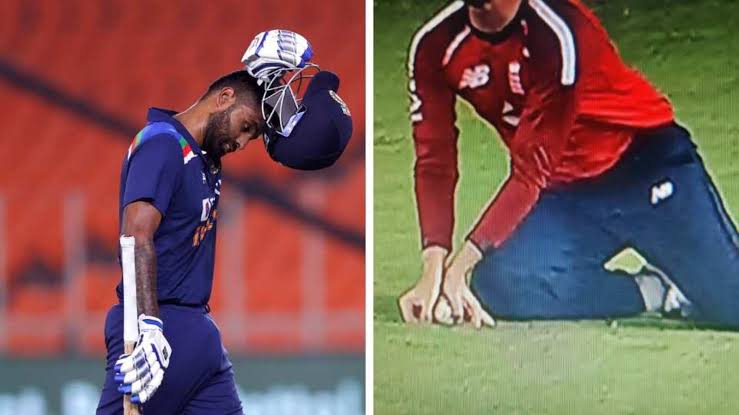 Dawid Malan takes Suryakumar's catch | Source: Twitter
IPL 2021: The last few weeks in international cricket have witnessed some controversies regarding a 'soft signal' which is offered by on field umpires to the third umpire in case of debatable decisions.
However, the Board of Control for Cricket in India (BCCI) has decided to stop the disputed practice in the upcoming edition of Indian Premier League as they have done away with soft signals for the IPL 2021, which is set to commence from April 9.
As per the updated playing conditions for the IPL 2021, the new rules state:
"Soft Signal: Onfield Umpire giving Soft Signal while referring the decision to the 3rd Umpire will not be applicable."
This decision by the BCCI comes after Indian skipper Virat Kohli expressed his disappointment over the soft signal call. Kohli had expressed his disappointment after India had to bear the brunt of the inconclusive decision on many occasions at the ongoing India-England series. The decision includes Suryakumar Yadav's dismissal in the fourth T20.
Speaking to ANI, sources in the know of developments said that the call has been made to avoid any confusion in making umpiring decisions.
"There have been cases wherein the soft signal has kind of created confusion rather than giving clarity to the third umpire and that is why it was felt that going back to the old method of referring decisions to the third umpire if the on-field umpires are not sure should be followed," the source said.
Third Umpire Can Overrule No-Ball Decision, Can Fix 'Short Run' Error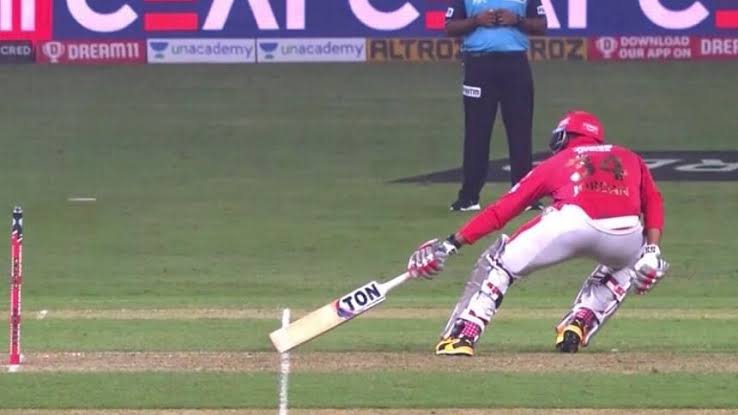 Apart from the soft signal, the BCCI has also amended the rules of no-balls given by the on-field umpires. Reports also state that the third Umpire can overrule the no-ball decision made by the on-field umpire in the IPL 2021.
In another development, the third umpire will be able to overturn the 'short run' call made by the on-field umpire. In the 2020 IPL, there was a controversy during the match between Delhi Capitals and the Punjab Kings, then Kings XI Punjab. The on-field umpire seemed to have made an error that cost Punjab the game.
In the upcoming edition, the third umpire would be able to change the on-field call. Here's what the rule states:
"Short-run: In the case of the short run, the third umpire checks the short run and can overturn the decision made by the on-field umpires."