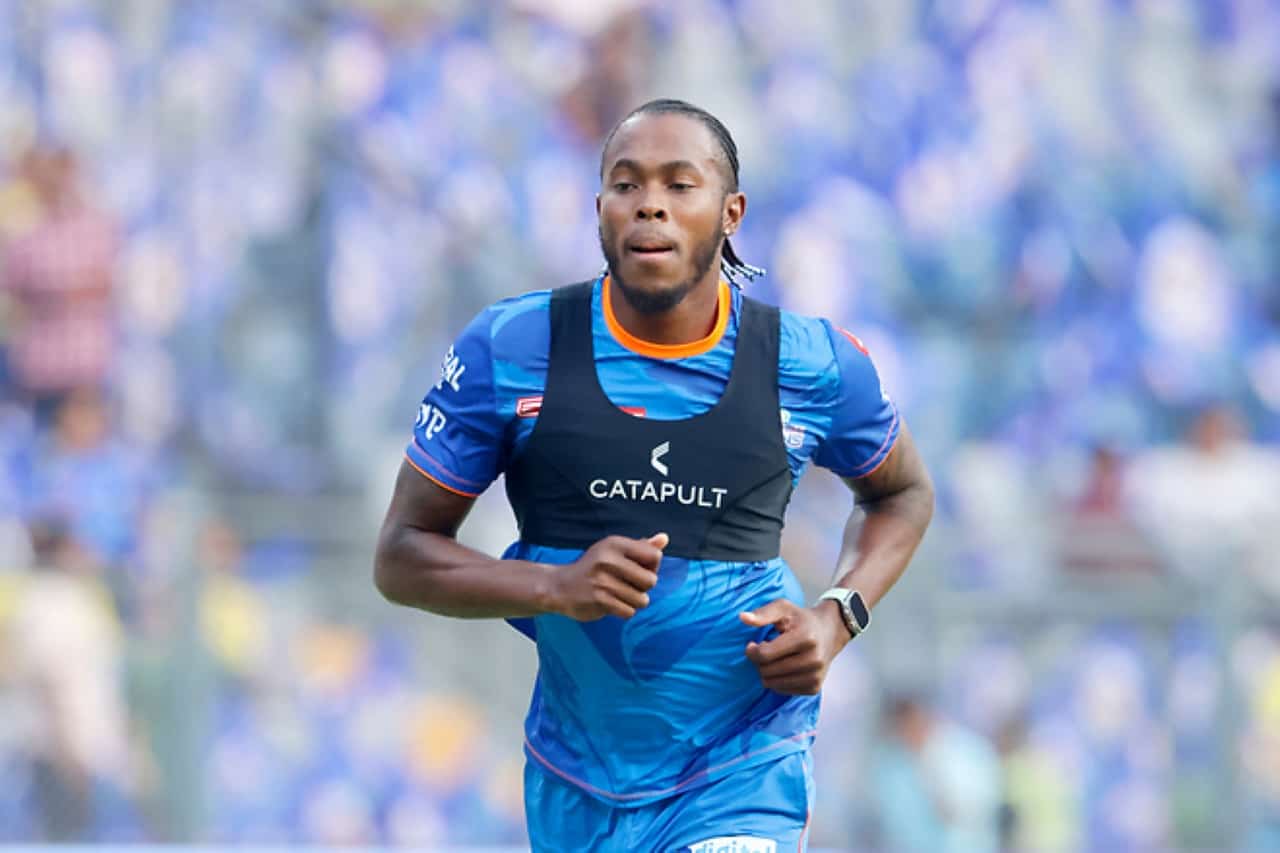 Jofra Archer | BCCI/IPL
The inaugural champions of Indian Premier League, Rajasthan Royals, are reportedly interested in signing a multi-year contract with England's white-ball captain, Jos Buttler.
Notably, Buttler, who plays for Rajasthan Royals in the Indian Premier League also represents Paarl Royals, the sister franchise of the Rajasthan Royals in South Africa's SA20 League.
While the offer has not yet been put forth to Buttler, a report in The Telegraph suggests that the franchise is genuinely interested in this regard.
"England's white-ball captain Jos Buttler is set to be offered a landmark four-year deal by his Indian premier League franchise Rajasthan Royals," the report said.
"It is understood that the offer to Buttler is yet to be formally tabled, and it's unclear whether the T20 World Cup winning captain intends to accept the deal."
However, it remains to be seen whether Buttler, who still has several years left to make his mark in white-ball cricket, will be tempted by such a contract.
Here it is worth mentioning that Buttler is not the only player who has been reportedly offered such a contract. Earlier reports from the Daily Mail suggested that star English pacer Jofra Archer has also been offered a similar contract from Mumbai Indians.
However, there is a potential downside to accepting a franchise cricket contract, which involves the possibility of forfeiting a national team contract.
If a player enters into a permanent contract with a cricket franchise, the national team's board would need to take permission from the franchise to secure the player's availability for international commitments.
ECB Looking to Elevate National Contracts
Meanwhile, to counter the allure of franchise deals, the England and Wales Cricket Board (ECB) is looking to offer multi-year central contracts and a notable increase in match fees across formats.
This strategic move aims to provide players with stronger incentives to prioritise their national commitments rather than being swayed by attractive offers from franchises.
New Zealand's Trent Boult became the first player to give up on his central contract to play franchise tournaments. As a freelance cricketer, Boult has participated in tournaments like the IPL, BBL, and ILT20 in recent times.