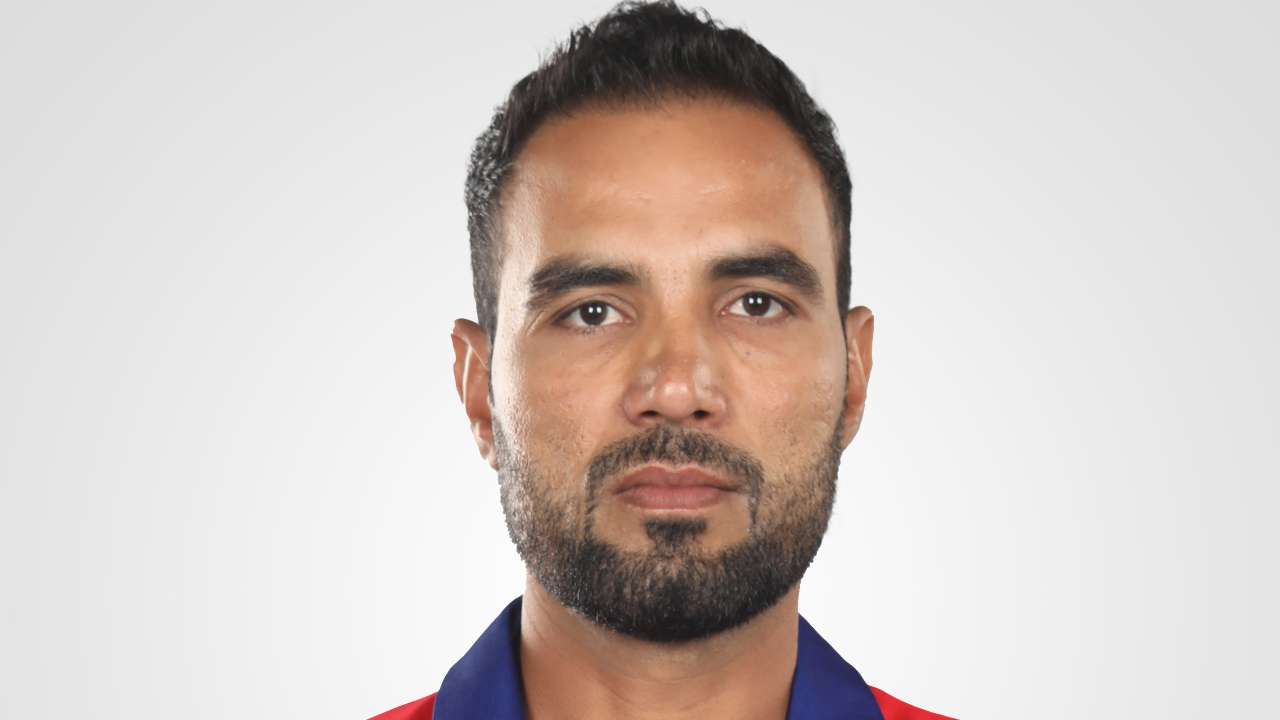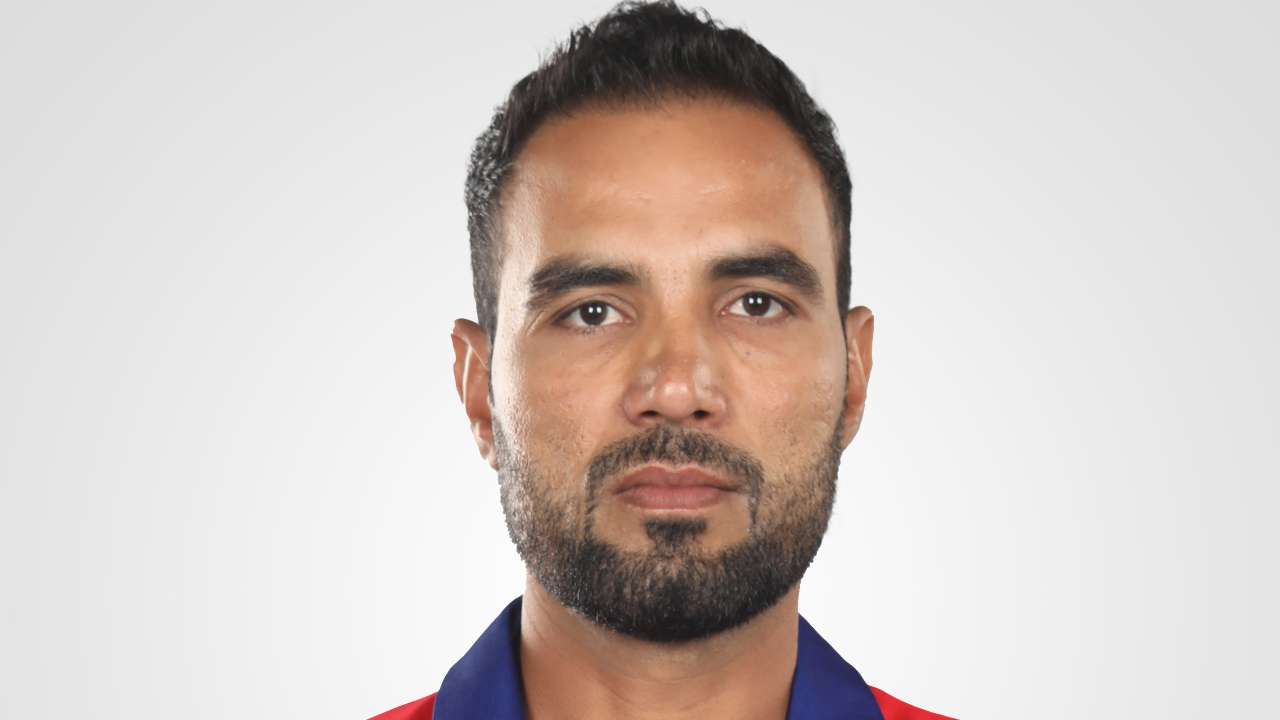 Najeeb Tarakai, the Afghanistan right-handed batsman has died at the age of 29 after succumbing to injuries sustained in a road accident.
He lost the battle of life and died on Tuesday. 29-year-old was hospitalized after being injured in a road accident and was in critical condition in the ICU.
The Afghanistan Cricket Board (ACB) has expressed deep sorrow over the death of Tarakai. Expressing sorrow over this major loss, the Afghanistan Cricket Board (ACB) wrote on Twitter, "ACB and Afghanistan Cricket Loving Nation mourns the heartbreaking & grievous loss of its aggressive opening batsman & a very fine human being Najeeb Tarakai (29) who lost his life to tragic traffic accident leaving us all shocked! May Allah Shower His Mercy on him"
It was being told that he went into a coma in the ICU. This information was given by the former media manager of the Afghanistan Cricket Board. The former manager said on Saturday 3 October that Najeeb had suffered a serious head injury and he did not move for the last 22 hours. He was being treated in Nangarhar, the Afghanistan Cricket Board had tweeted on Saturday.
He was hit by a car while crossing the street in East Nangarhar on Friday. He was admitted to a nearby hospital, where his condition was said to be critical.
Tarakai last played competitive cricket in September this year as he featured in the Shpageeza Premier League. He played 12 Twenty20 Internationals and one One-day International for Afghanistan.
He had made his international debut at the 2014 T20 World Cup in Bangladesh.