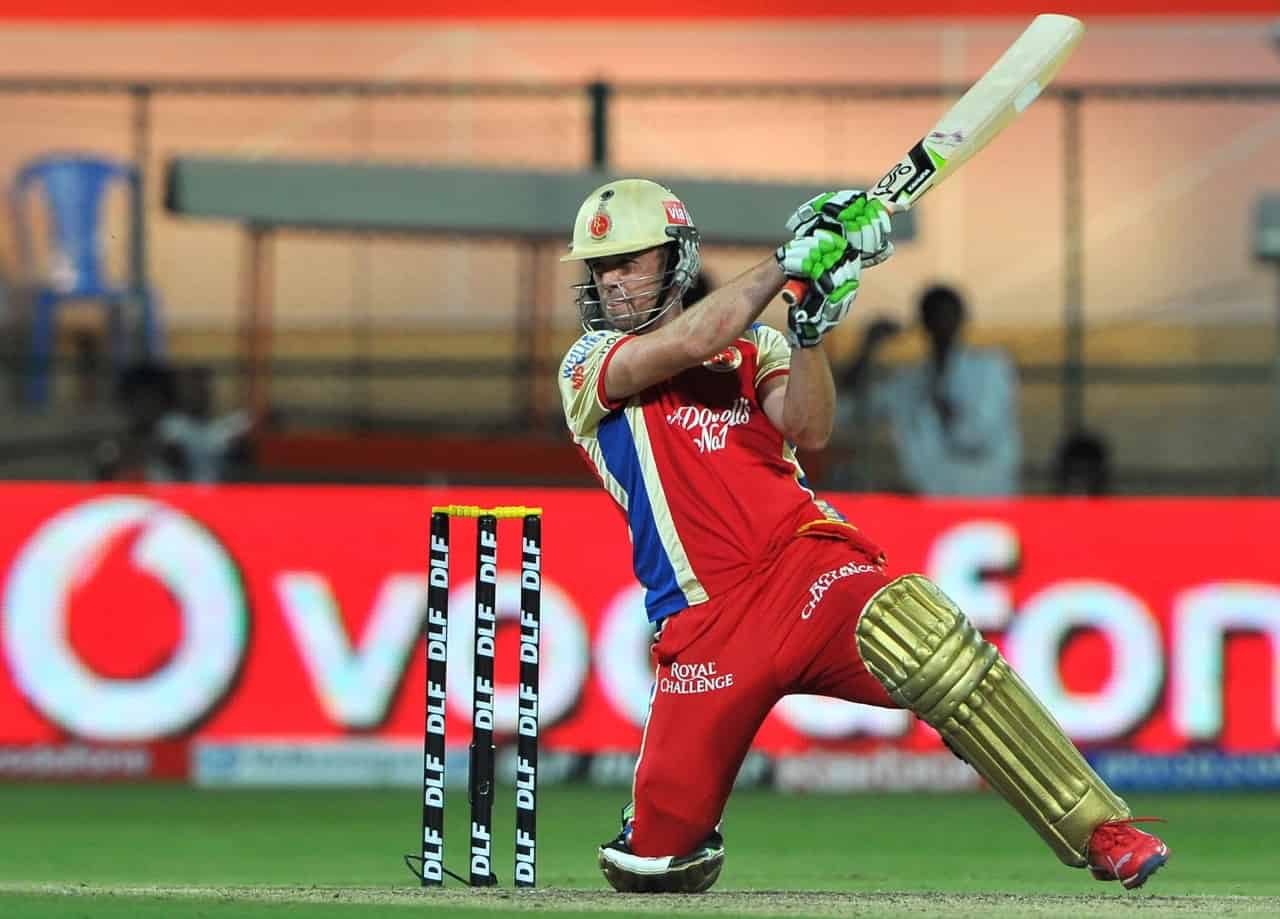 AB de Villiers | Source: Twitter
Former South African legend AB de Villiers named Virat Kohli as his favourite T20 batting partner during his stint with Royal Challengers Bangalore in the Indian Premier League. While playing for South Africa, his preferred partner was Hashim Amla.
During a Q&A session on his YouTube channel, AB de Villiers stated:
"I absolutely loved batting with Hashim Amla for the Proteas. I think we got some incredible partnerships together. In T20 cricket and IPL, definitely Virat."
The former Proteas batsman further added that while their playing styles and personalities often clashed, both of them were extremely intense when it came to the game, always striving to seize control from the opposition.
"Our personalities and our way of playing clashed a little bit. We were both very intense. Both wanted to take the game away from the opposition immediately, which sounds like a dream partnership."
"Sometimes, we would go too hard. He would get out, I would get out and all of a sudden RCB would be 30/3. Virat and I were fifth-sixth gear all the way guys, which paid off sometimes. In the IPL, I can think of that 200 partnership in Mumbai. At the Chinnaswamy, another 200 partnership. We always played for the team and nothing else mattered."
Following his retirement from the Indian Premier League in 2021, AB de Villiers is apparently considering a return to Royal Challengers Bangalore. The buzz is that the celebrated South African cricket figure might step into a mentoring position for the upcoming season of the IPL.