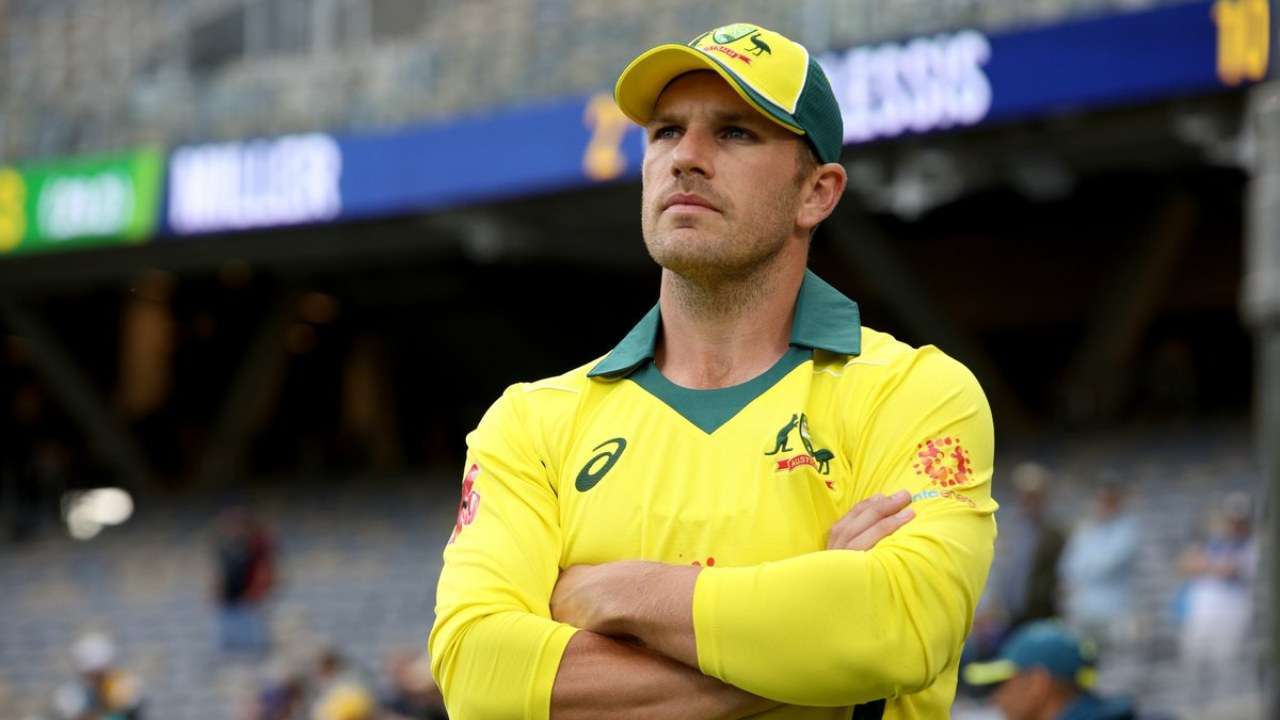 Aaron Finch | Source: Twitter

India and New Zealand are currently clashing against each other in the World Test Championship Final at the Ageas Bowl in Southampton. Both the teams are battling it out for the shiny ICC Test Mace with a world title is at stakes in a red-ball game.
Fans all around the world are enjoying the game and are observing every thick and think happening in the match. The International Cricket Council (ICC) has also introduced some additional rules to ensure the smooth run of the mega clash.
Notably, ICC announced England Michael Gough and Richard Illingworth as on-field officials for this game to avoid any kind of favouism in the match. Speaking over the same matter, Australia's limited-overs skipper Aaron Finch has questioned why India and New Zealand have three reviews each for the World Test Championship Final despite having neutral umpires officiate the game. Finch also backed the two review per team rule in cricket.
With neutral umpires standing in WTC final, Finch reckons that the two-review rule should have been implemented.
"How come both teams have 3 reviews, when there is neutral umpires in this test match? I thought it was only brought in because of home umpires recently! #justasking," he tweeted.
Reacting to Finch's tweet, a fan asked his opinion on how many review should be there. In response, Finch wrote:
"I like the 2 reviews in tests and thought it was fine. Totally understood the change in adding an extra one in all formats because of the Covid restrictions in umpires traveling internationally."
However, the debate didn't stop there as one of the fans asked him if the three-review system in WTC final was wrong. Responding to this, the veteran tweeted:
"I'm not saying it's wrong, I think reviews and technology are amazing for the game. Just wondering why it hasn't changed back. Is the current number going to stay the same in all formats from now on?"
The International Cricket Council (ICC), however seems to have stuck by the rule for the World Test Championship Final, with both India and New Zealand getting three reviews per innings. The Blackcaps, however have already used up one of their reviews, with Kane Williamson unsuccessfully reviewing an LBW call against Rohit Sharma during the first session of the World Test Championship Final.