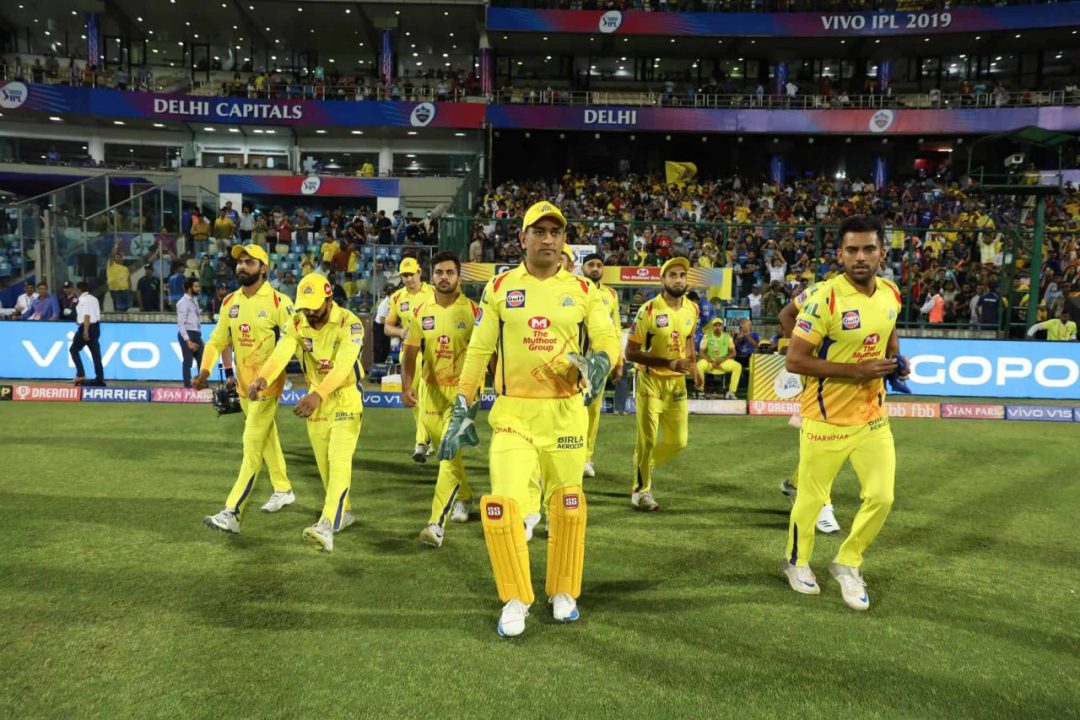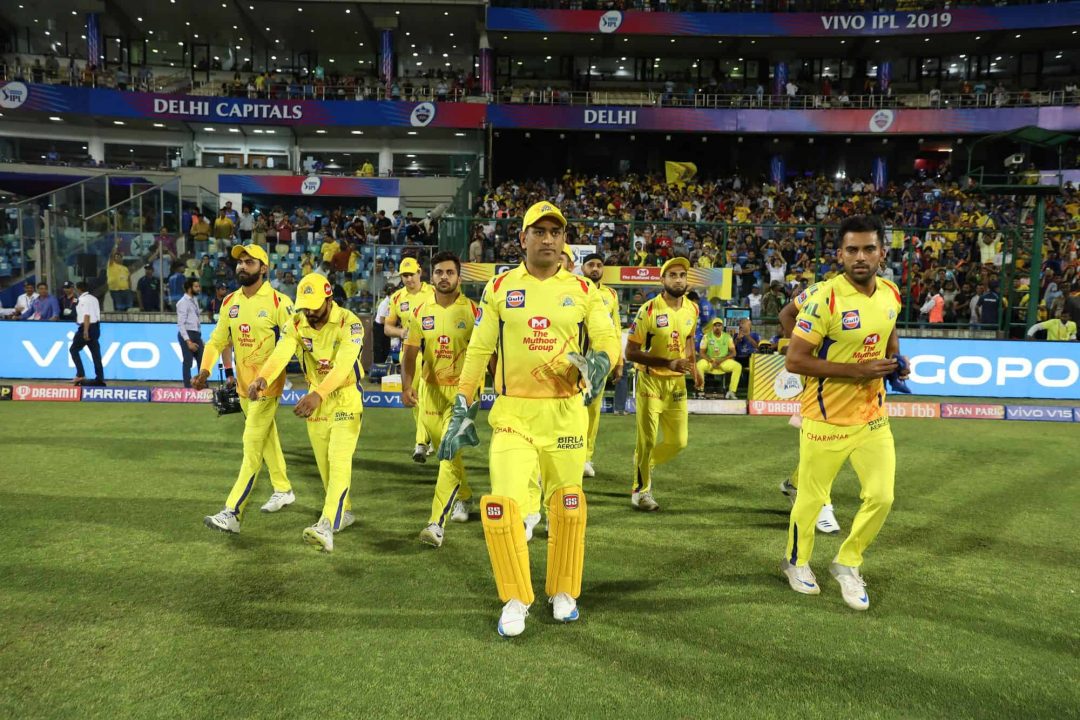 Chennai Super Kings is going to miss the service of their two most spectacular players in the upcoming 13th edition of Indian Premier League.
As Suresh Raina and Harbhajan Singh had pulled out of IPL 2020 citing personal reasons, now the franchise has a very difficult task to find the good replacements for their veteran players Raina and Harbhajan Singh. Replacements are yet to announce by the officials of Chennai Super Kings.
Replacing the veteran player Raina in their batting line up in the IPL 2020 would be a difficult task for CSK. Raina has always been a run-stealer for the yellow army.
In this regard, Chopra has already decided his ideal playing XI for CSK.
According to Aakash Chopra, Faf du Plessis is the right man to replace Raina at No.3. Du Plessis is a good spinner and is already in good form ahead of the tournament. While he chooses Shane Watson and Ambati Rayudu as the opening pair.
"At No.3, I am going with Faf du Plessis. I think this season will be very important for him, especially if you see from CSK's point of view. Because if he does well, then CSK will also do well because he will have to shoulder the burden of Raina's absence. He plays spin well and is very fit also," said Chopra.
The commentator then placed Kedar Jadhav over captain Dhoni at No. 4 and placed the veteran wicket-keeper batsman at number 5.
"So, we will have MS Dhoni at No.5. For MS Dhoni the simple rule should be that he should go into bat whenever 10-11 overs are done, irrespective of the batting position," said the cricketer turned commentator.
Chennai Super Kings will be seen in action against four times trophy holder Mumbai Indians on September 19 in Abu Dhabi.