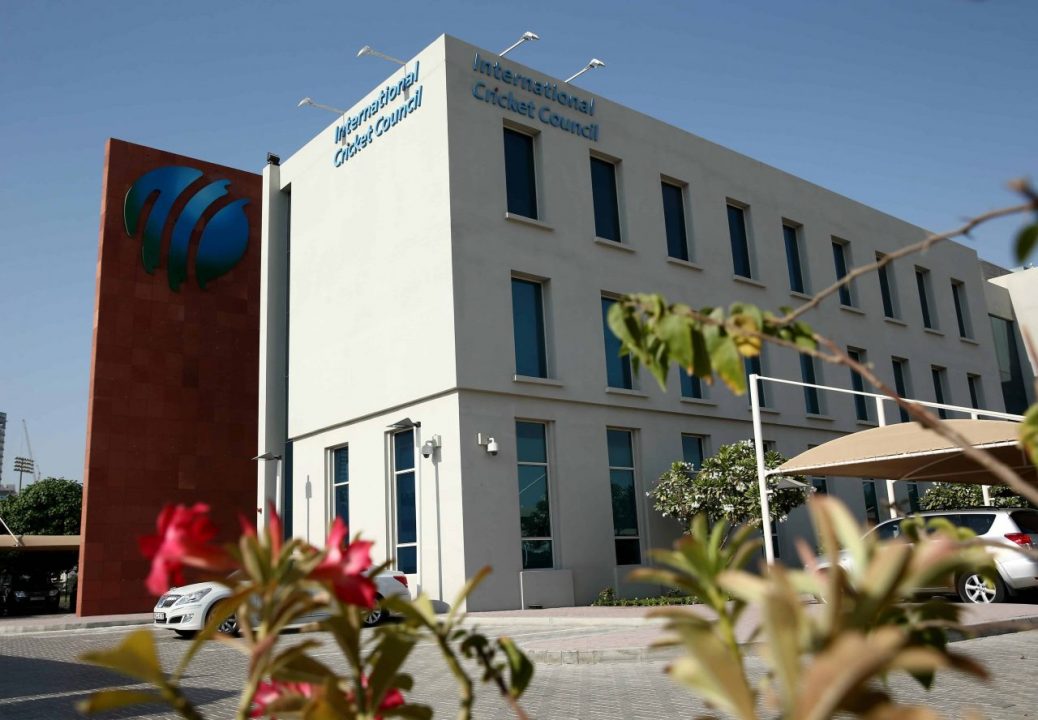 In the recent turn of events, the rival broadcasters ZEE Entertainment and Disney Star signed a strategic licensing agreement for the TV rights of International Cricket Council's (ICC) Men's tournament in the next rights cycle (2024-2027). 
The development comes days after Disney Star won the broadcast rights of all ICC events for a four-year deal from 2024 to 2027 for $3 billion.
"This association enables ZEE to be the exclusive television rights holder of ICC men's events, including the coveted ICC Men's T2o World Cup (2924, 2926), ICC Men's Champions Trophy (2025), and the ICC Men's Cricket World Cup (2027) along with key ICC U-19 events," the release stated.
Punit Goenka, MD & CEO of Zee Entertainment ZEEL confirmed the development, stating:
"This is a first-of-its-kind partnership in the Indian media & entertainment landscape, and this association with Disney Star reflects our sharp, strategic vision for the sports business in India."
"As a one-stop television destination for ICC men's cricket events until 2027, ZEE will leverage the strength of its network to offer a compelling experience for its viewers and a great return on investment for its advertisers… We look forward to working with ICC and Disney Star, to enable this strategic offering for our television viewers in India."