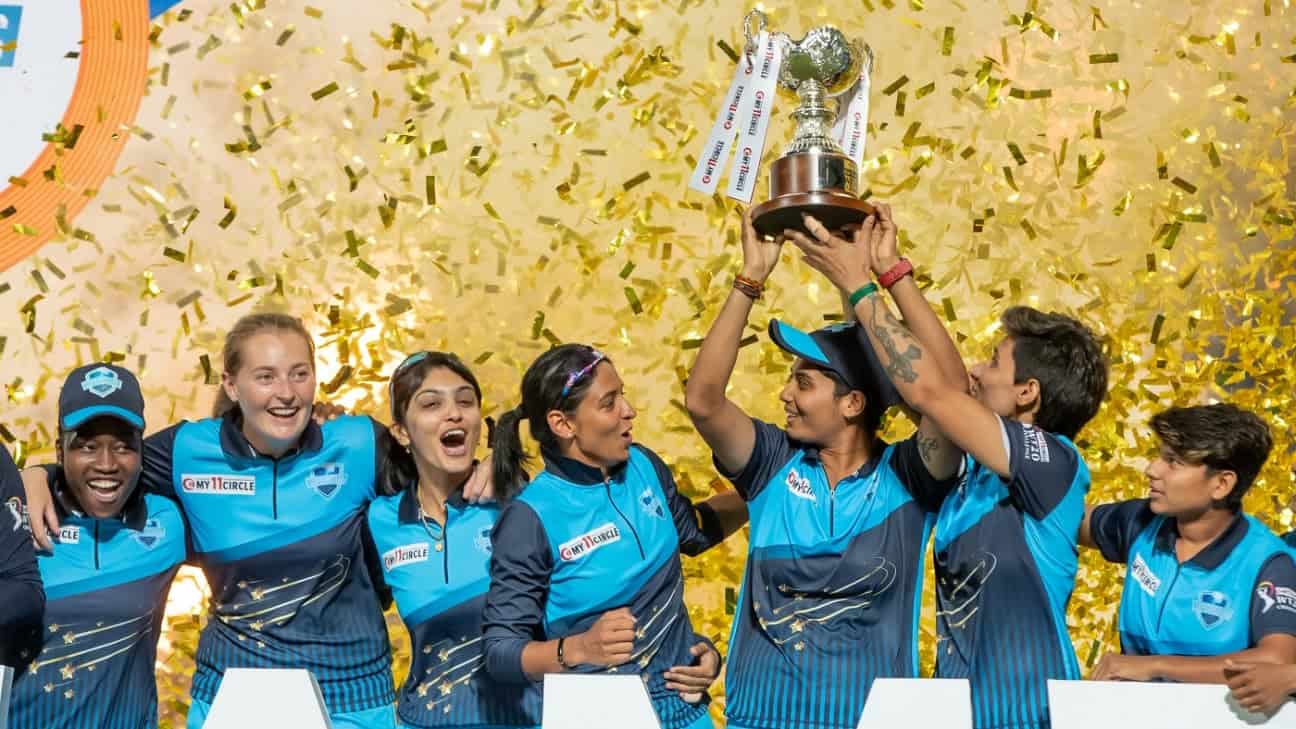 Viacom18 Bags WIPL Media Rights For INR 951 Crore
The Board of Control for Cricket in India (BCCI), on Monday, January 16 announced that Viacom 18 has won the bid for the media rights for the upcoming Women's IPL for a whopping amount of INR 951 crore for five years. 
As per the deal, the value of one WIPL match rates at INR 7.09 Crore from 2023 to 2027. The secretary of the apex board, Jay Shah also made an announcement via his social media account.
"Congratulations Viacom18 for winning the Women's IPL media rights. Thank you for your faith in BCCI and BCCI Women. Viacom has committed INR 951 crores which means per match value of INR 7.09 crores for next 5 years (2023-27). This is massive for Women's Cricket," Shah tweeted.
"After pay equity, today's bidding for media rights for Women's IPL marks another historic mandate. It's a big and decisive step for empowerment of women's cricket in India, which will ensure participation of women from all ages. A new dawn indeed!"
Women's IPL franchises To Be Announced On 25 January
The much-anticipated Women's IPL is set to get underway in March this year. The BCCI will unveil the five WIPL franchises on January 25. As per reports, the board has listed 10 cities in the bid document. So far, at least eight of the 10 men's IPL franchises have confirmed that they would be bidding for a franchise in Women's version of Indian Premier League.