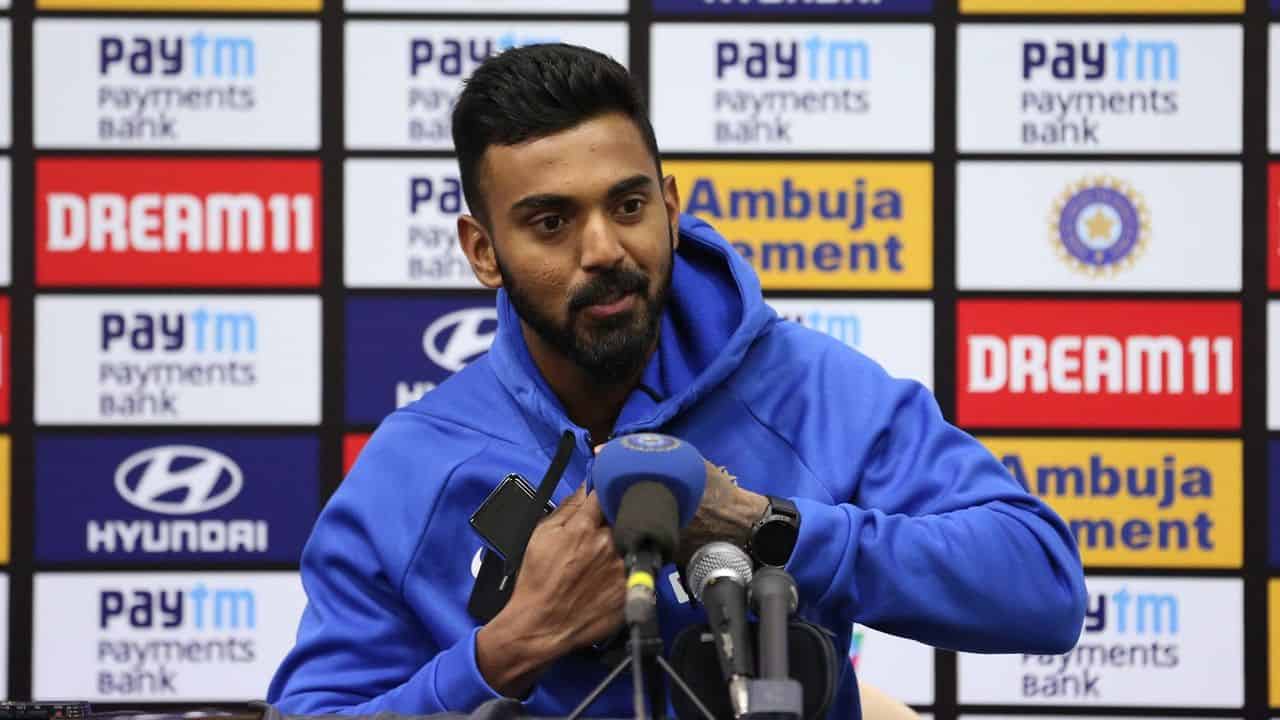 KL Rahul | Source: Twitter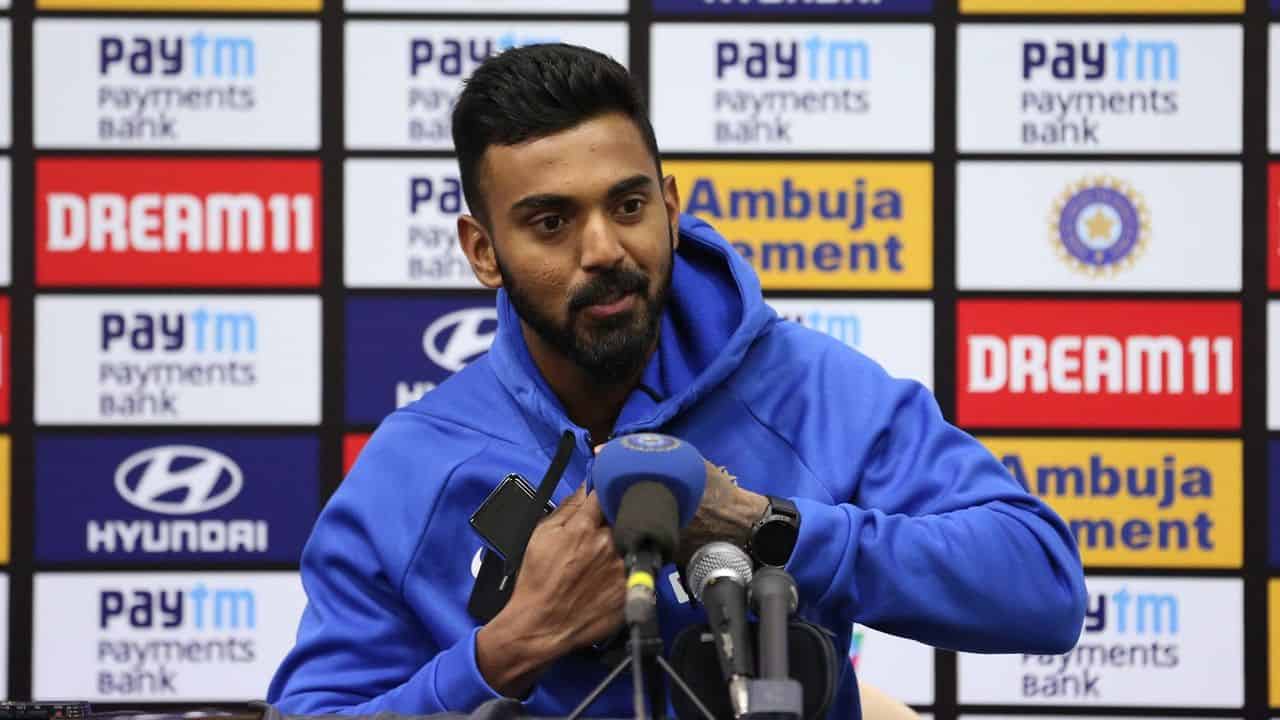 Indian wicket-Keeper batsman KL Rahul has performed so well in the 13th edition of Indian Premier League. He is the captain of Mohali based franchise, Kings XI Punjab. The team has won some matches well, but in the last match, Punjab suffered a defeat at the hands of Chennai Super Kings and eventually got eliminated from the tournament.
KL Rahul was quite disappointed with this defeat, but a day later, there comes a piece of good news for him. The state government of Karnataka has decided to honour him with Eklavya award.
Lokesh Rahul, who hails from Karnataka, will be conferred with the state's highest sporting honour this year due to his strong performance in the sports world.
KL Rahul himself has confirmed this through Twitter. He is going to get the Ekalavya Award from Karnataka State Government.
The Government of Karnataka has been organizing this award for many decades and has honoured dozens of athletes before too.
"Thank You, Government of Karnataka for bestowing me with the Ekalavya Award. It would not be possible without the support of my coaches, teammates, friends and families. I will continue to work hard to make our state and India proud," KL Rahul tweeted.
KL Rahul is the currently the Orange cap holder in the 13th edition of Indian Premier League with 670 runs including a century and 5 half-centuries.
Earlier this week, the Board of Control for Cricket in India (BCCI) named KL Rahul as vice-captain of the limited-overs sides in the absence of Rohit Sharma.
Rohit Sharma is currently suffering from a hamstring injury and hasn't played last few matches for MI.