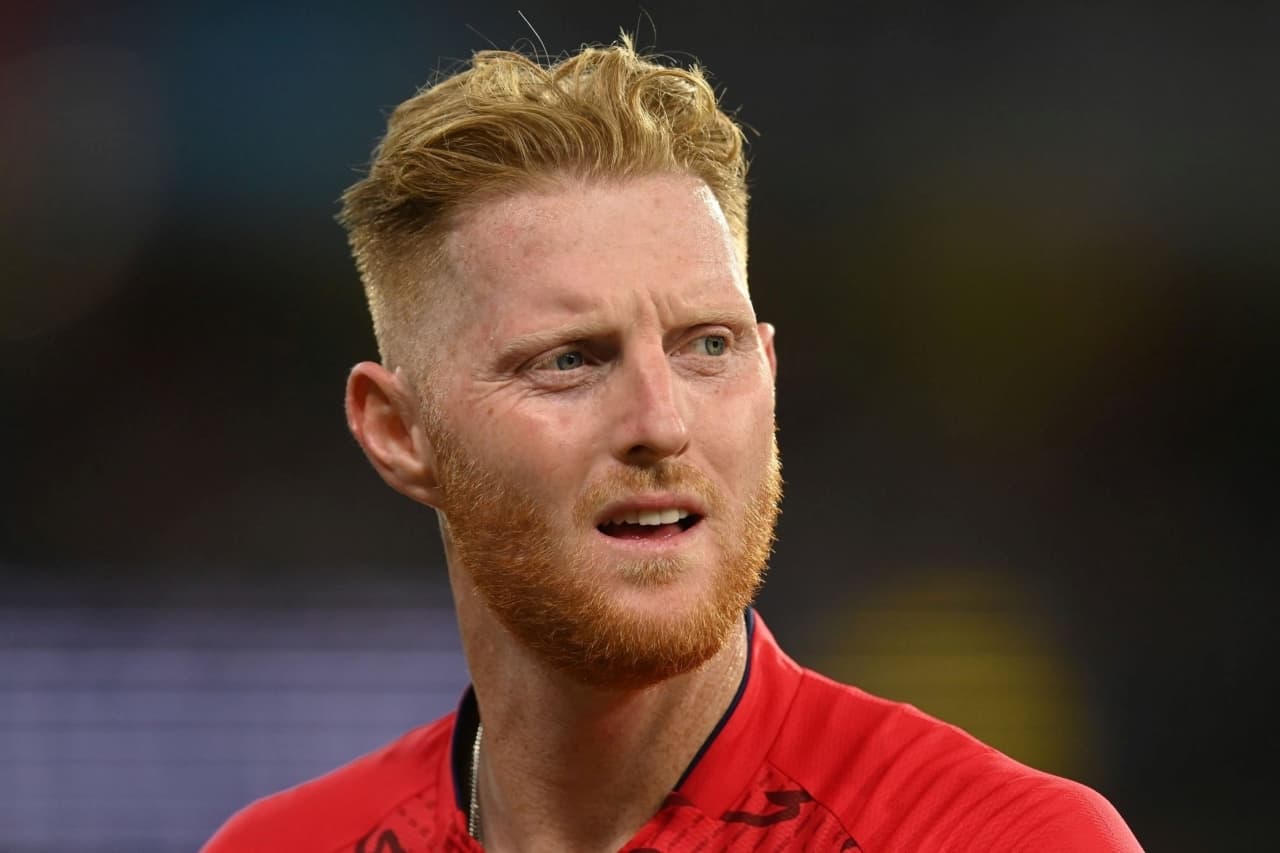 Ben Stokes | Source: Twitter
England Test captain Ben Stokes has officially quashed all the speculations about his return from ODI retirement to participate in the upcoming World Cup 2023 scheduled to be held in India later this year in October.
As per The Telegraph's report, Ben Stokes has also confirmed that he might undergo knee surgery soon to ensure a timely recovery before the five-match Test series against India, scheduled to take place in January next year.
"I am retired," Stokes told reporters when asked whether he could play in the World Cup 2023.
"[My knee] is something I want to get sorted. [Between the Ashes and India] is a good time to have some serious in-depth conversations about what is potentially something I could do where I can bowl without worrying about my knee."
Notably, there is no Test match scheduled for England in the period between the ongoing Ashes finale at The Kia Oval and the series opener against India in Hyderabad, which is scheduled for the final week of January.
During this extended break, Ben Stokes plans to work on resolving the knee issue that has been impacting his bowling performance of late. The 2019 World Cup final hero also stated that he would be open to the idea of turning himself into a spinner if his knee issues persist.
"[Being an all-rounder] is something I have done since I was a kid. Wanting to be involved in the game is something that has got the best out of me."
"It has been frustrating not being able to have the same impact and play the same role I have done for the last 10 years. Hopefully I can get my knee sorted."
Ben Stokes announced his retirement from ODI cricket in 2022, stating that the demands of playing all three formats had become burdensome on his body.