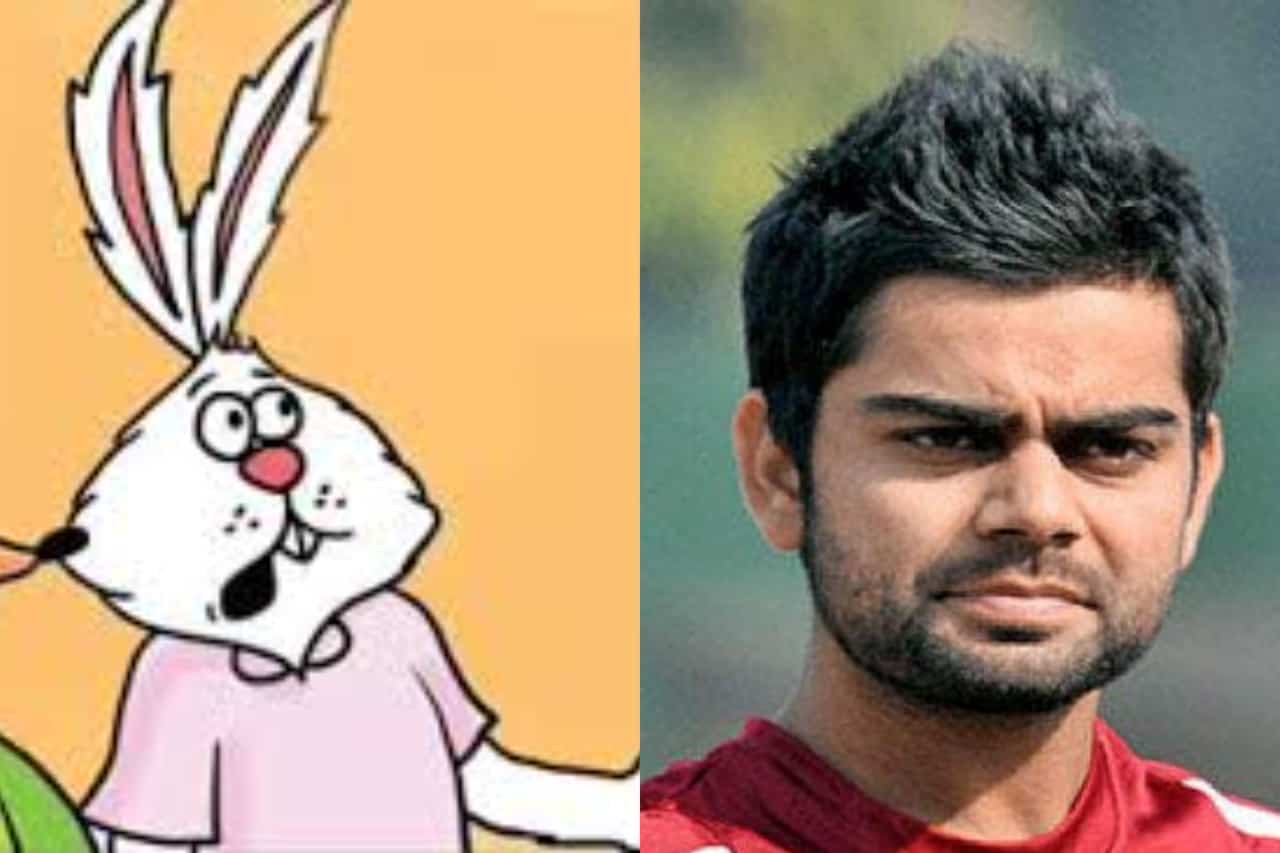 The modern-day cricket legend, Virat Kohli, has revealed the backstory of his nickname 'Chiku,' which many people believe was given to him by the former India captain, MS Dhoni.
During a conversation with Star Sports, Virat Kohli revealed that the nickname 'Chiku' was given to him by his state team coach during his early years when he had short hair and big ears, as he resembled a rabbit from the comic book 'Champak,' in which the rabbit's name was 'Chiku.'
The 34-year-old further revealed that even though his state coach gave the nickname to him, it really blew up in the spotlight when ex-India captain MS Dhoni started using it behind the stumps, and the stump mic picked it up.
Watch Video:
"My nickname is Chiku. My state coach gave me that name because I had big ears and kept my hair very short back then. There was a comic called 'Champak,' featuring a rabbit character named Cheeku, who also had big ears, so my coach started calling me by that name. It gained popularity when Mahi bhai (MS Dhoni) began using it near the stump mic," Kohli told Star Sports in an interview.
Virat Kohli had a rather challenging start to the Asia Cup 2023, scoring only four runs in the opener against Pakistan. Meanwhile, he didn't have a chance to bat in the second match against Nepal.
Kohli's next appearance in the continental tournament is scheduled against Pakistan once again on September 10th in Colombo, and he's eager to make a big impact.