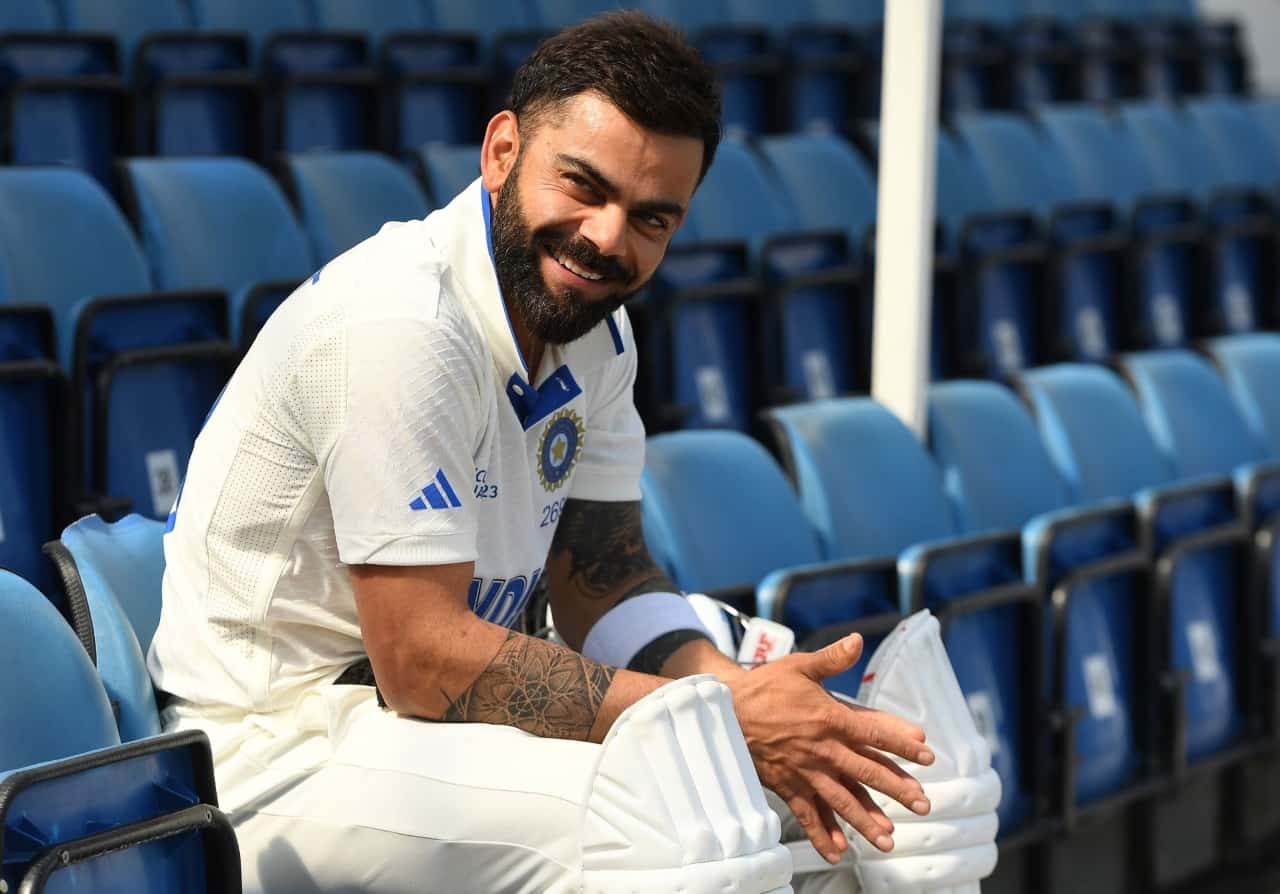 Virat Kohli | Source: Twitter
During a recent interview with Star Sports, Virat Kohli, the modern-day cricket sensation, revealed the name of his cricketing idol.
Virat Kohli, India's leading run-scorer of the last decade, revealed that Sachin Tendulkar has always been his cricketing idol.
"My cricketing idol growing up was Sachin Tendulkar," Kohli said.
Continuing with the conversation, Kohli responded to several more questions, including one about his favourite active cricketer. To the surprise of many, he revealed that England's Test team captain, Ben Stokes, is his current top pick.
"My favourite cricketer in the World is Ben Stokes," Kohli added.
Watch Video: