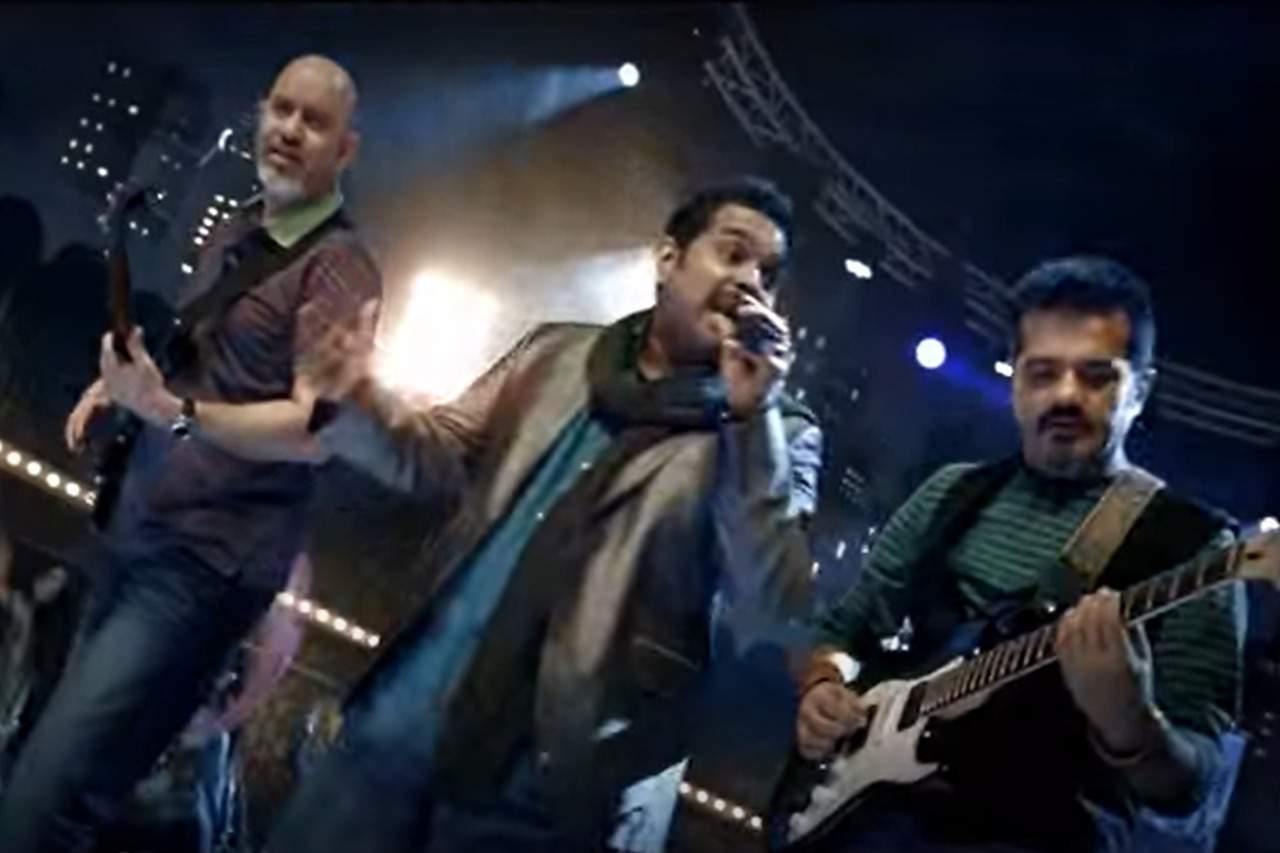 ICC Cricket World Cup 2011 Anthem De Ghuma Ke | Source: Screengrab
As we inch closer to the ICC World Cup 2023, enthusiasm among cricket fans is on the rise. To amplify the excitement, the International Cricket Council has recently unveiled the anthem for this esteemed competition.
Indian singer Pritam has lent his voice to the anthem titled 'Dil Jashn Bole,' and the video showcases him sharing the screen with Bollywood sensation Ranveer Singh. However, the anthem failed to ignite the expected excitement among fans.
This disappointment reminded fans of the anthems 'De Ghuma Ke' from the 2011 World Cup and 'It is Time for Us' from the 2015 World Cup, causing the videos of these anthems to resurface and go viral on social media.
Watch Video: 2011 World Cup Theme Song "De Ghuma Ke"
Watch Video: 2015 World Cup Theme Song "It's Time For Us"