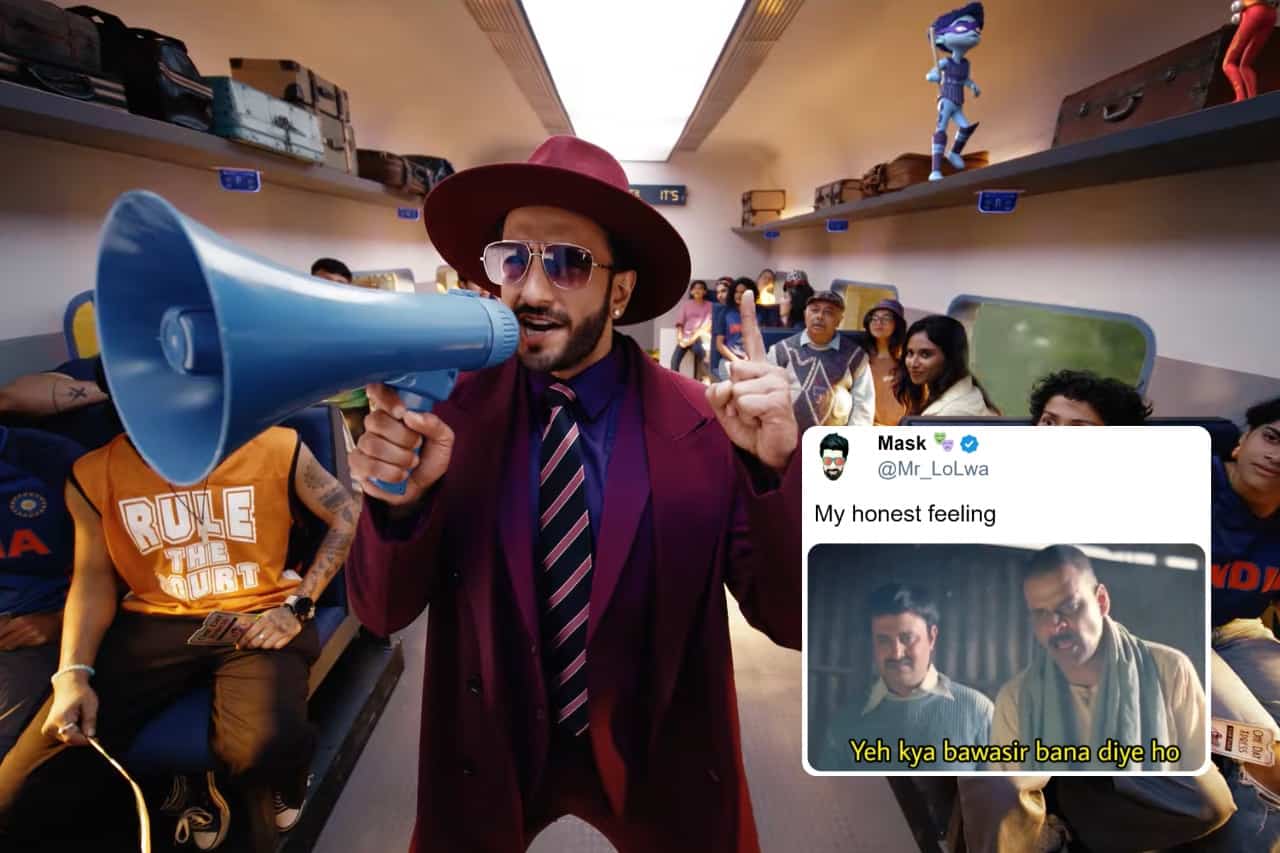 ICC World Cup 2023 Anthem Featuring Ranveer Singh | Source: Twitter
The ICC Cricket World Cup 2023 is just around the corner, and fans are buzzing with excitement. The International Cricket Council has just unveiled the official event anthem, fueling the excitement even further.
Titled 'Dil Jashn Bole,' the anthem features the renowned Indian singer Pritam, alongside Bollywood sensation Ranveer Singh and a captivating dance performance by Yuzvendra Chahal's wife, Dhanashree Verma.
Watch Video: ICC's Anthem for ICC World Cup 2023 Sparks Social Media Criticism
Unfortunately, it appears that the anthem hasn't resonated well with fans, as many are expressing their disappointment on X [Formerly Twitter]. While a section of fans is nostalgically praising the 2011 World Cup song as the benchmark, others are sparing no criticism, deeming the current anthem 'cringe.
Fans React to ICC World Cup 2023 Anthem: