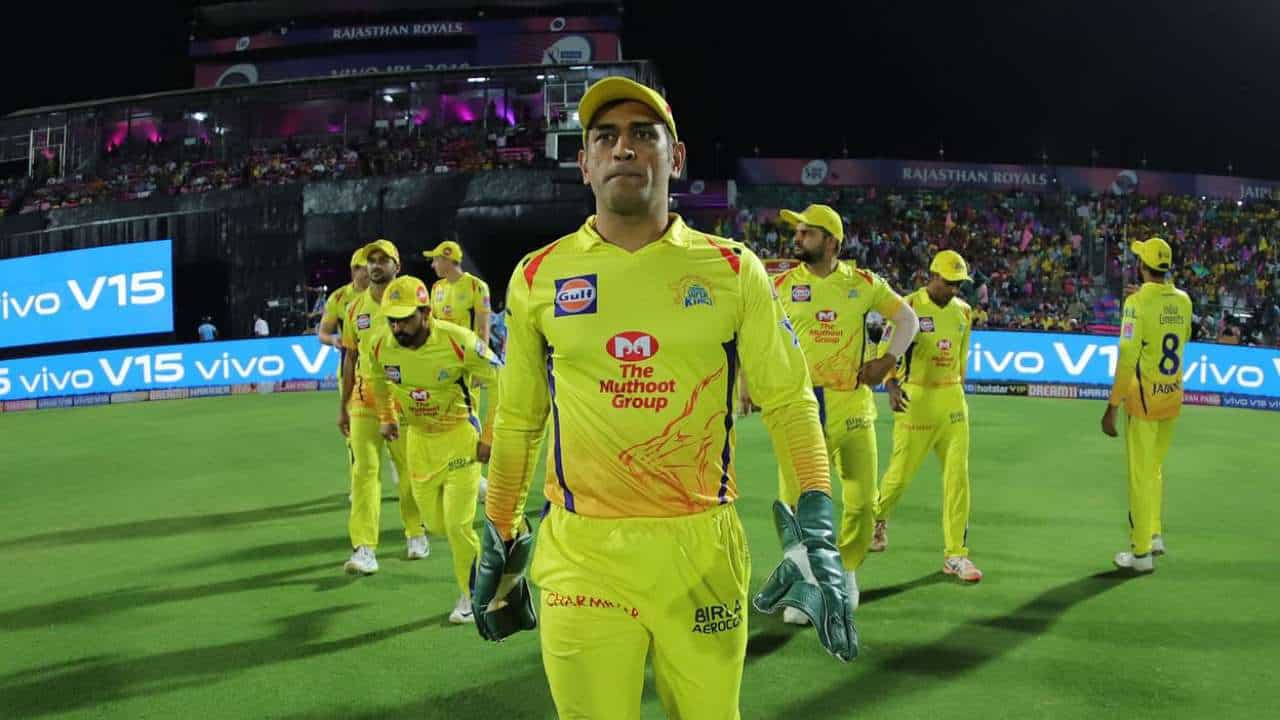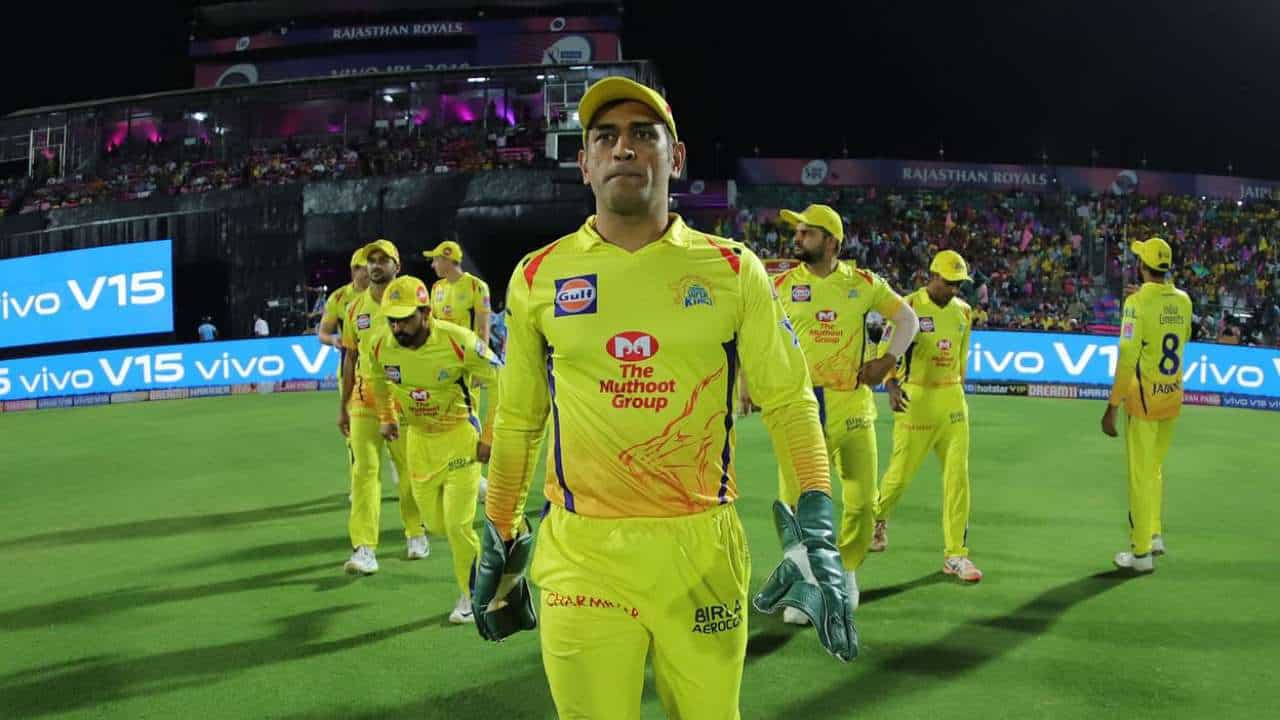 For the first time in the history of the IPL, MS Dhoni-led Chennai Super Kings have failed to reach play-offs, despite playing the season.
As the Rajasthan Royals defeated Mumbai Indians on Sunday, Yellow Army's hopes of reaching the final four came to an end.
The team has not shown the potential, they are known for. CSK is currently sitting on the bottom of the points table with just 8 points in twelve matches.
Dhoni and Co. are criticised a lot for their poor performance in the tournament. Senior teammates were also unable to perform as expected. The bat of Captain Mahendra Singh Dhoni himself was also calm during the tournament. He managed to score only 199 runs from 12 matches with a strike rate of 118.45.
However, the next season of IPL is just 6 months away and many questions are being raised about Dhoni's future.
Meanwhile, CSK CEO Kasi Viswanathan is confident for Dhoni's future. He clearly stated that Dhoni will lead CSK in 2021.
"Yes, definitely. I am very confident that Dhoni will lead CSK in 2021. He has won three titles for us in the IPL. This is the first year we have not qualified for the playoffs. No other team has done that. One bad year does not mean we will have to change everything," Viswanathan told The Times of India.
Apart from Faf du Plessis and Sam Curran, most of the CSK players failed to deliver on a regular basis. CSK suffered a big blow ahead of the tournament as Suresh Raina and Harbhajan Singh pulled out of the tournament due to personal reasons.
Viswanathan agreed that two senior players pulling out as well as the Covid scare in the CSK camp affected the team's balance.
"We didn't play to our potential this season. We lost games that we should have won. That pushed us back. The withdrawals of Suresh Raina and Harbhajan Singh coupled with Covid cases in the camp meant that the balance of the side was upset," he added.