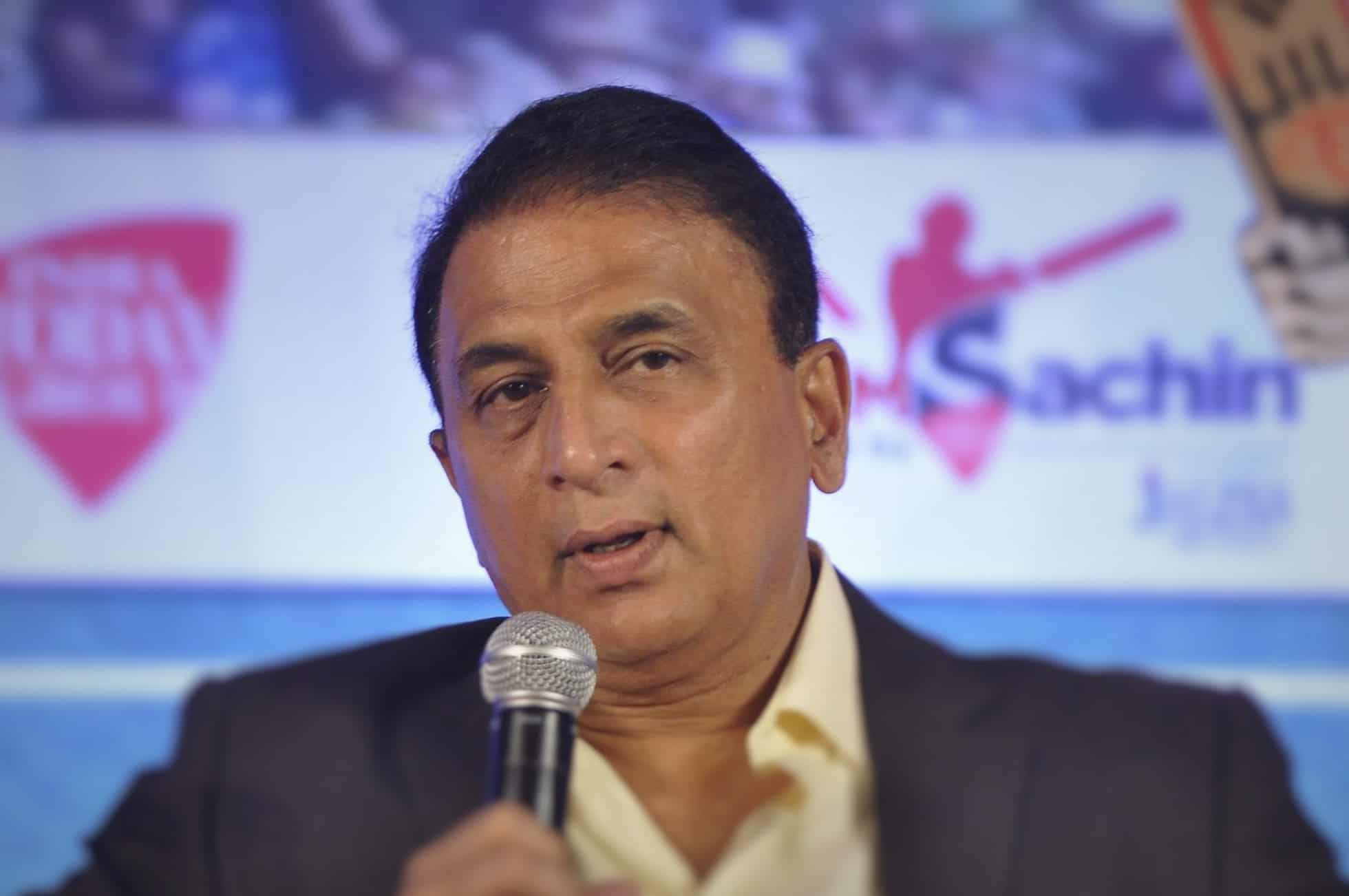 Sunil Gavaskar | Image: Twitter
Sunil Gavaskar slammed Rohit Sharma for his unnecessary shot which cost him his wicket during the 2nd session on Day 2 of the ongoing final Test at Brisbane. Rohit threw his wicket away for 44 when he tried to take on Nathan Lyon and got holed out at mid-wicket.
Gavaskar looked frustrated and furious after Rohit Sharma's dismissal. He blasted Sharma, saying it's an "irresponsible" shot from an experienced player. The Indian opener was batting on 44 and looked in good touch but a careless shot on an ordinary ball from the off-spinner sent him back six runs short of a half-century.
The India Vice-Captain looked frustrated as he slowly walked back to the pavilion. He looked so assured against the quality pace attack that his loose shot and the subsequent dismissal left fans and former cricketers frustrated.
Why? Why? Why? Gavaskar Furious at Rohit Sharma
"Why? Why? Why? That's an unbelievable shot. That's an irresponsible shot. There is a fielder there at long on, there is a fielder there at deep square leg," Sunil Gavaskar told Channel 7 on Saturday.


"You have just hit a boundary a couple of deliveries earlier and why would you play that shot? You're a senior player, there is no excuse, absolutely no excuse for that shot. An unnecessary wicket, an unnecessary wicket gifted away. Totally unnecessary," Gavaskar added.
Rohit doesn't have that much impressive record when it comes to Test cricket away from home but has done decently since arriving in Australia. In the three innings so far, he has had scores of 26, 52 and 44. Yet, he remains far from producing scores that match his reputation.
In the absence of primary skipper Virat Kohli, Rohit has been expected to play a more responsible role but he is yet to make use of the starts he has had in the three innings on the tour so far.