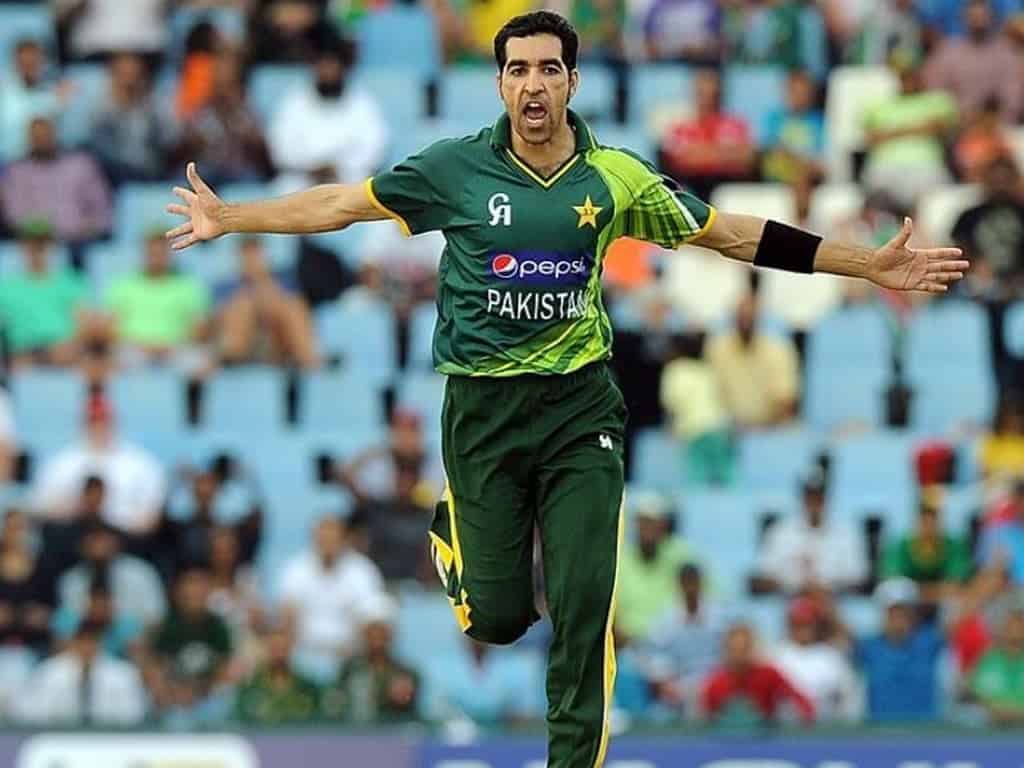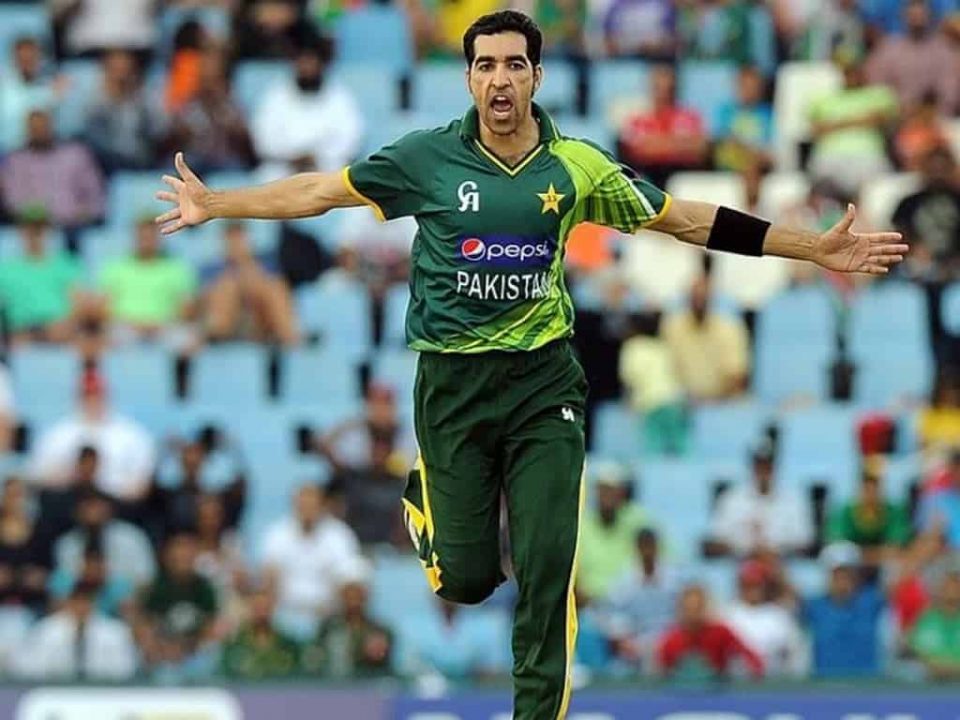 Pakistan's fast bowler Umar Gul has announced his retirement from all formats of cricket. He wants to further his career as a coach.
Umar Gul has played 47 Tests, 130 ODIs and 60 T20 Internationals for Pakistan. Pakistan won the title in the T20 World Cup 2009 and he played a major role in it. The National T20 Cup will be his last tournament as a bowler. Veteran Pakistan opener Imran Farhat has also set the same date for retirement.
Both, Imran Farhat and Umar Gul have confirmed to have no intention to play beyond the 2020-21 season.
"I had said it last season that this one will be my last," said the 38-year-old Farhat.
"I'll see if I can play the entire season. If I keep on enjoying then I might."
"I have now decided to get into coaching and bring the youth to the front," he added
The National T20 Cup will be played in Multan and Rawalpindi from September 30 and will conclude on October 18. Umar Gul will be part of Balochistan First XI in this tournament. He will play the role of mentor as well as a player in the team. He has decided to retire to pursue his professional career.
Umar Gul represented the Pakistan cricket team from 2003 to 2016 and during this time he took a total of over 400 international wickets. Shoaib Akhtar and Umar Gul became the leader of the Pakistan fast bowling attack. He also played for the Kolkata Knight Riders in the first season of IPL under the captaincy of Sourav Ganguly. After being part of the Pakistan T20 World Cup-winning team in 2009, he became part of many cricket leagues around the world.
Umar Gul wants to become a coach
Umar Gul recently said in an interview with Cricket Pakistan that he wants to become a coach after retirement. He said that he cannot say for sure, but after retiring from international cricket he will try his hand at coaching.
"I can't say for sure, right now, if I will get into coaching after my cricket career is over. I have already done level one and two coaching courses and also keen on doing level three in the near future," Gul had said
Umar Gul also revealed that the salary he earns from domestic cricket is not enough to support his family.
"The monthly salary I used to receive from the department was sufficient to cover my monthly expenses. But now, honestly speaking, what we are earning from domestic matches, which includes match fees and monthly retainer, is not enough to cover the needs of my family," the pacer had said.