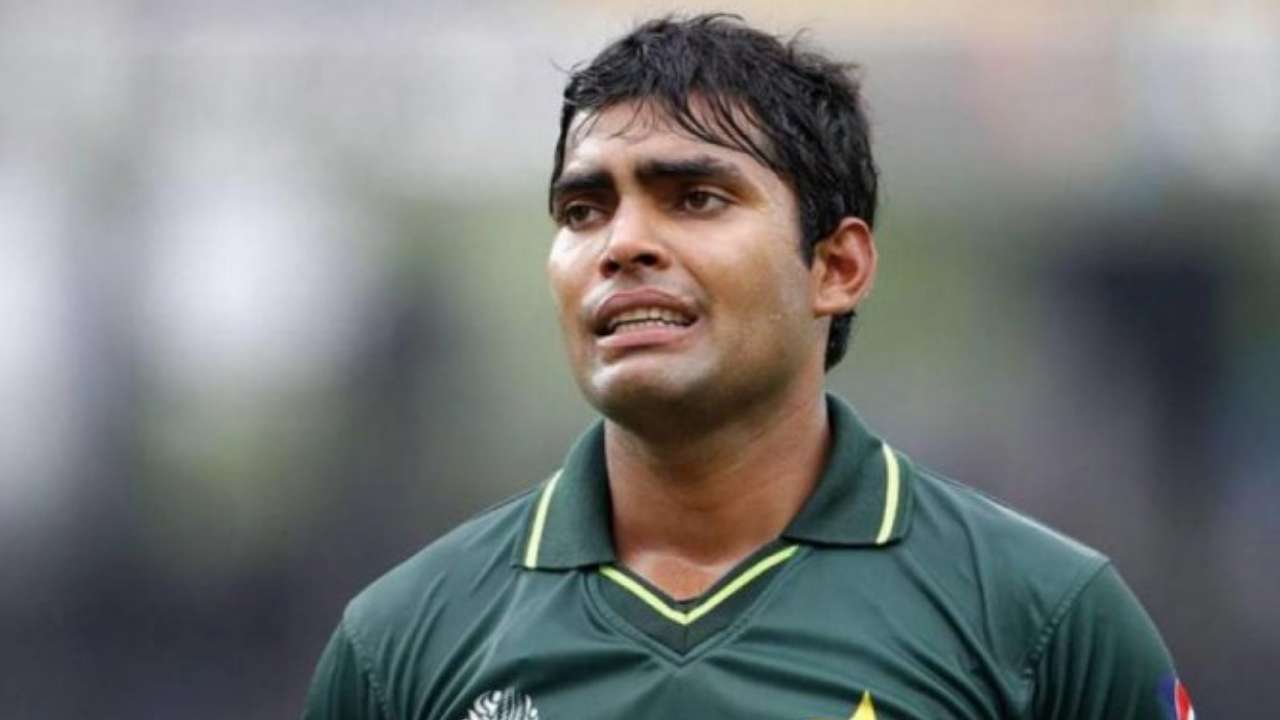 Umar Akmal | Image: Twitter
Umar Akmal last made his international appearance for Pakistan in October 2019. After that, the Pakistan cricketer was banned under the PCB Anti-Corruption Code for refusing to report fixing approaches by bookies.
Meanwhile, a piece of relaxing news is coming for right-hander. The Pakistan Cricket Board (PCB) said that Umar Akmal, who was suspended on February 20, 2020, will now be eligible to reintegrate into competitive cricket subject to deposits of fine of PKR4,250,000 and undergoing the program of rehabilitation under the PCB Anti-Corruption Code.
Akmal's ban was halved after he appealed to an independent adjudicator before he and the PCB took the matter to the CAS.
"The PCB once again urges and reminds all participants to abide by their duty and promptly report any approaches to the anti-corruption officers and help themselves as well as the anti-corruption unit's effort to eliminate the anathema of fixing," the PCB said in the statement.
However, the CAS has rejected Akmal's appeal to have his two mobile phones returned to him. The court said that the PCB is holding the phones for different investigations and it has the right to do so.
On 27 April 2020, the Chairman Disciplinary Panel had found Umar Akmal guilty on two charges of separate breaches of Article 2.4.4 of the PCB Anti-Corruption Code in two unrelated incidents and handed a three-year suspension with the periods of ineligibility to run concurrently.
Umar Akmal, in July 2020 urged the board to get his ban reduced. His earlier ban was for a period of 18 months. Akmal was of the view that there were many cricketers in the past as well, who had committed the crime of 'corruption', but no one had been as severely punished.
"There have been many cricketers before me who have committed corruption but none of them were given a punishment as severe as mine. I will appeal once more to get my sentence reduced," Akmal had alleged earlier.