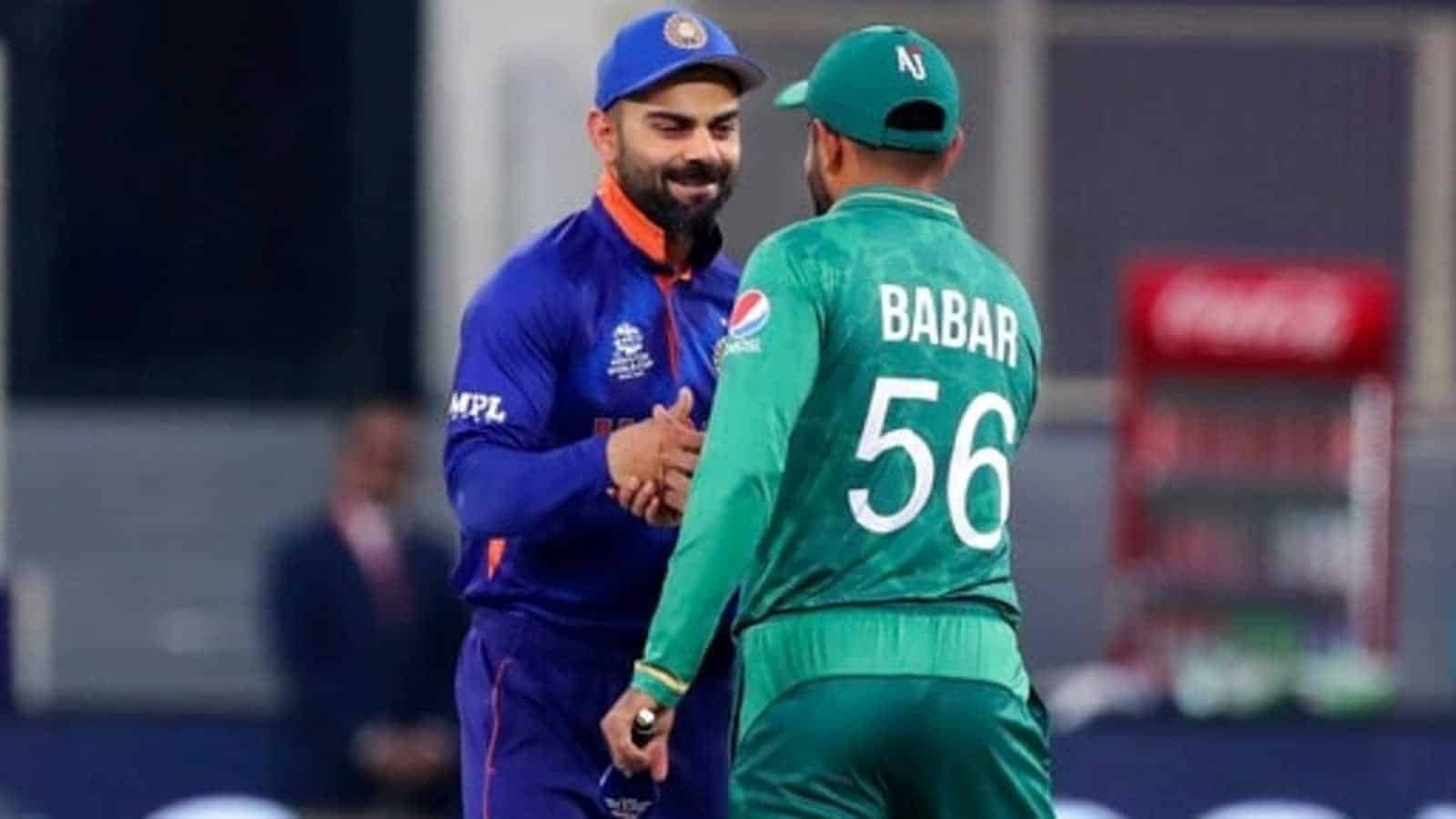 Virat Kohli & Babar Azam | Source: Twitter
Pakistan Cricket Board (PCB) chairman Najam Sethi, on Thursday, May 11 stated that Pakistan will not be going to India for the World Cup 2023 unless India reciprocates by visiting Pakistan for the Asia Cup 2023, which is scheduled to be played in Pakistan in August-September later this year.
Najam Sethi further conceded that Pakistan does not prefer an "all or nothing" stance and is open to hosting India at neutral venues for the continental tournament before the 2023 World Cup.
The Asia Cup 2023 is scheduled to be played in Pakistan. However, the President of the Asia Cricket Council, Jay Shah, has clarified that India will not be able to travel to Pakistan as it has not received permission from the Indian government and all matches between the two rival nations will be shifted to neutral venues.
Najam Sethi, during a conversation with India Today, said the Asian Cricket Council (ACC) members, including India and Pakistan, discussed the possibility of a hybrid model during their meeting held earlier this year in Bahrain.
Here's what Najam Sethi told India Today: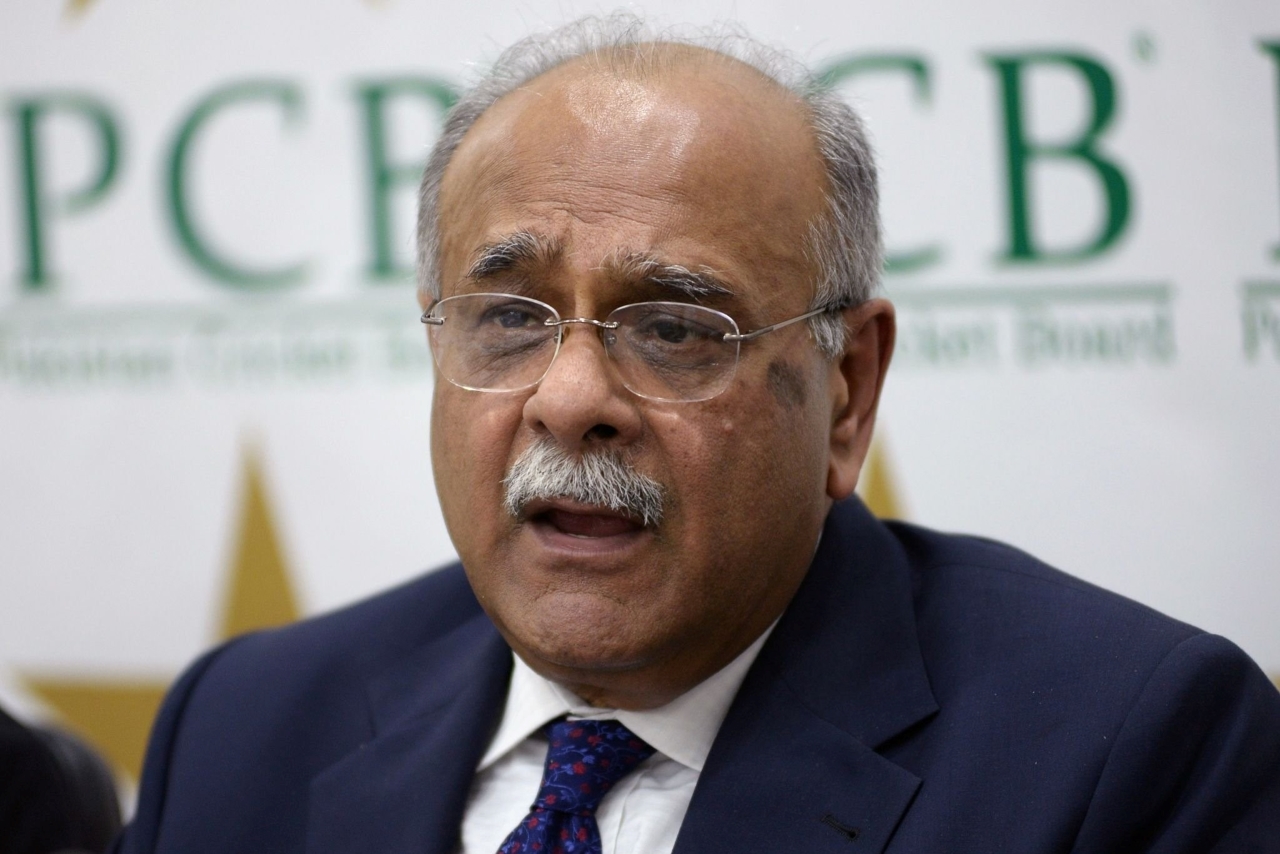 "No, we never said all or nothing. We are saying if India is not able to play in Pakistan, it's okay. Pakistan will play India in a neutral venue. The remaining teams can play in Pakistan. Because Pakistan has hosted all major countries in the recent past, teams like Australia, England, Bangladesh, and New Zealand have come and played in Pakistan."
"There are no security issues. We can play a couple of matches against India and the rest of the teams' matches can also be played in a neutral venue. We are ready for compromise. All or nothing is nothing is not what we want."
Will India travel to Pakistan?
Sri Lanka is emerging as the frontrunner to host the Asia Cup 2023 if the Asian Cricket Council decides to relocate the tournament from Pakistan due to security concerns. However, it seems unlikely at this point because Pakistan is adamant about hosting the event, keeping in mind their plans to organise the 2025 Champions Trophy.
"When the World Cup comes, we can also follow such a similar hybrid model. I cannot be sure if our government will give permission to play the World Cup in India because the Indian government, it is being said, has not given permission to the BCCI to send the team to play in Pakistan."
All in all, the Pakistan Cricket Board is seeking equal treatment, and if India agrees to play in Pakistan, then Pakistan will reciprocate by playing in India for the World Cup 2023. However, if India chooses not to travel to Pakistan for the Asia Cup and opts for a neutral venue, then Pakistan is firm on playing the World Cup 2023 at a neutral venue as well.
"We can play all the matches in a neutral venue. The World Cup can be held without any problem, the Asia Cup and the Champions Trophy can also be held."
"If India are ready to play in Pakistan, there is no problem at all, then we will also go to India to play the World Cup. If that's not possible, then the hybrid model can be used as a compromise."