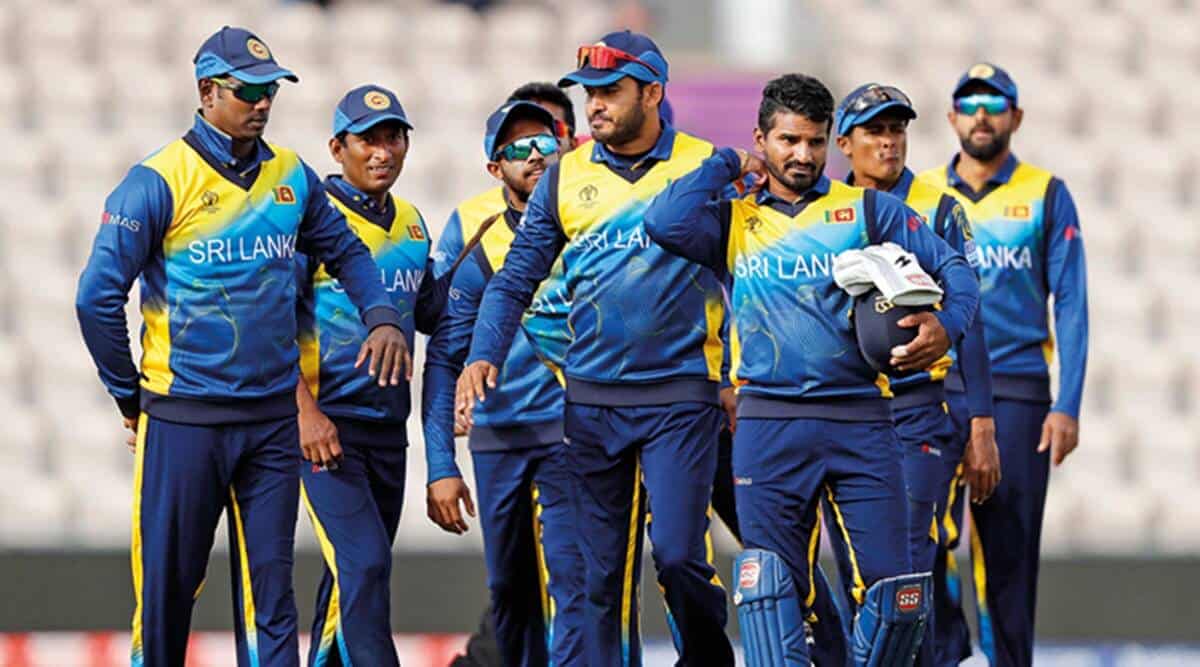 Team Sri Lanka | Source: Twitter
Sri Lanka, on Thursday, lost their second ODI of the 3-Match series against England and with this, they have now become the team to lose most matches in ODI history (428).
The 1996 World Cup winners have not recovered from the retirement of their star players, Sangakkara and Jayawardene, in 2015. The two veterans were the heart and soul of the Sri Lankan batting line-up.
The recent retirements of Rangana Herath in 2018 and Malinga in 2021 have further left the Island nation helpless. While the retirement of players is something very obvious and every team, every year goes through it, the absence of high-quality players to replace them has deeply hurt the 2014 T20 World Cup winners.
Basic evidence of this decline is that where once Sri Lankan players led Indian Premier League (IPL) franchises, there wasn't a single player from the country who participated in this year's IPL season.
On that note, let's have a look at the top 3 reasons behind the decline of Sri Lankan Cricket:
1. Retirement Of Key Players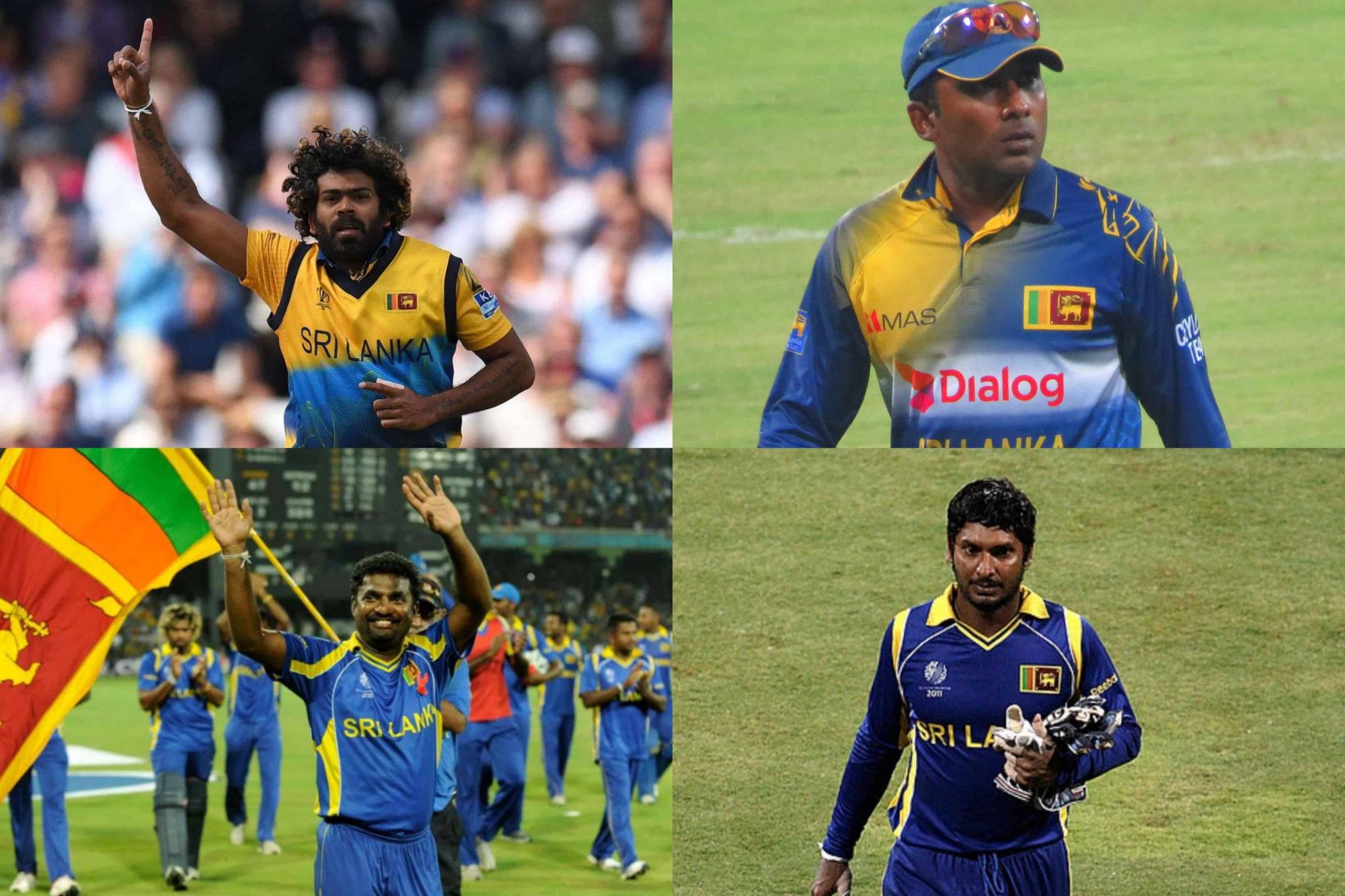 One of the reasons behind the failures of Sri Lankan cricket is that their management took too long for including youngsters in the international team and allowing the senior players to groom them and build a strong team for the future.
If we talk about the late 90s, Sri Lanka was one of the best sides and continued to do well till almost the 2015 ODI World Cup. Well, that was the time when players/legends like Kumar Sangakarra, Mahela Jayawardena, Dilshan, Muralitharan were giving their best to the Island nation.
With such a great composition already serving the country, the inclusion of any youngster looked very hard at that time. This is where Sri Lanka did not plan much for a future and relied heavily upon the existing players who were match-winners for them and that is what cost them.
---
2. Unsettled Player Combinations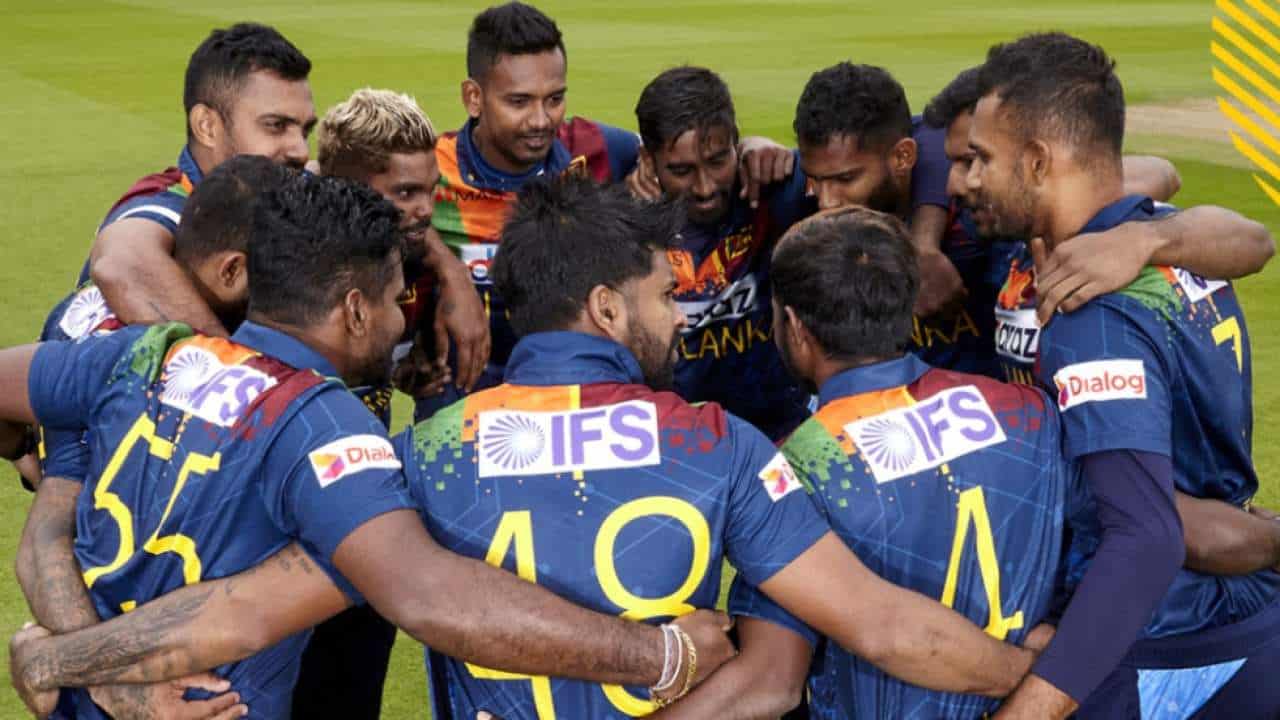 Sri Lanka is known for constantly shuffling their playing XI or bringing random players into tours. Back in May 2021, they even dropped their three main players – Angelo Mathews, Dinesh Chandimal, and Lahiru Thirimanne ahead of the Bangladesh tour. Not just this, they even announced Kusal Perera as their new ODI captain.
No doubt, the 2014 T20 World Cup winners have failed in maintaining a set of players who can play across formats. For Sri Lanka cricket, a player's failure means that he is replaced immediately without being given a second chance.
Muttiah Muralitharan once said:
Cricket is all about confidence. Giving the players the confidence to perform. Making them feel great when they wear Sri Lankan colors. I did not become a champion bowler in one day. For 4-5 years, Arjuna kept giving me confidence. That's how I became who I am. Now every time a batsman goes out to bat, he is told you have to score or else we will bench you. The same is true for bowlers. In the last year, Sri Lanka has fielded some 60 players across all formats. 60 players in one year! This is irrational and tells you there is no vision of how the game should be run
60 players in a year is indeed a big thing in cricket.
---
3. Political Interference & Conflicts Between Sri Lankan Cricket Board And Players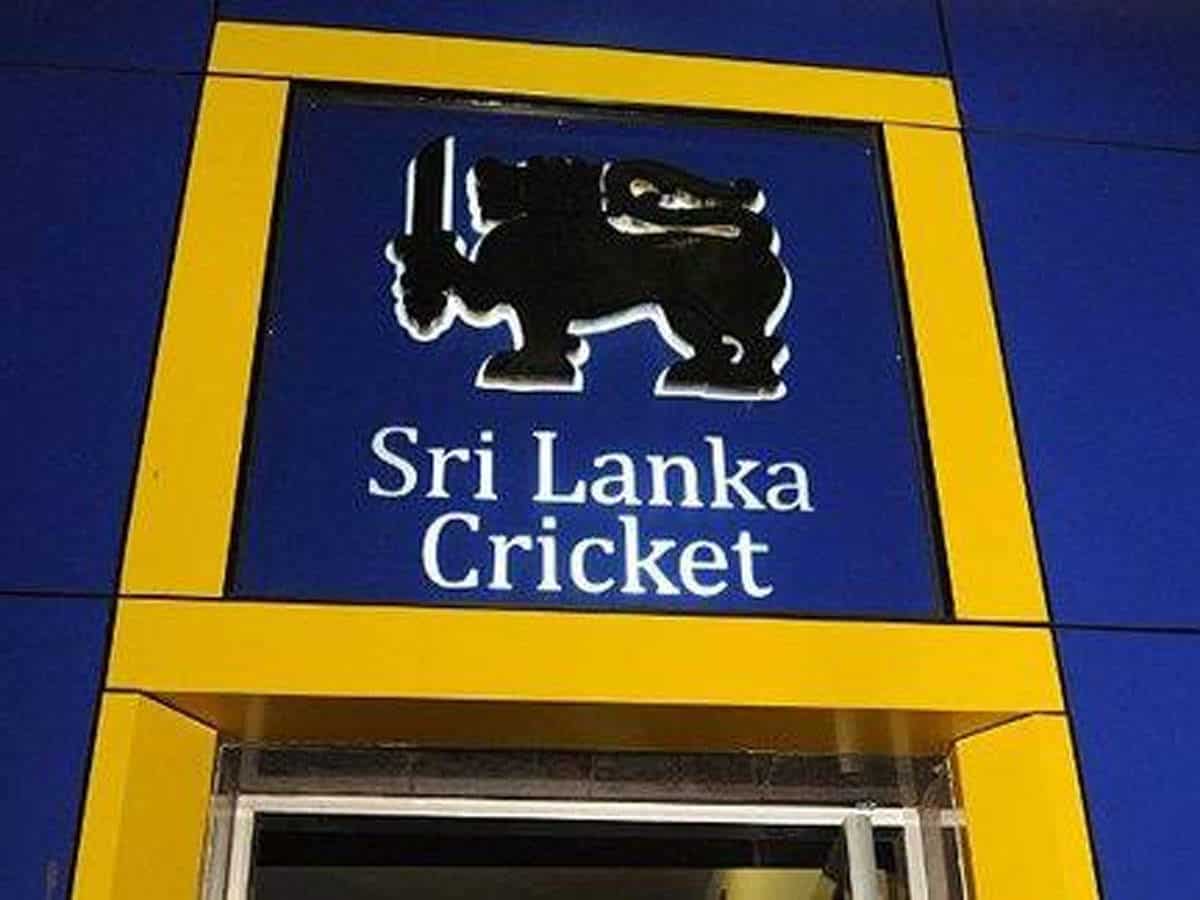 Well, it is an open secret that political interference has been there in Sri Lanka Cricket for quite some time now. And it is ruining their game.
"The key issue is that political interference is bringing the downfall of Sri Lanka cricket," former captain Arjuna Ranatunga told ESPNcricinfo back in 2012.
The SLC cannot become an independent body due to the extreme political meddling. Everything their board does need to be approved by the Sports Ministry, even the squad for a series, a rare case in the cricketing world.
The recent dispute between the players and the board led to some of the senior players being dropped from the ODI squad against Bangladesh back in May 2021.
What Sort Of Dispute?
Sri Lankan players refused to sign new contracts that saw their payments slashed by up to 40 percent. The players felt they were being held 'at gunpoint'. Senior players like Angelo Mathews and Test skipper Dimuth Karunaratne saw their annual fees dropping from $130,000 a year to $80,000 and $100,000 to $70,000 respectively.