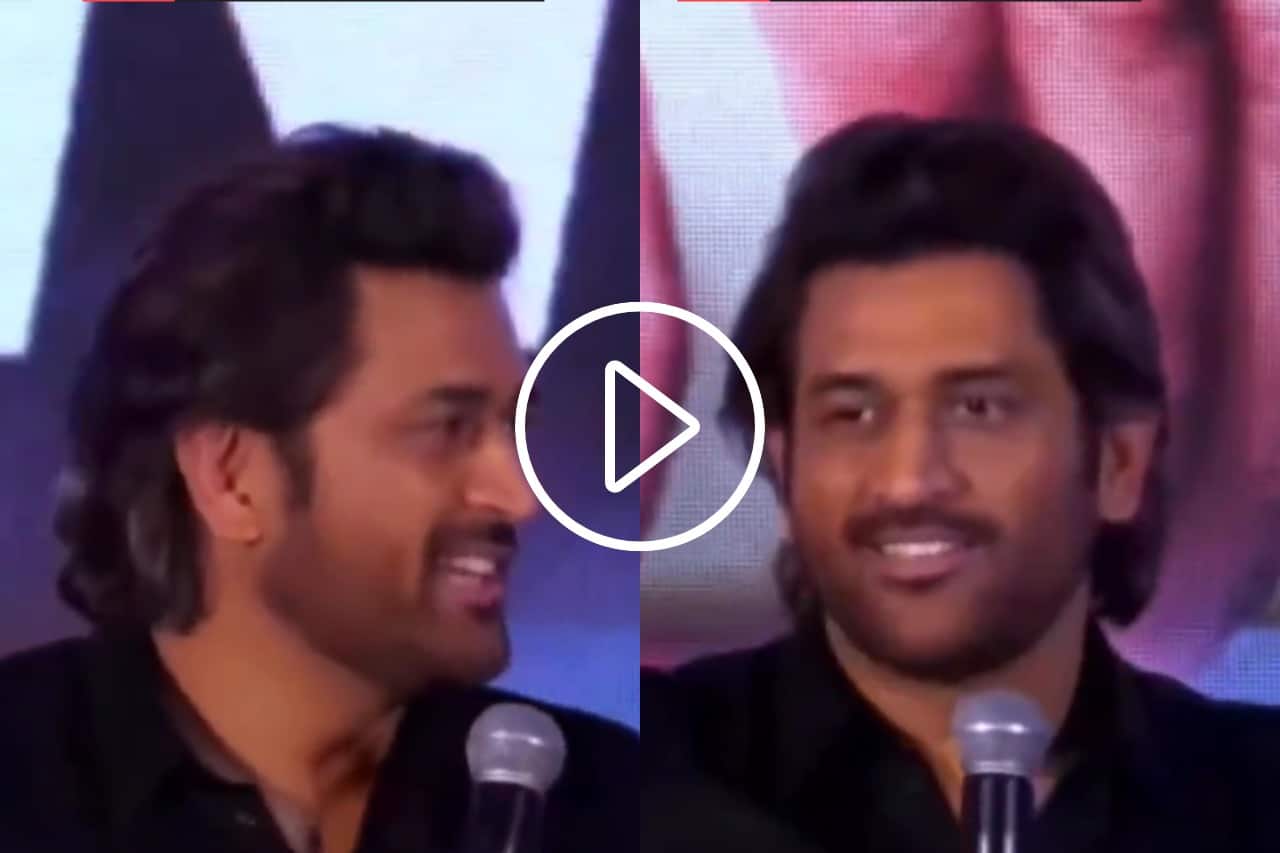 MS Dhoni | Source: X/Twitter
Former Indian skipper, MS Dhoni, recently shared a funny incident from an India vs Bangladesh match during his playing days, a video of which is now going viral on social media.
In a recent revelation, MS Dhoni shared a fascinating story from a match against Bangladesh. He recounted how Bangladeshi players spoke in Bengali, thinking he couldn't understand, but Dhoni, with his experience in Kharagpur, comprehended every detail of their conversation.
Here's what MS Dhoni said:
"While I was working in Kharagpur, I used to speak Bengali very well. Now if I speak I will commit mistakes. But I can understand Bengali very well. If you speak Bengali around me, I will figure it out easily."

"Interestingly, once we were playing against Bangladesh and they didn't know that I understood Bengali. Wicket-Keeper was suggesting the fast bowler to bowl something so I already got to know what he was upto. So once the match ended, they were talking and seeing my reaction to it, they went like – 'He [Dhoni] understands Bengali."
MS Dhoni bid farewell to international cricket on August 15, 2020, and has since been playing in the Indian Premier League (IPL) only. He recently led the Chennai Super Kings to their fifth IPL title in the 2023 season and hinted at his return to CSK next year as a gesture of appreciation for his loyal fans.