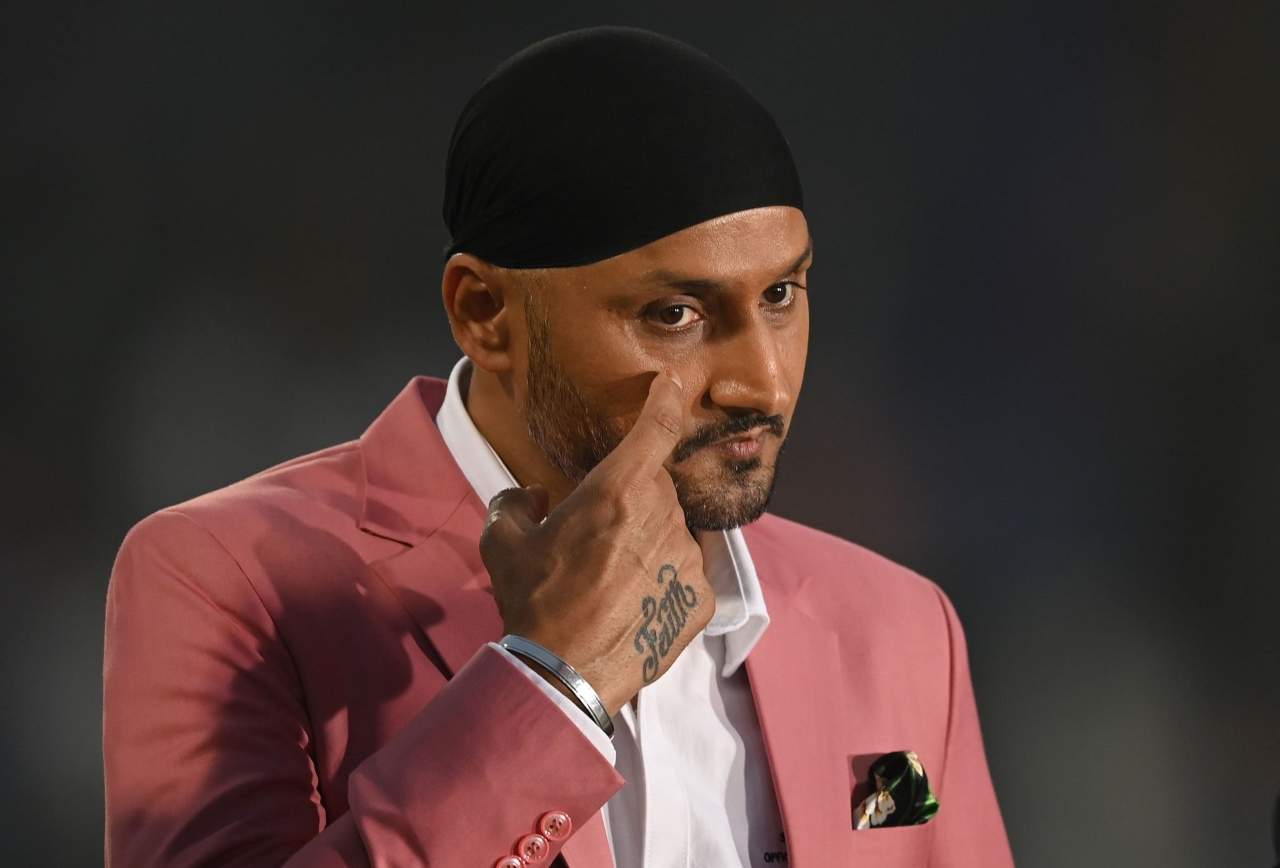 Harbhajan Singh | Source: X/Twitter
Former Indian cricketer Harbhajan Singh condemns the abuse directed at Australian players and their wives following India's World Cup final defeat on Sunday, November 19.
Glenn Maxwell's wife, Vini Raman, faced social media criticism from Indian cricket fans for supporting Australia, prompting her to address the trolls directly on instagram.
Taking to Twitter, Harbhajan Singh wrote:
"Reports of trolling of family members of Australian cricket players is completely in bad taste. We played well but lost the final to better cricket by the Aussies. That's it. Why troll the players and their families? Requesting all cricket fans to stop such behaviour. Sanity and dignity are more important."
India, which remained unbeaten throughout the group stage, and stayed dominant, faltered in the final of the ICC ODI World Cup 2023 against Australia, losing by six wickets.